3 Things You Should Know Before Buying a Rolex
If you're in the market for one of these iconic luxury watches, listen up.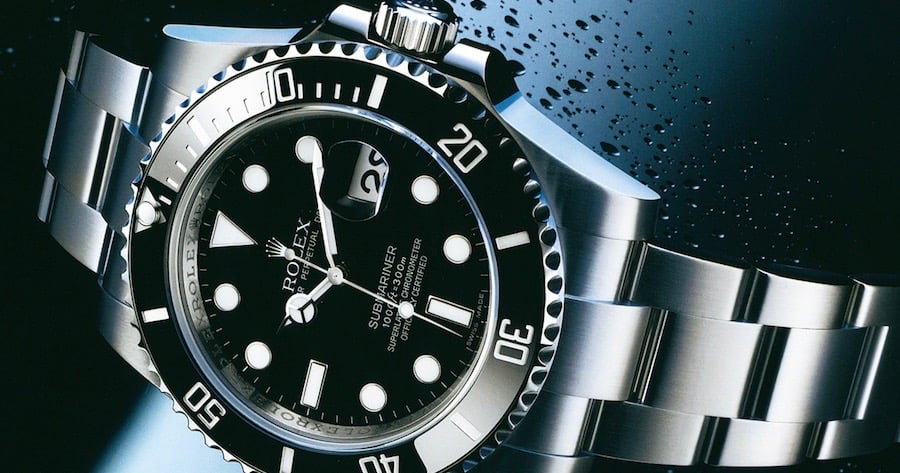 Rolex
Rolexes are more complicated than you might think. That's not a commentary on the intricate inner gears of the watches themselves, but rather the luxury brand's storied legacy and history. According to Watchfinder, creators of the video above, many assumptions people may make about Rollies are inaccurate.
1. Rolex wasn't originally a Swiss company
Rolex watches incorporated Swiss parts, ideas, and Swiss watchmakers have influenced them all along, but German Hans Wilsdorf founded the company in London in 1905, when he was merely 24-years-old. 
Wilsdorf was no watchmaker; he was a businessman who'd begun as a watch distributor who had a knack for figuring out what the consumer wanted and giving it to them. Only anti-German sentiment rooted in World War I sent Wilsdorf and co. back to Switzerland.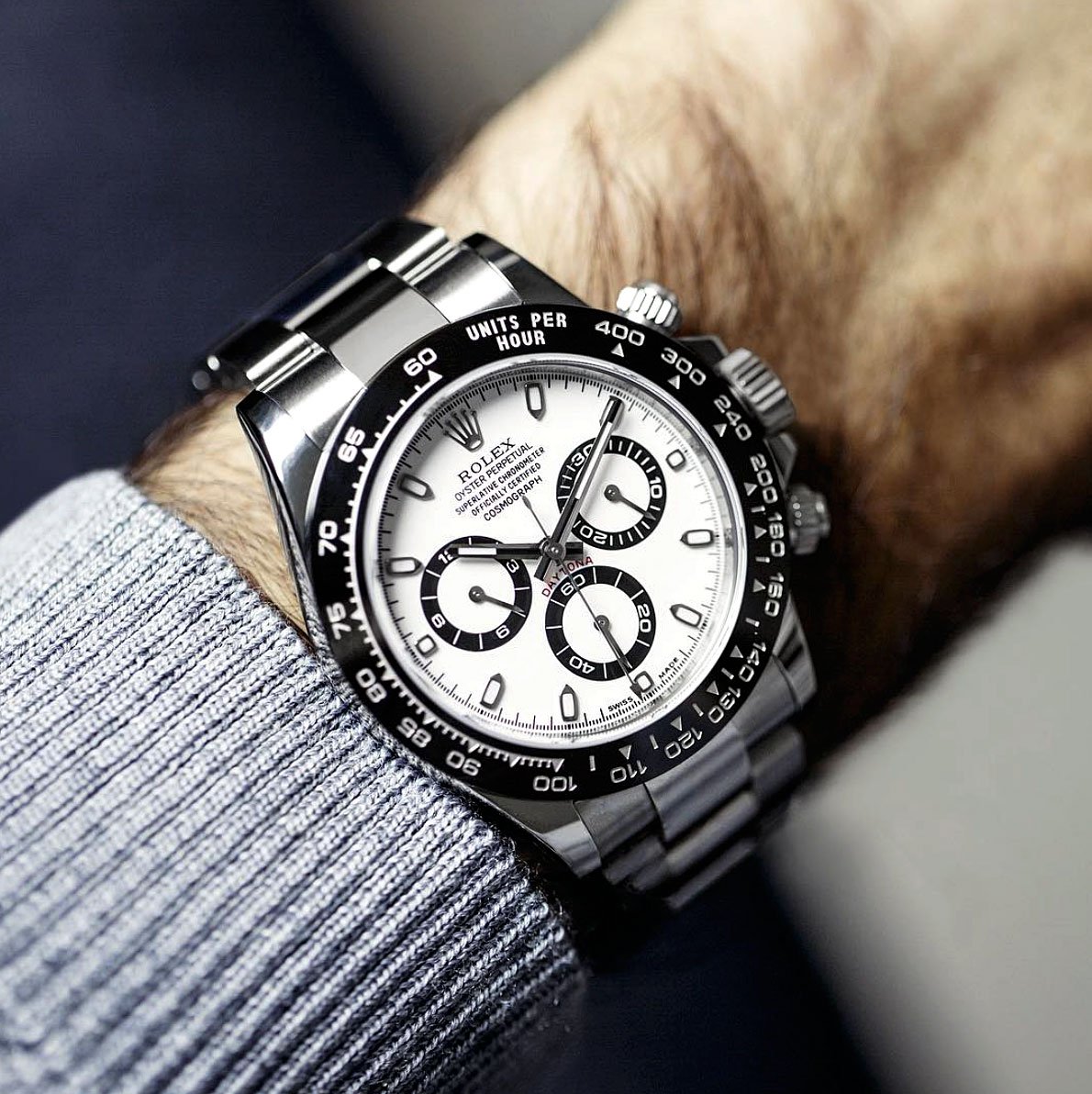 2. Rolex perfected new design ideas
The watchmaker would take new concepts discovered by others and run with them. Innovations like a water-resistant casing, self-winding automatic movement, self-changing days and dates could be found in other timepieces, but with iconic models like the Submariner and the Perpetual Datejust Rolex made them even better.
Their philosophy seemed to be that it didn't matter if the idea was original—what mattered was doing it better than everyone else.
3. Rolex was a latecomer to the watch industry
The company didn't even bring its watchmaking operation completely in house until 2004, almost a century after it was founded. Omega, founded in 1848, is a more venerable company by a long shot. 
Parts were sourced from elsewhere (usually Switzerland, of course), and over time Rolex simply kept buying up suppliers and incorporating them into its operation. 
So it seems that the victory of Rolex over much of the rest of the industry—over the entire industry in name recognition—was in great part due to a genius for synthesizing and for marketing. 
And 115 years after its founding, the company is only gaining steam. As Rolex aficionado and founder of Bob's Watches Paul Altieri recently told Maxim, "Rolexes are absolutely on fire," sales-wise.
"Modern, vintage and anything in between…" Altieri said, "I don't know what's going on. They can't even keep up with worldwide demand."
"Some of their models that they can't even get to customers," he continued, "[There are] multi-year waiting lists."
"It's good problem to have," Altieri concluded, and of course he's right. 
After taking in the Watchfinder video above, it's easier than ever to understand why Rolex has it.