Amazon Sells a Customizable 3-Bedroom Tiny House That's Basically All Windows
Sauna included.
Q-Haus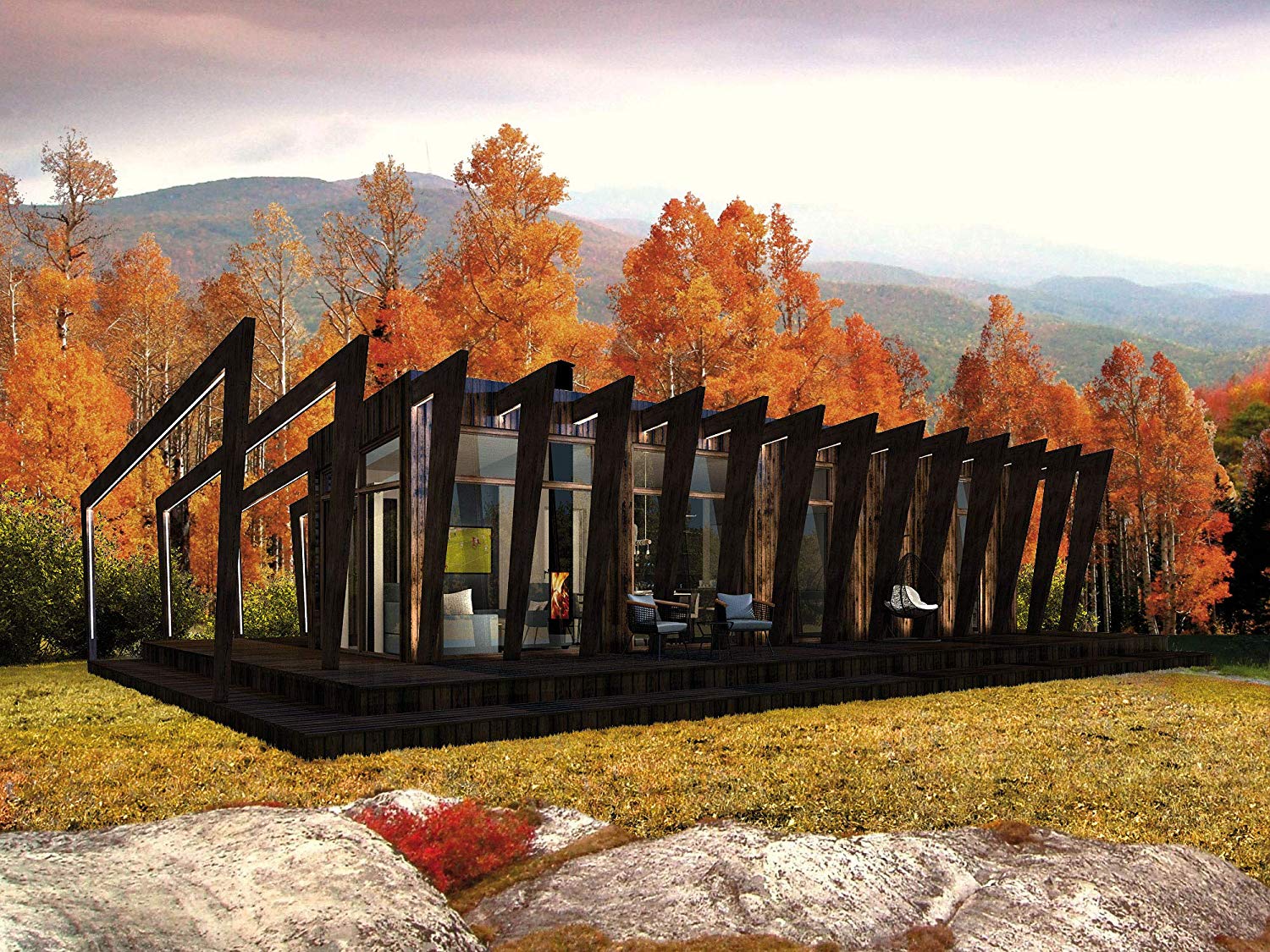 European designers Q-Haus seem to believe there's no need to expect shoddy construction or lack of aesthetic appeal just because you're buying a home off Amazon. 
That has to be at least one reason their compact design called "Cliff," which is currently for sale via the online retail giant, is so impressive. It doesn't just sport sweet, clean lines and light-filled rooms via ceiling-to-floor windows, it also has amenities you'd normally expect at a luxury hotel.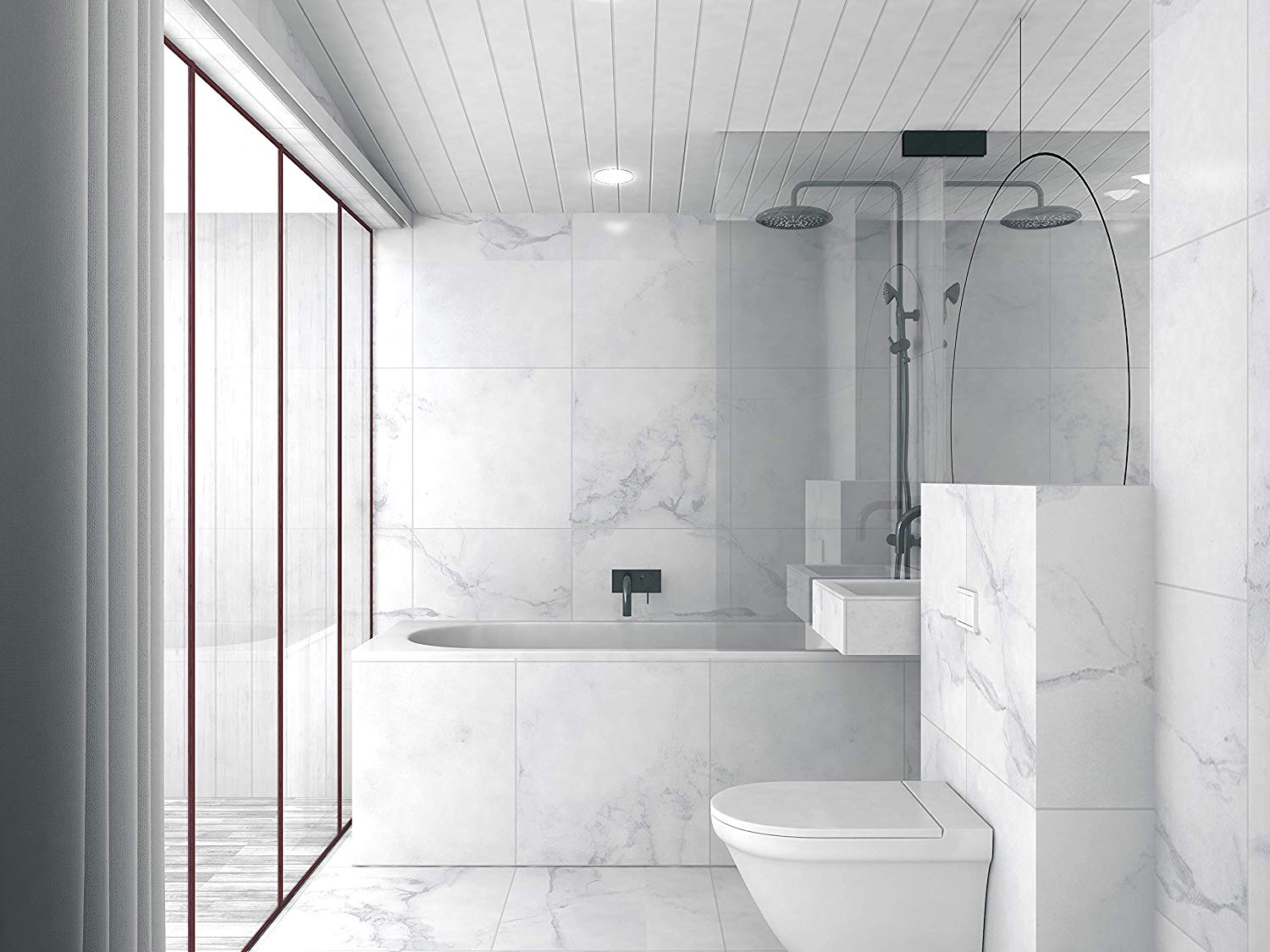 About that "hotel" part…here's what Q-Haus says in its online catalog about this design:
Cliff is a modular house perfect for accommodation for friends and family members overnight. It also can successfully be used to accommodate larger groups of people in ski-resorts or rent the units out in Airbnb, or as a private lake-house for a romantic weekends. These modular houses are suitable in different climate areas all around the world. The idea of a Cliff is to offer more space with smaller measurements of the building with taking advantage of a smart-home technology for a more eco-friendly approach.
Honestly, if the renders published online are even close to the real deal, this could make for one heck of a profitable Airbnb.  
The Cliff design comes with a living room, open, furnished kitchen and dining areas, 3 bedrooms and one bathroom equipped with a sauna or tub. There's also storage space inside and out.
Q-Haus also claims The Cliff can sleep up to eight.
Most interesting of all, this extremely customizable home comes ready to hook up to the power grid and can be in use within a day of delivery.
This Amazon listing gives a price of just $105,000 and promises arrival between August 22-27. Whether it's about giving the in-laws pleasing accommodations that still get them out of the house or making extra money via Airbnb, it looks like a hell of a deal.