Here's the Best Way to Buy a New or Vintage Rolex
Pick up the perfect present just in time for the holidays.
Bob's Watches knows how to run a Christmastime promotion. Their 12 Days of Rolex Auction is running till December 21st, with a different Rolex on the block each day. It's an irresistibly well-balanced selection too, featuring styles from the 70s through today.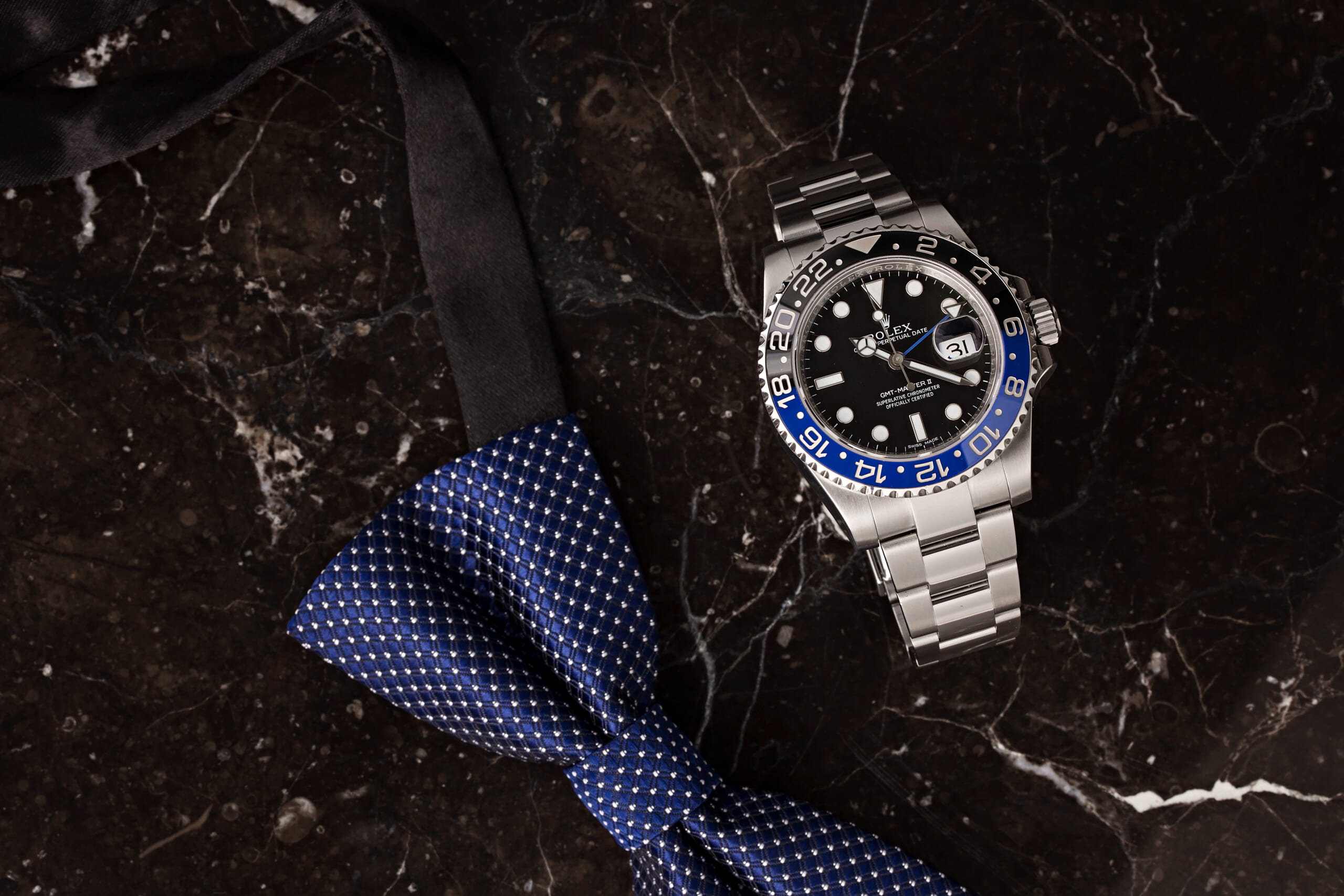 Collectors ready for a luxurious Christmas will have a chance to bid on everything from the 1972 Daytona 6265 (starting at $15,000) to a 1983 Sub 16800, which begins at $3,000. 
The Daytona 6265 will be the final offering when the auction ends (just in time for Christmas delivery) on the 21st. 
Here are some important details via the auction page: "All of the lots featured, like every luxury watch on our site, are guaranteed to be 100% certified authentic and come with our 1 year service warranty as well as a lifetime authenticity guarantee."
Up for auction today, a vintage 1971 Rolex Sea-Dweller 1665 Double Red, which was at $27,000 as of 3 pm ET. Tomorrow the Vintage 1970 Rolex Red Submariner 1680 is on the block, with a starting bid of $9,000.
Let's be real, these may not sound like "deals" to many, but these are Rolexes. In that context, a Rolex Explorer 214270 Mark I Dial like the one up for auction on Dec. 19 is a steal with a starting bid of $1,000. 
It'll be totally worth it if you're buying for someone else—or treating yourself.