Anthony Bourdain's Watch Collection Is Up For Auction
The iconic chef's collection includes Rolexes and a Patek Philippe and proceeds go to a scholarship in his name.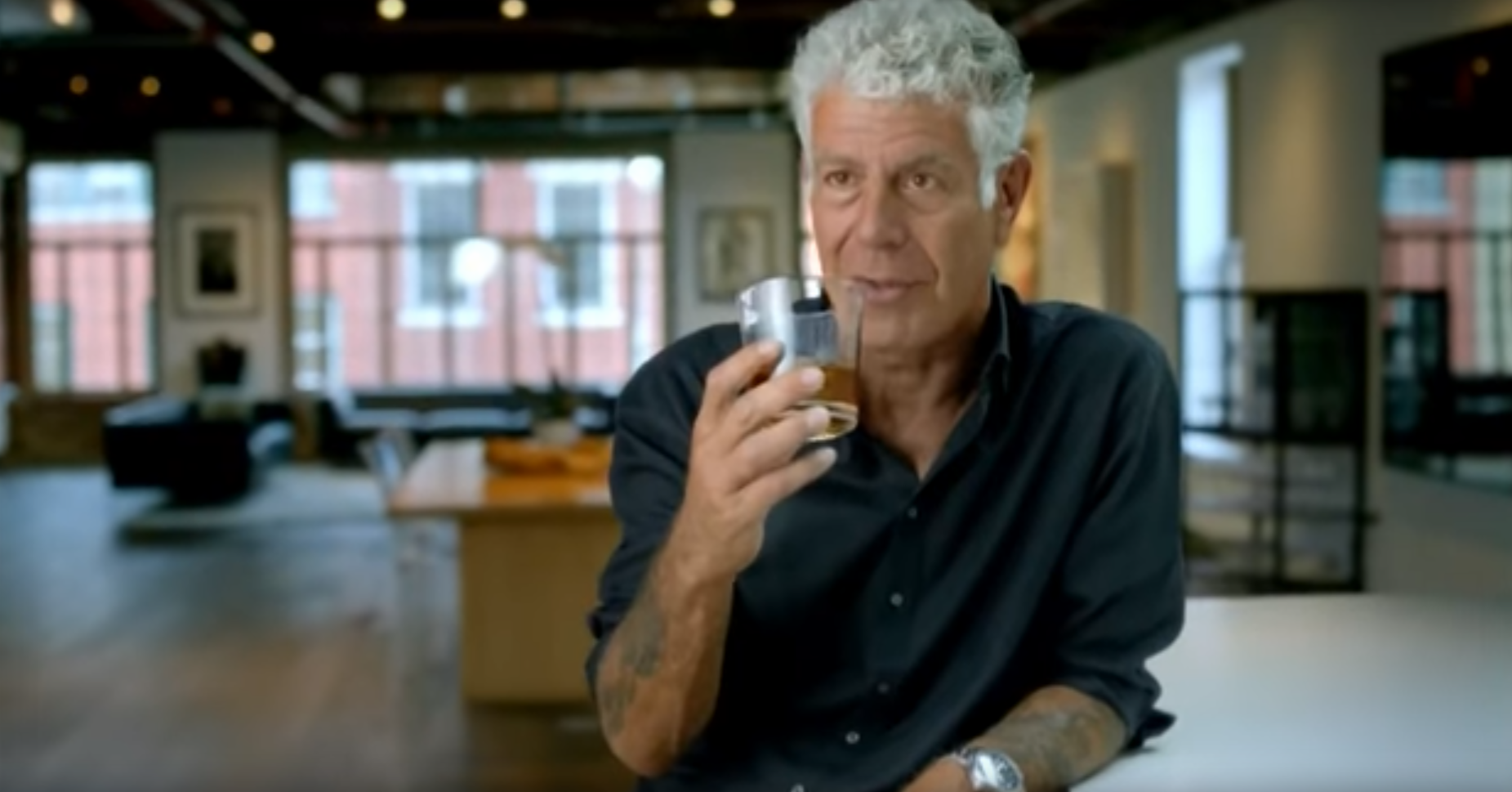 Anthony Bourdain left a lot behind when he died in June 2018. In addition to his substantial legacy as an author, a chef, and an ambassador for great food the world over, Bourdain also left material things behind, including a fascinating watch collection. 
One of those watches can be yours, as the collection is now up for auction at iGavel Auctions. 
It almost seems reductive to talk about the value of his watches when the man left behind such an outsized legacy. This isn't quite the same situation as the sale of a Hollywood star's watch who died decades ago, like Marlon Brando's GMT-Master or the legendary Paul Newman Daytona.

Bourdain died just last year. However, a sizable portion of the sale price of his watches (40 percent) will go towards a scholarship at The Culinary Institute of America. The rest will go to the family he left behind…
It's just eight watches, but the collection includes Rolexes and a Patek Philippe. 
The watches are actually part of a much larger lot from his estate, all on iGavel as "Property from the Collection of Anthony Bourdain."
Here's more info about the entire auction from iGavel:
This auction showcases nearly 200 lots that Anthony Bourdain personally acquired during his life and it includes some of his most valued possessions: artwork, books, home and decorative furnishings, knives, wristwatches, apparel and more.

A significant portion of the proceeds will benefit the Anthony Bourdain Legacy Scholarship at his alma mater, The Culinary Institute of America. The scholarship was established –in the spirit of Bourdain himself–to support CIA students pursuing a semester abroad or taking part in one of the college's global cuisines and cultures international programs. The remaining proceeds will go to the estate of Anthony Bourdain…
The auction house says it has divided the collection in a way that reflects the iconic chef's "multifarious interests: film, art, cooking, travel, writing and his endless observations of world culture."
Bids on Bourdain's watches run—as of October 13, 2019—from as low as $1,450 for a C.C. Filson Co. Smokey Bear Wristwatch to $11,500 for a Panerai Radiomir Wristwatch.
You've still got time to own a meaningful piece of pop culture history. The auction ends October 30.