Emily Ratajkowski Stuns In Sizzling New Swimwear Shoot
WOW.
(Photo: Inamorata Swim)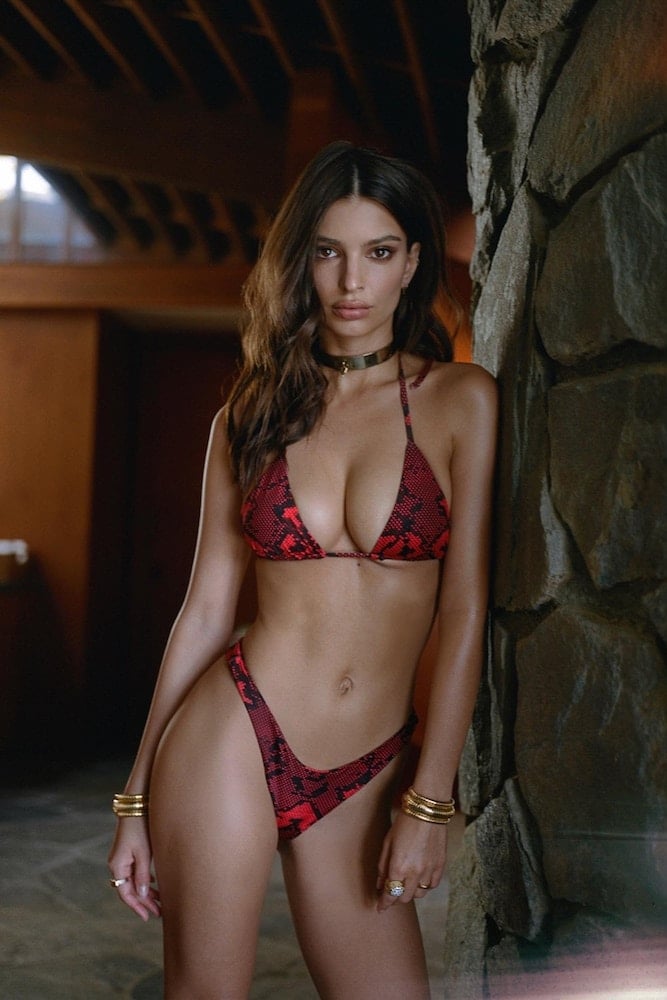 It's still snowing in some parts of North America, but Emily Ratajkowski is already ringing in bikini season in the best way possible.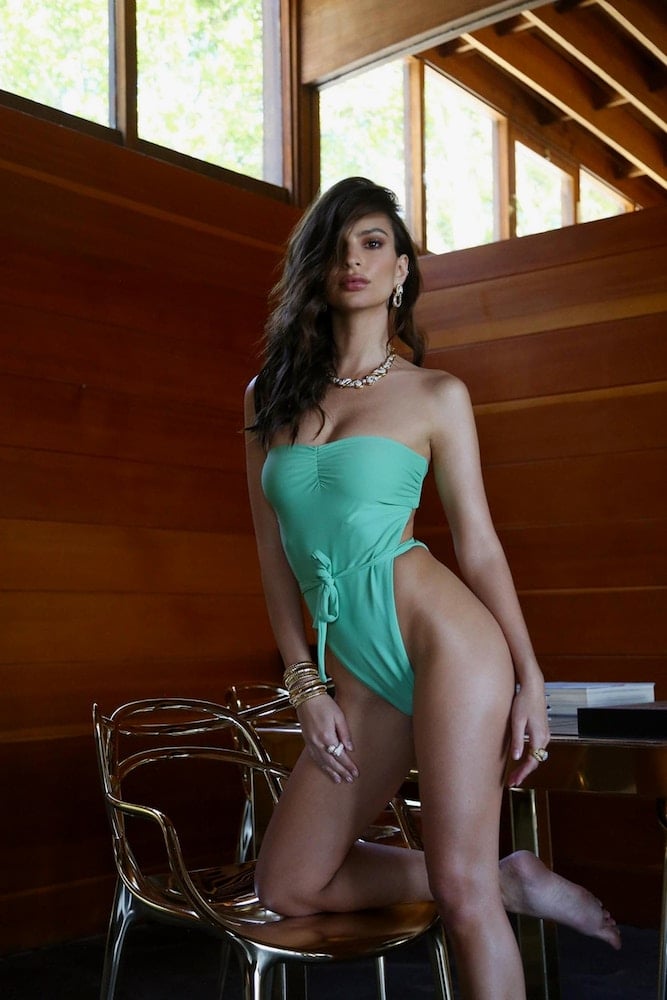 The model and year-round superbabe is flaunting the latest looks from her swimwear line, which she had dubbed Inamorata Swimwear. She probably should have gone with EmRata Swim, but it's her line… not ours!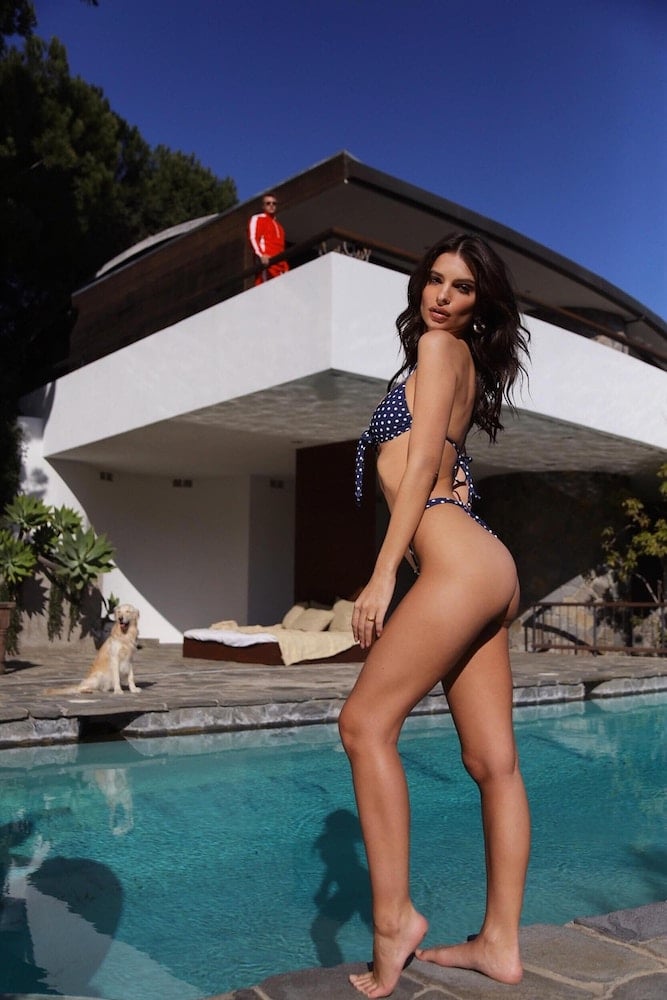 Emrata's extremely lucky new husband, the tracksuit-clad movie producer Sebastian Bear-McClard, even muscled his way into a few shots. Rub it in, why don't ya?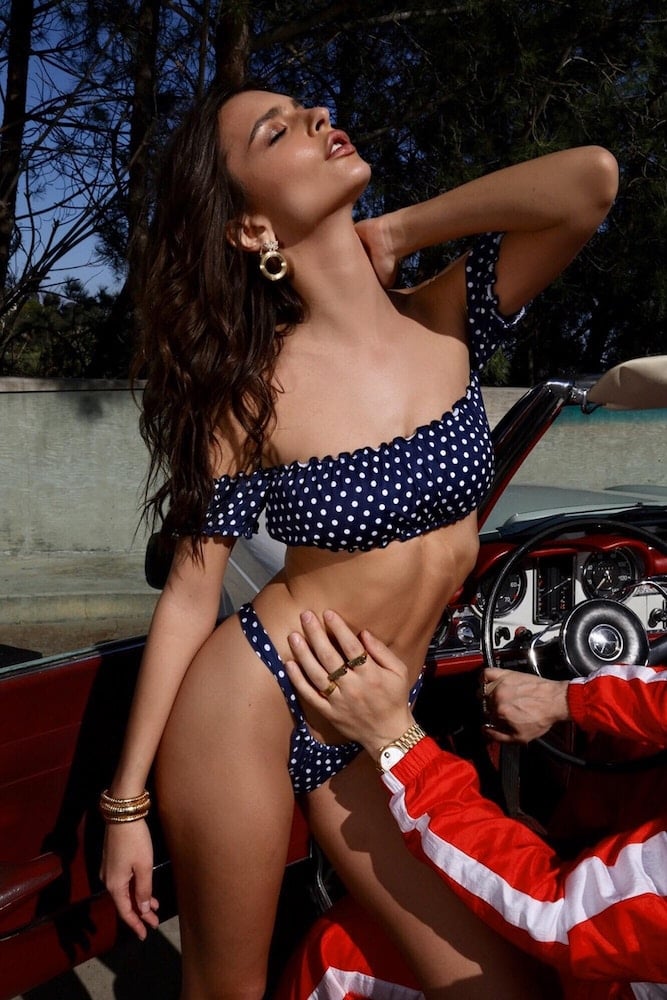 She even shared a few outtakes on Instagram, which are as good as the final product.
https://www.instagram.com/p/Bg_8FB8FJymhttps://www.instagram.com/p/Bg_WhFElRsUhttps://www.instagram.com/p/Bg_omNWl4Kp
Keep on swimming, Emily Ratajkowski.