Explore The World Of Patek Philippe With A New Coffee Table Book
Exquisite watches on every page.
(Christie's Images/Bridgeman Images/Courtesy of Assouline)
How best to celebrate a watchmaker like Patek Philippe, which has long produced some of the most jaw-dropping watches on the planet? The list goes on and on, including the most expensive watch ever sold at an online auction and one of the rarest watches on the planet. The answer, at least as of today, comes in the form of a luxe new book from esteemed publisher Assouline celebrating the iconic horology masters.
Patek Philippe: The Impossible Collection does what might seem impossible at first thought, chronicling the heritage and impressive feats of one of the most remarkable watchmakers on the planet.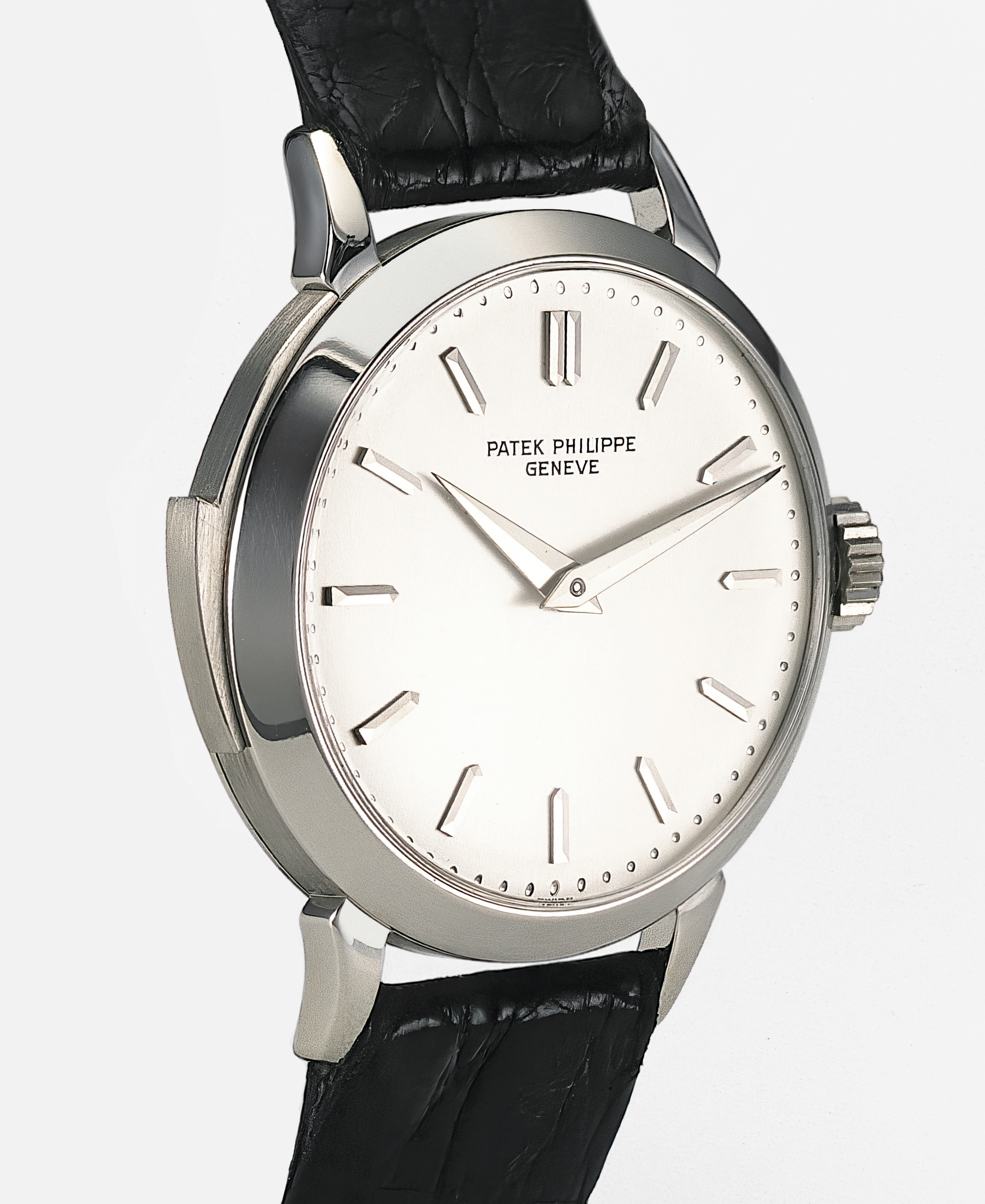 In fact, author Fabienne Reynaud charts a journey through 100 legendary, simply remarkable timepieces from a company he rightfully says stands alone in "first place on the Olympus of classic Swiss fine watchmaking."
The volume charts Patek Philippe's stunning accomplishments in vivid fashion, including milestones like the production of the first Swiss wristwatch, along with the advent of the first split seconds wristwatch in 1923 and the first watch with perpetual calendar functionality (in 1925).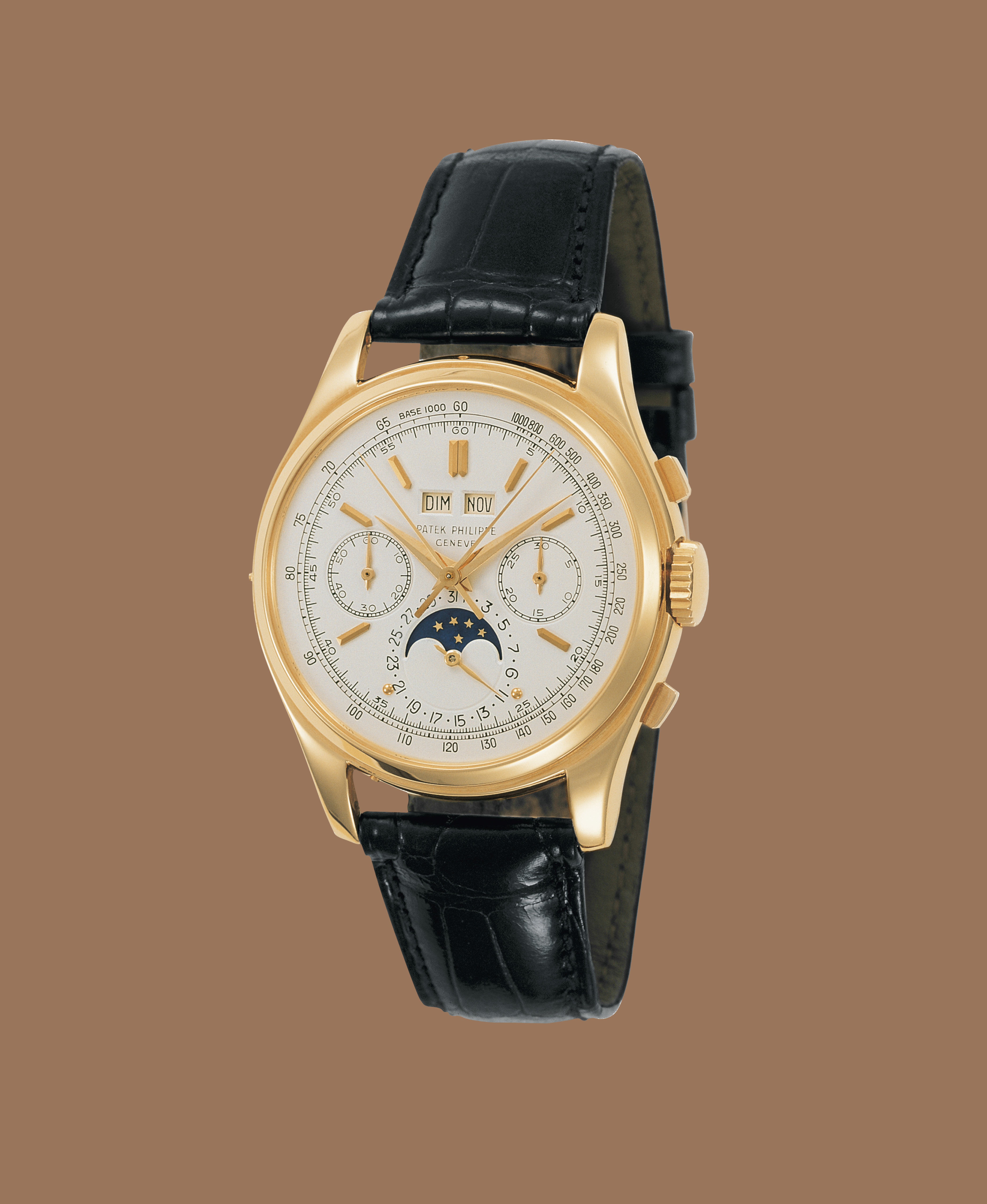 Reynaud also notes that the watchmaker is "the mastermind behind watches that are sought after by the most discerning collections," and that insight is certainly done justice in the latest book from Assouline.
Accordingly, the volume includes original, exclusive images from those frankly incredible private collections.
The 212-page volume boasts more than 180 illustrations, and the handcrafted tome is presented in a luxury clamshell case with its own metal plaque.
That means it's an investment on par with the Swiss watchmakers: It retails for $1,200 online at Assouline, but it's a celebration fitting a true champion in the world of luxury timepieces.