'Frosted Tips' Are the Latest Questionable '90s Trend to Make a Comeback
Were you once guilty of this follicle folly?
The '90s are back along with all the decade's dubious style trends—JNCO jeans, velvet chokers, puka-shell necklaces and, now, frosted tips.
Frosted tips are sort of like highlights for men, commonly known as "guylights." What makes them different and oh-so '90s is that only the ends of hair strands are bleached, leaving the impression one's hair has been "frosted."
It's perhaps the most reviled creation from an otherwise peaceful and prosperous era.
Former NSYNC member Justin Timberlake may now be considered one of the most eligible men alive, but not even he has lived down his brief late '90s dalliance with frosted tips.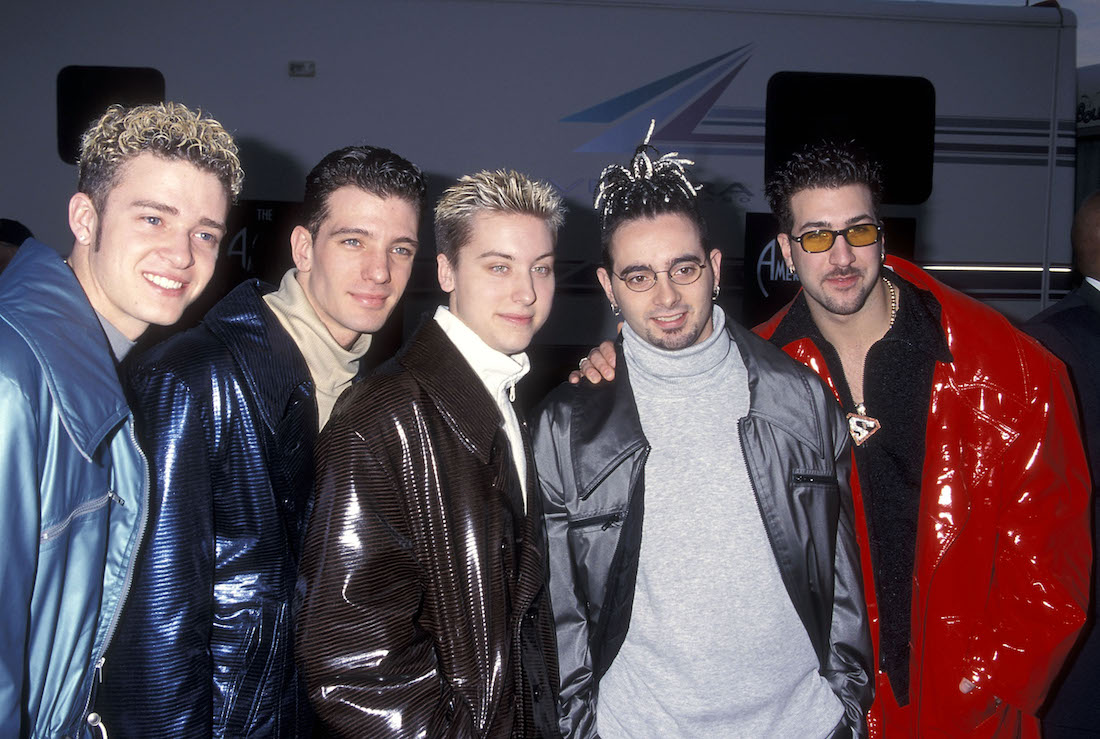 When Timberlake famously announced he was "bringing sexy back," we highly doubt he was referring to his frosted tips look. 
The reason for the sudden resurgence is a viral video posted on a Facebook community called "soodho" that shows some very impressionable young men getting "frosted."
" tml-embed-width="400″ tml-embed-height="400″ tml-render-layout="inline
Now, reports of frosted tips sightings are surfacing on Twitter.
https://twitter.com/tbroquard/status/875901267167588354
A man with frosted tips had the balls to tell me to smile this morning on the street. FROSTED TIPS?! IN THIS DAY AND AGE?!

— Mona 🇵🇸💉 (@Monapants) June 27, 2017
Even newly-shorn Twilight babe Kristen Stewart has jumped on the trend.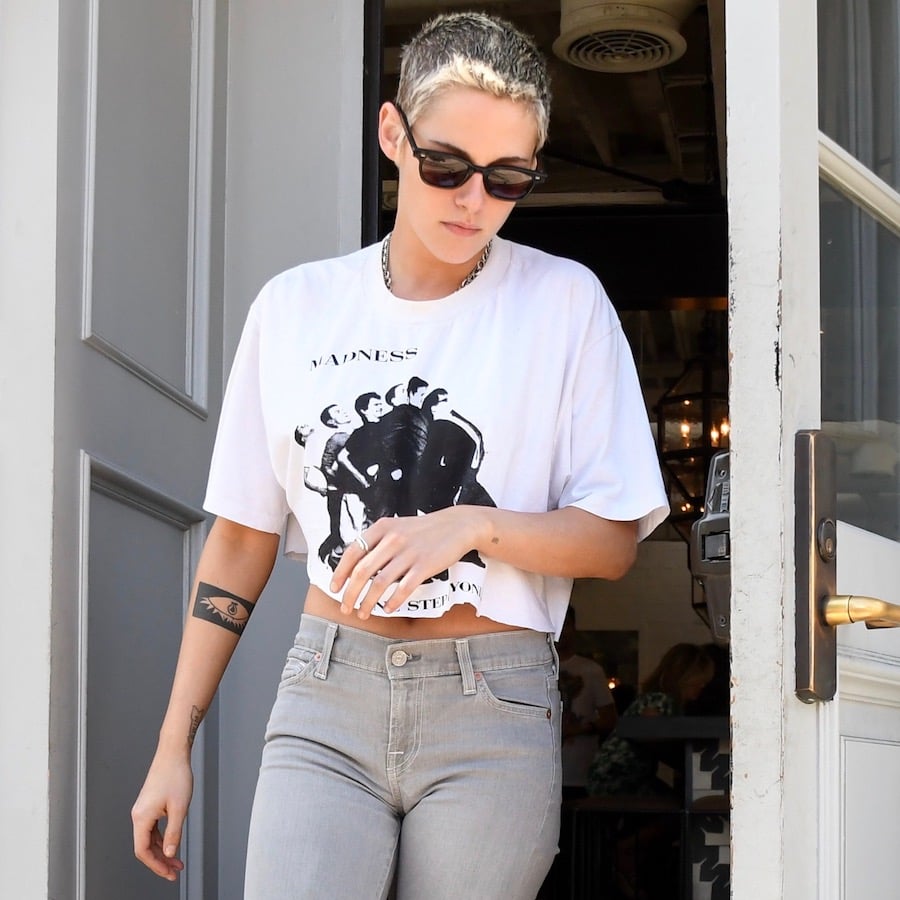 Regarding the resurgence of frosted tips, we imagine Guy Fieri would have this to say: "They never went away, bitch!"