Girard-Perregaux Reissues 'Retro-Futuristic' Digital Watch
A classic 1977 LED quartz watch returns for a limited time only.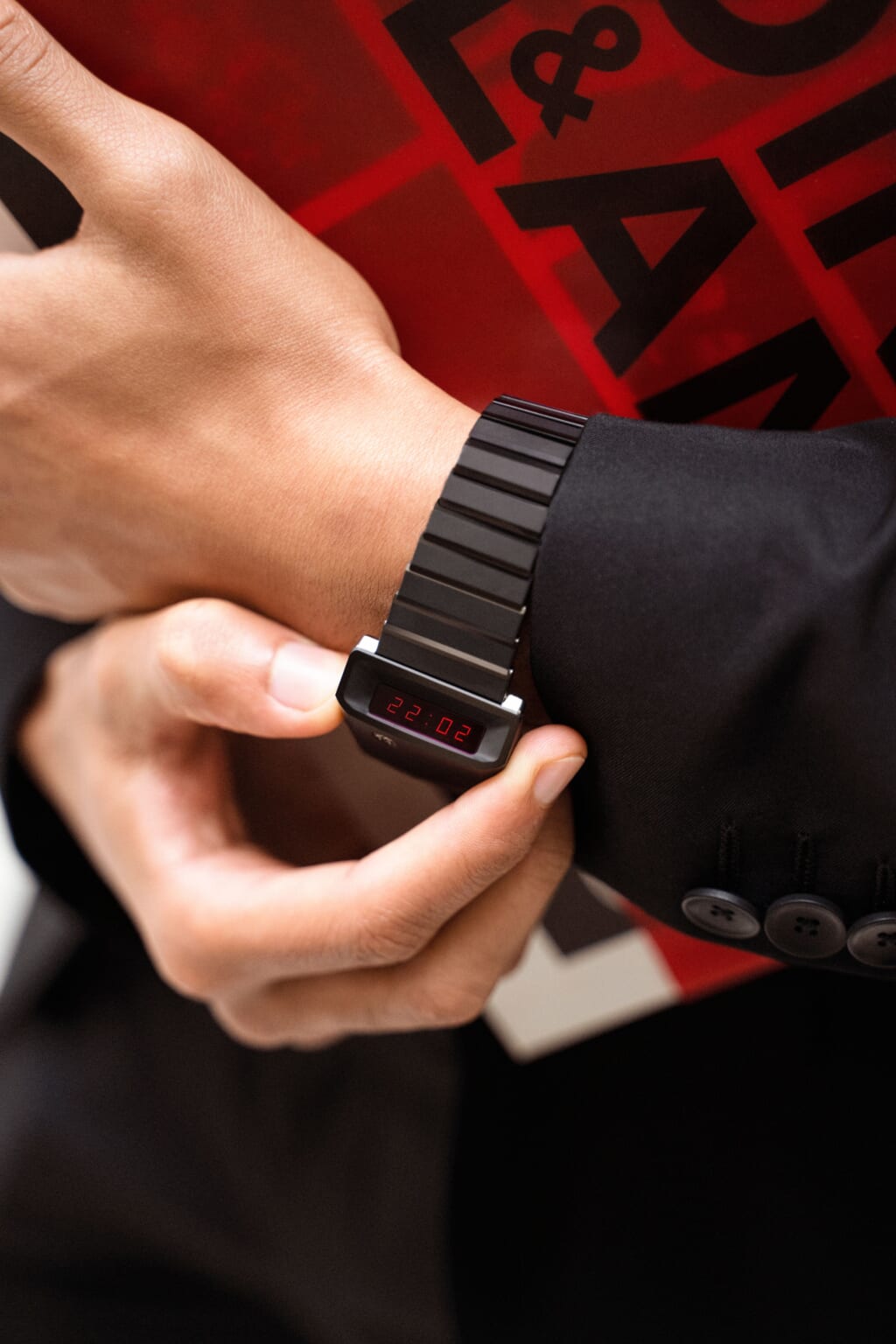 The 1970s were a heady time in watchmaking, with quartz models from reputed and historic brands entering the market — none quite like the original Casquette from Girard-Perregaux, which sees a limited-time reissue starting today.
Dubbed the Casquette 2.0, Girard-Perregaux's latest watch carries on a bold legacy of precise Swiss watchmaking dating back to 1791. The original LED Quartz Casquette — which actually went by a reference number and was later dubbed the Casquette by collectors — was only produced from 1976 to 1978 in a run of 8,200 models.
Now, the reissue of the striking, throwback-inspired watch is limited to just 820 pieces (and priced at a collector's edition-worthy $4,700 USD). If you're into luxury watches with history and distinctive looks, this is assuredly the timepiece for you — and it starts with the classic, iconic display design.
The tubular LED display helped set the original Casquette apart from the pack, with a design the watchmaker calls avante-garde — and it still stands out subtly and stylishly today in its revamped form, housing a new movement that displays the hours, minutes, seconds, day and date.
The original LED display was even likened to a 1970s muscle car, and it's just as sporty and futuristic today. Yet, like any revamped watch worthy of a historic reintroduction, it boasts improved hardware (a Grade 5 titanium caseback) and a scratch-resistant ceramic case.
That's not even the best part, in our eyes. The new movement includes hidden touches, like the ability to program the watch with a secret date (an anniversary, birthday or other milestone, for instance) — the secret date shows up at a time specified by the wearer each day, adding to what the brand calls its "retro-futuristic" appeal.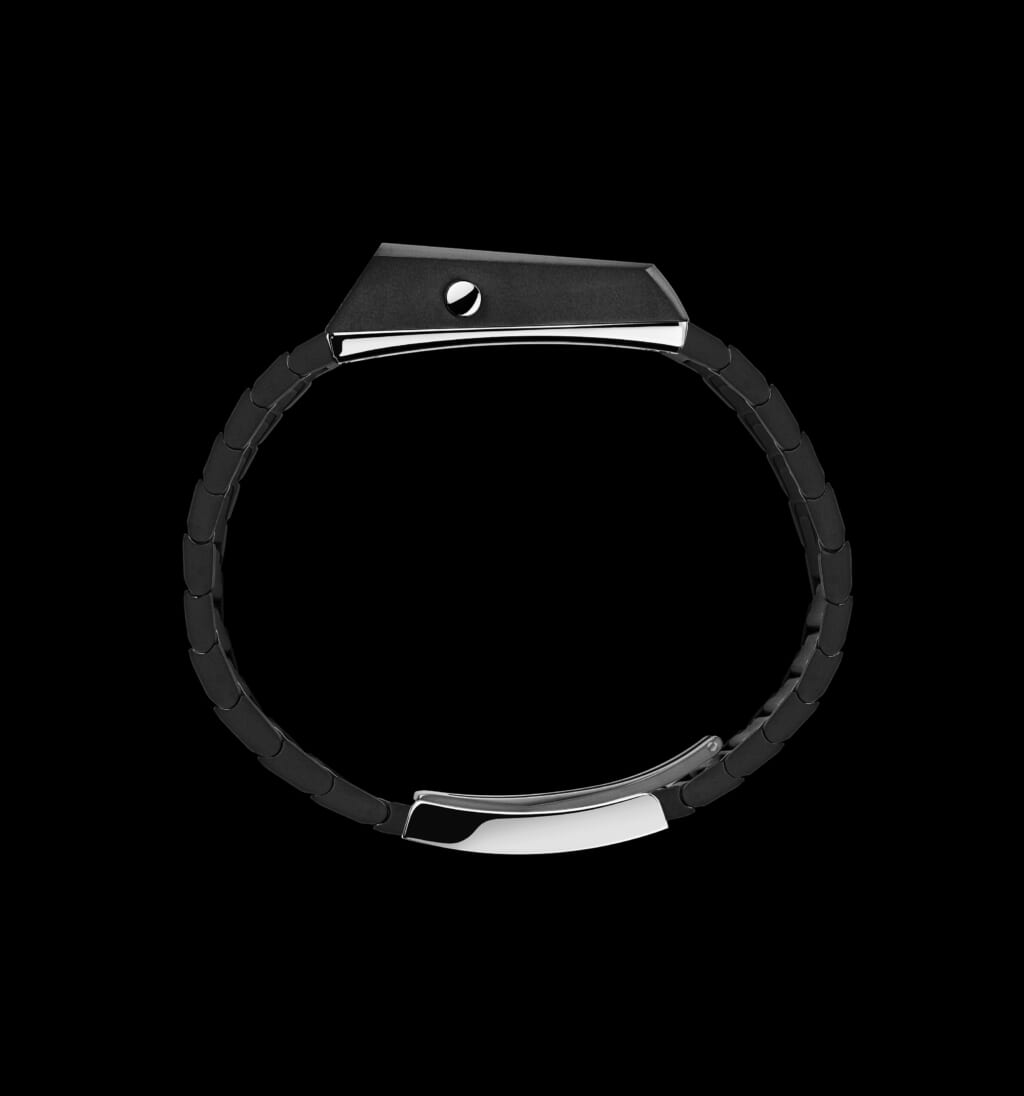 The company notes that reinterest in bringing back the model never waned, with some resale pieces fetching 10 times their value on the market. It's a testament to the quality of the watch's timeless and sleek design that it continues to draw so much interest from collectors and enthusiasts, said Girard-Perregaux CEO Patrick Pruniaux.
"Quite simply, the original Casquette serves to further validate our reputation for designing watches with lasting appeal," he said, calling the timepiece a "stylish watch that promises lasting allure."
While we can't say for certain how long this particular watch will be available, we're sure that you'll only get a second look at the revamped Casquette 2.0 if you act quickly — your watch collection is all the better for it.