Grand Seiko Reinterprets Its First-Ever Watch With Limited Edition Timepiece
The 110th anniversary release harks back to the Japanese watchmaker's original model.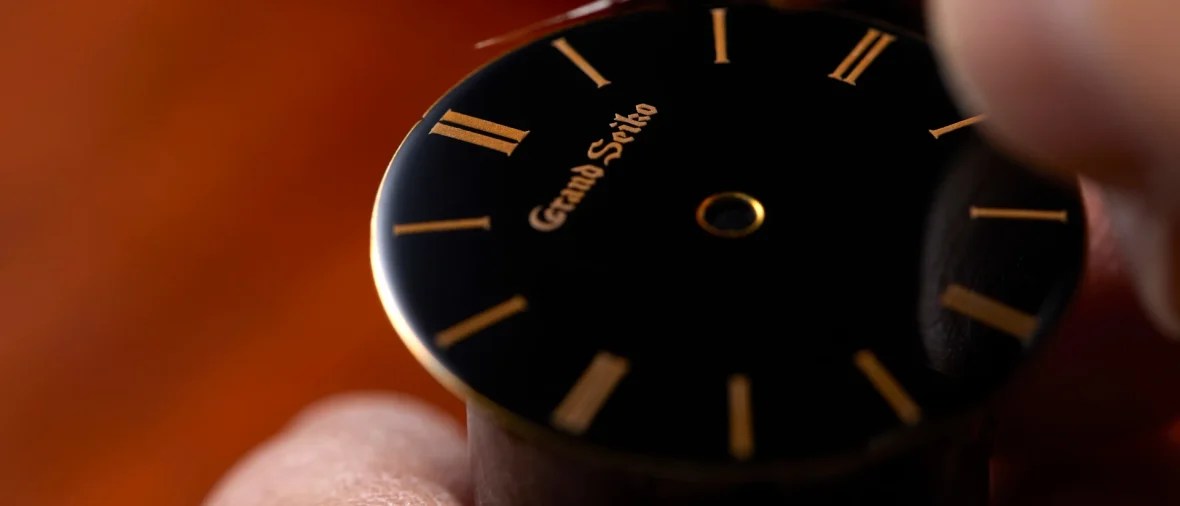 Beyond just the inner workings of a finely crafted timepiece itself, a sense of legacy and history often walks side by side with the best luxury watches on the planet. Grand Seiko tends to keep this sense of heritage watchmaking close at hand, and it's dialed in more precisely than ever with the new Grand Seiko BGW295G.
The timepiece nods to founder Kintaro Hattori's first watch, the extremely rare Laurel (as most watches were done up in pocket watch form, that timepiece was built in a highly distinct way for the time).
The new SBGW295G is made using decidedly more modern methods, including the company's proprietary Brilliant Hard Titanium alloy.
As ever, the company also uses precise methods to handcraft each dial of the limited-edition watch, complete with hand-finished maki-e hour markers in 24-karat gold powder and lacquer.
The black urushi dial itself is also designed to maintain its allure and depth over the years, rather than fade — and there's no doubt this Grand Seiko timepiece is a rare, heirloom-worthy find.
Grand Seiko even notes that most black urushi lacquer is produced outside of Japan, so the material produced within Japan is "is known to dry extremely quickly, making it challenging to use."
Naturally, the watch only gets more impressive the closer one looks.
The Brilliant Hard Titanium case material should prove particularly interesting to watch enthusiasts: The material resists corrosion, scratches and fading.
For good measure, Grand Seiko outfitted the timepiece with a 72-hour power reserve via the manual wind Caliber 9S64 movement.
The impressive twenty-four jewel movement is visible through the caseback itself, which also boasts a limited-edition engraving and a serial number for each watch (note that only 500 hit the market.
To round things out in fittingly exclusive fashion, the refined Grand Seiko BGW295G retails for $13,800, but one might say that's a small price to pay for a piece of watchmaking history.