This All-You-Can-Drink Tequila Train Takes You from Guadalajara to the Actual Birthplace of Tequila
Journey through the Mexican countryside while sipping fine tequila aboard the Tequila Herradura Express.
(Photo: Tequila Herradura)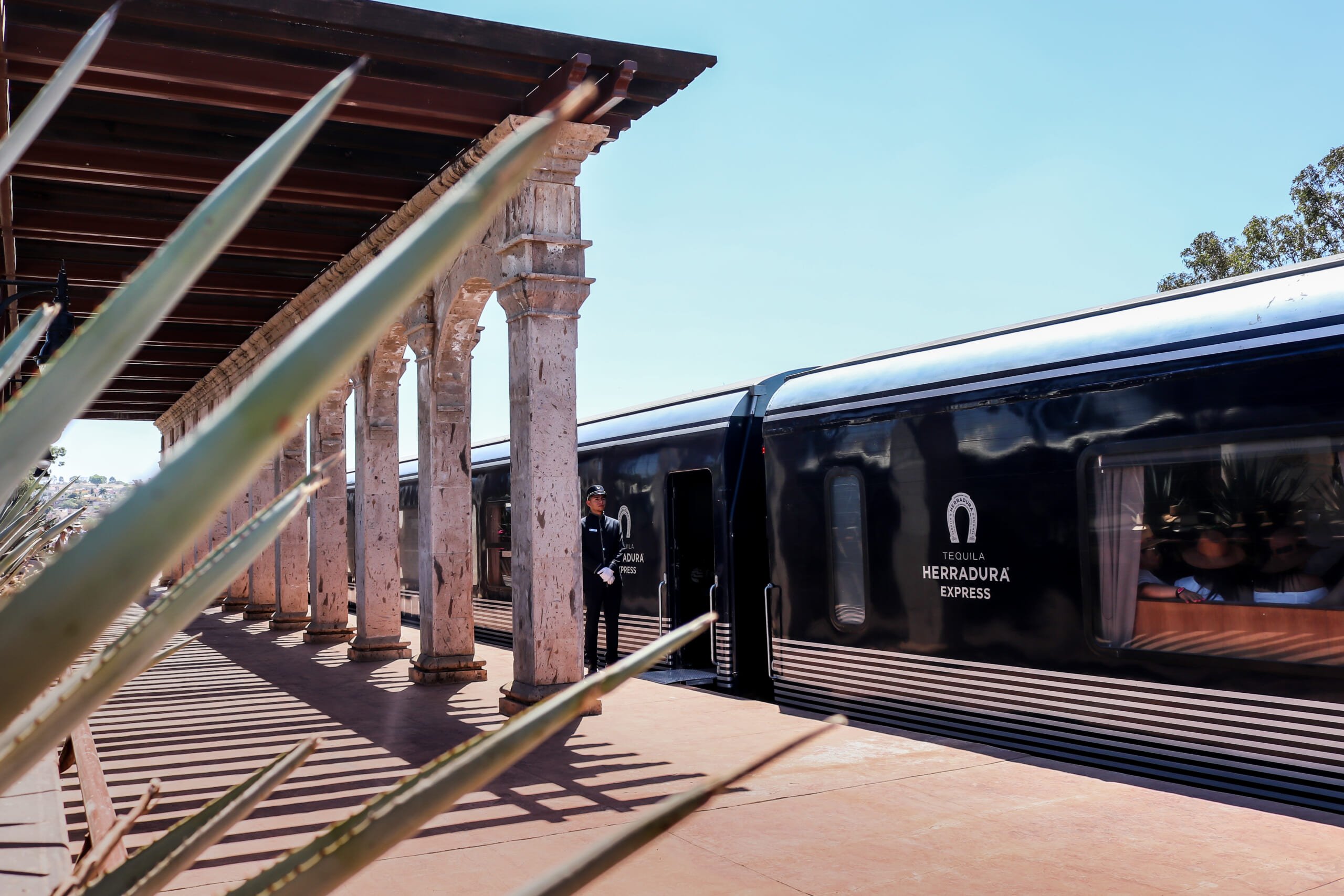 All aboard the Tequila Herradura Express, where the joy of drinking all day meets centuries of history, luxurious accommodations, and lots of really damn good tequila.
While we already told you about the agave-fueled awesomeness of the new Jose Cuervo tequila train, the Tequila Herradura Express has been taking tipsy trips through the Mexican countryside since 1997. And as far as we're concerned, the more tequila trains, the better. 
It's not just the Herradura train that's been making its rounds for years — Casa Herradura is the oldest tequila producing hacienda on the face of the earth, crafting hand made organic tequila from their own blue agave since 1870.
On the tracks, the tastefully appointed train snakes through southwestern Mexico from Guadalajara to Amatitán — the historic birthplace of Mexico's most famous liquor.
There, tequila lovers can visit the distillery Casa Herradura and see how the humble agave plant is harvested, cooked slowly in brick and clay ovens, naturally fermented, distilled in small batches, and turned into the liquid gold (or silver, because blanco) we call tequila.
Unlike artificially fermented tequilas, Herradura ferments its booze naturally using only the wild airborne yeast produced by the fruit and citrus trees planted on the Casa grounds.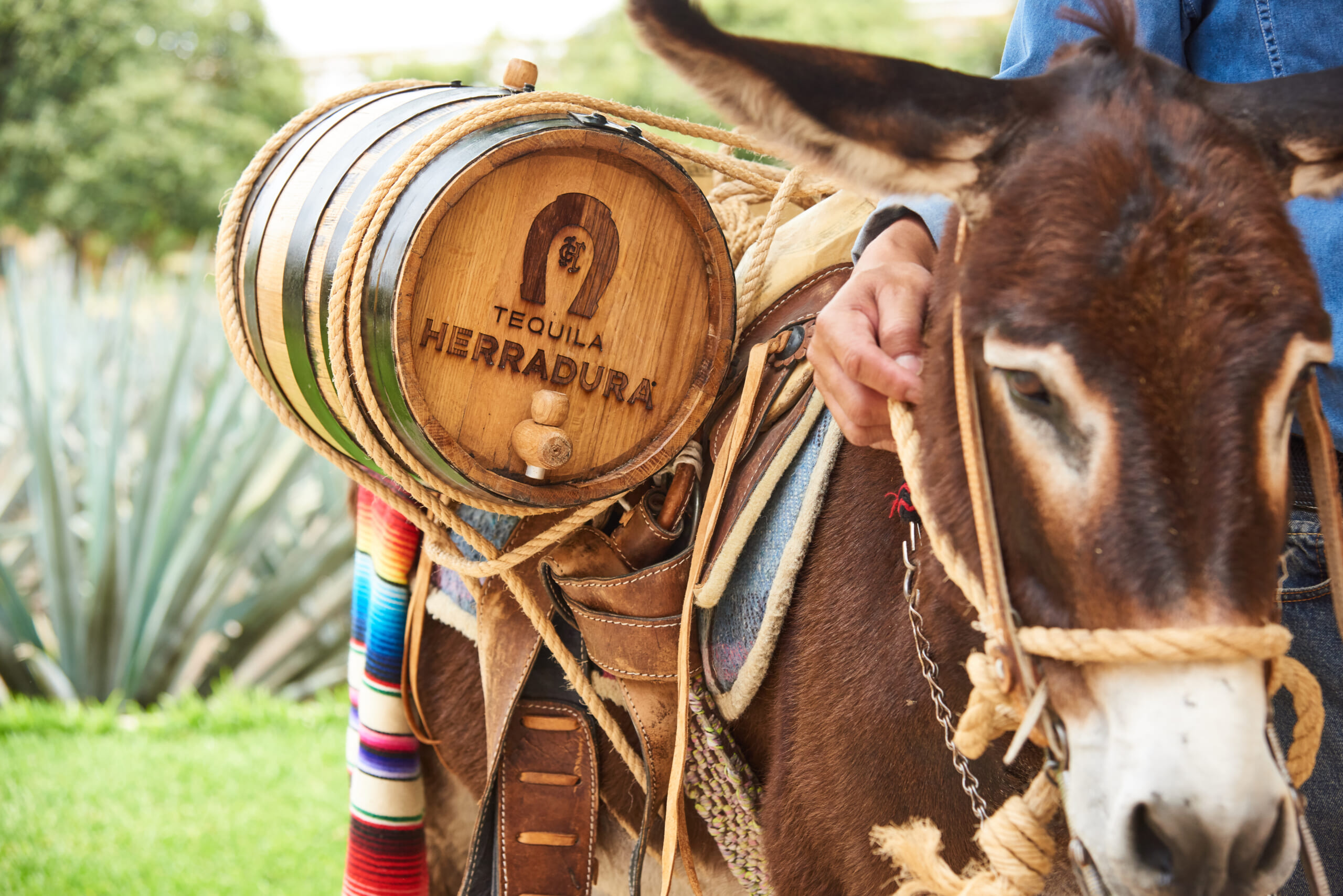 On the train, roomy leather seats, dark wood accents, waiters, and a skilled mixologist behind a tequila-stocked private bar dominate the First Class Car as back-to-back cocktails, endless shots, and great music bring the party while still keeping it classy.
First Class passengers can enjoy a guided tour followed by a three-course while watching a mariachi band and folkloric ballet at the Casa.
For more of a lounge experience, the Club Car is outfitted in comfy couches and throw pillows, has wait service and a mixologist, and has more of a lively party vibe with music, games, and cocktails, as well as the same three course lunch.
The Premium Car is the most casual of the classes, and offers snacks and drinks on board, a tour of the distillery, and a simple lunch.
The Tequila Herradura Express runs every Saturday year-round, and tickets cost $136 for First Class, $145 for the Club Car, and $114 for the Premium Car. You can book your tickets right here.
Happy trails, my tequila loving friends.