How Luxury Menswear Brand House Of Bijan Became An Icon Of Opulent Style
The legendary brand favored by Michael Jordan and Muhammad Ali has crafted everything from crocodile-trimmed luggage to a 24-karat gold Colt .38.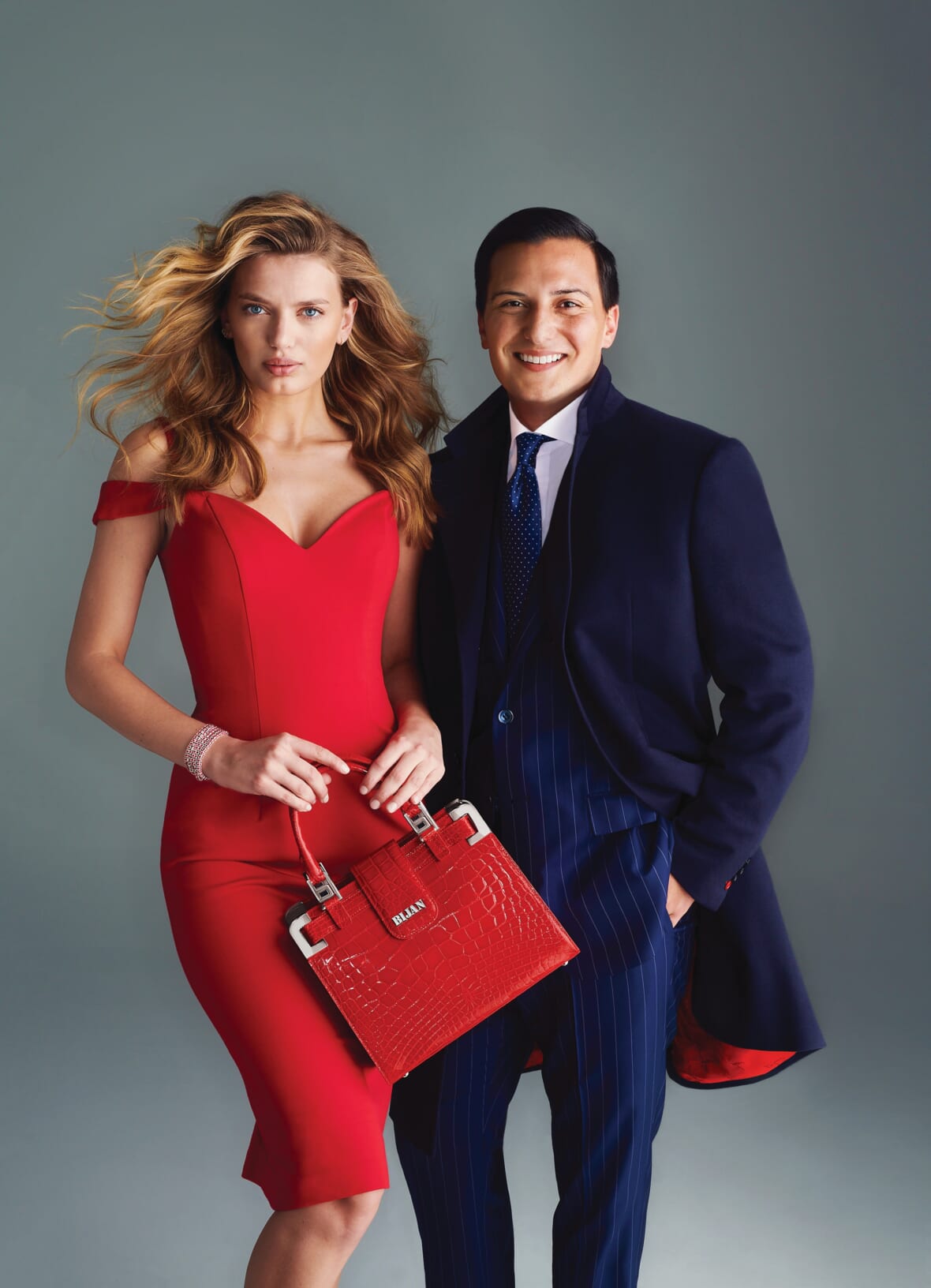 The House of Bijan is one of the most illustrious names in men's lifestyle and fashion—practically a byword for luxury itself, thanks to founder Bijan Pakzad who practically invented the concept when he established the brand in the mid-1970s.
He was among the very first modern menswear designers to institute a by-appointment-only policy at his boutiques, first in Beverly Hills and later New York, which instantly created an air of exclusivity. And of course it didn't hurt that his wares included what one of his advertisements once heralded as "the costliest men's wear in the world."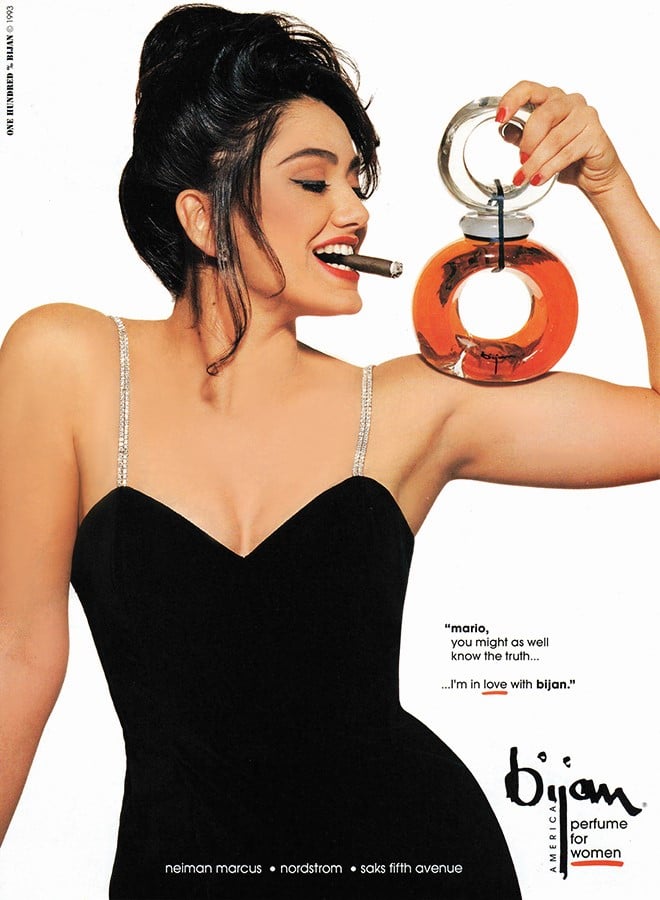 Bijan soon expanded into incredibly sybaritic lifestyle items, including a full set of crocodile-trimmed luggage for $65,000. He once even designed a $10,000 Colt .38 caliber automatic pistol made with 24-karat gold parts.
His Beverly Hills boutique, opened in 1976 and dubbed "the most expensive store in the world," was furnished with $500,000 worth of antique Persian carpets and a $400,000 Lucite-and-brass staircase.
By that point the mere mention of the Bijan name "suggested caviar and yachts," as the New York Times put it, and America's most exclusive men's lifestyle brand was born.
Over the years, Bijan's celebrity clientele, many of them personal friends, has included the likes of Muhammad Ali, Michael Jordan, Bo Derek, the Kings of Spain and Saudi Arabia, and Presidents Clinton, Obama, George H.W. Bush and George W. Bush—just a handful of the 36 heads of state he is said to have dressed, yet most of whose names he never revealed.
The stunning success of the Bijan brand allowed him to indulge his passion for fine automobiles. His signature rides, including a custom "Bijan Yellow" Rolls-Royce—in fact, a series of them—were often seen parked outside his Rodeo Drive flagship.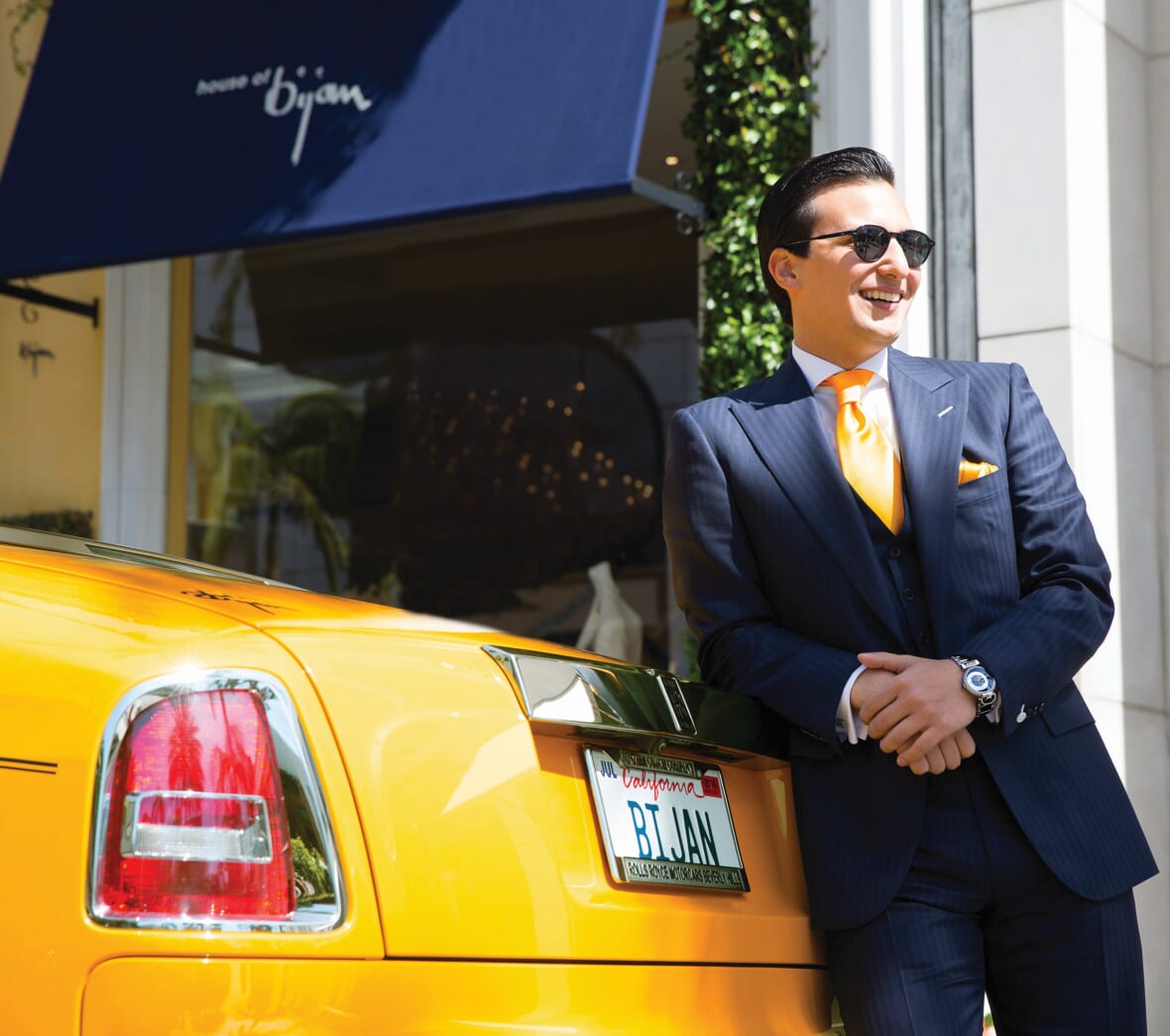 His 23-car garage in Beverly Hills according to many accounts also housed a custom yellow Bentley, Ferrari, and Aston Martin, among others. Aligning himself with these iconic marques in part helped put the Bijan name on the same rarified level.
The passing of the founder patriarch in 2011 at the age of 71 was a sad occasion indeed, yet it has led to the evolution and enhancement of the brand he built under the direction of Nicolas Bijan, his son by model Tracy Hayakawa, at the age of 19. By then the younger Mr. Bijan had been well immersed in the world of opulence his father created.
As Nicolas told Maxim in 2018, "It's much better to be classic and timeless than fashionable and hot, because we have been more profitable, year after year, for the past 42 years."
Regarding his customers, among them numerous billionaires, "They're the smartest, most shrewd businesspeople in the world, and in some instances they're spending millions of dollars" on a Bijan shopping spree, which could include numerous bespoke offerings.
Nicolas, who has since gone on to launch his own luxury brand NB44 and begin his own legacy, built on his father's love affair with beautiful automobiles, telling Maxim in 2019: "At the House of Bijan we have had the honor to collaborate creatively with some of the most recognizable and iconic automobile companies in the world."
In the collection are a few of these special pieces of drivable art. There is the 2008 Bijan Limited Edition Bugatti Veyron 16.4 Coupe, the 2014 Bijan Limited Edition Rolls-Royce Phantom Drophead Coupé, and of course the 2020 Bijan Edition Aston Martin DBS Superleggera. We can't wait to see what comes next for the House of Bijan.