How The Rolex Daytona Panda Helps Set Watch Market Pricing
The sought-after Panda is a unique barometer for luxury watch prices.
(Bob's Watches)
It's good to be a PGA champion, and it's even better to celebrate the occasion wearing one of the most covetable Rolex watches on the planet. In fact, the very watch worn by PGA Championship winner Brooks Koepka this past Sunday is a bellwether for the watch industry at large, according to one watch expert.
The watch in question is the stunning Rolex Daytona 116500, otherwise known as the Rolex "Panda" because of its contrasting dial and chronograph sub-dials.
The rare timepiece is generally an indicator of whether Rolex resale prices will rise or fall, said Paul Altieri of Rolex reseller Bob's Watches.
As luck would have it, there was only one model of the Rolex "Panda" online at Bob's Watches as of Monday, and it's since been snapped up at the lofty price of about $34,000.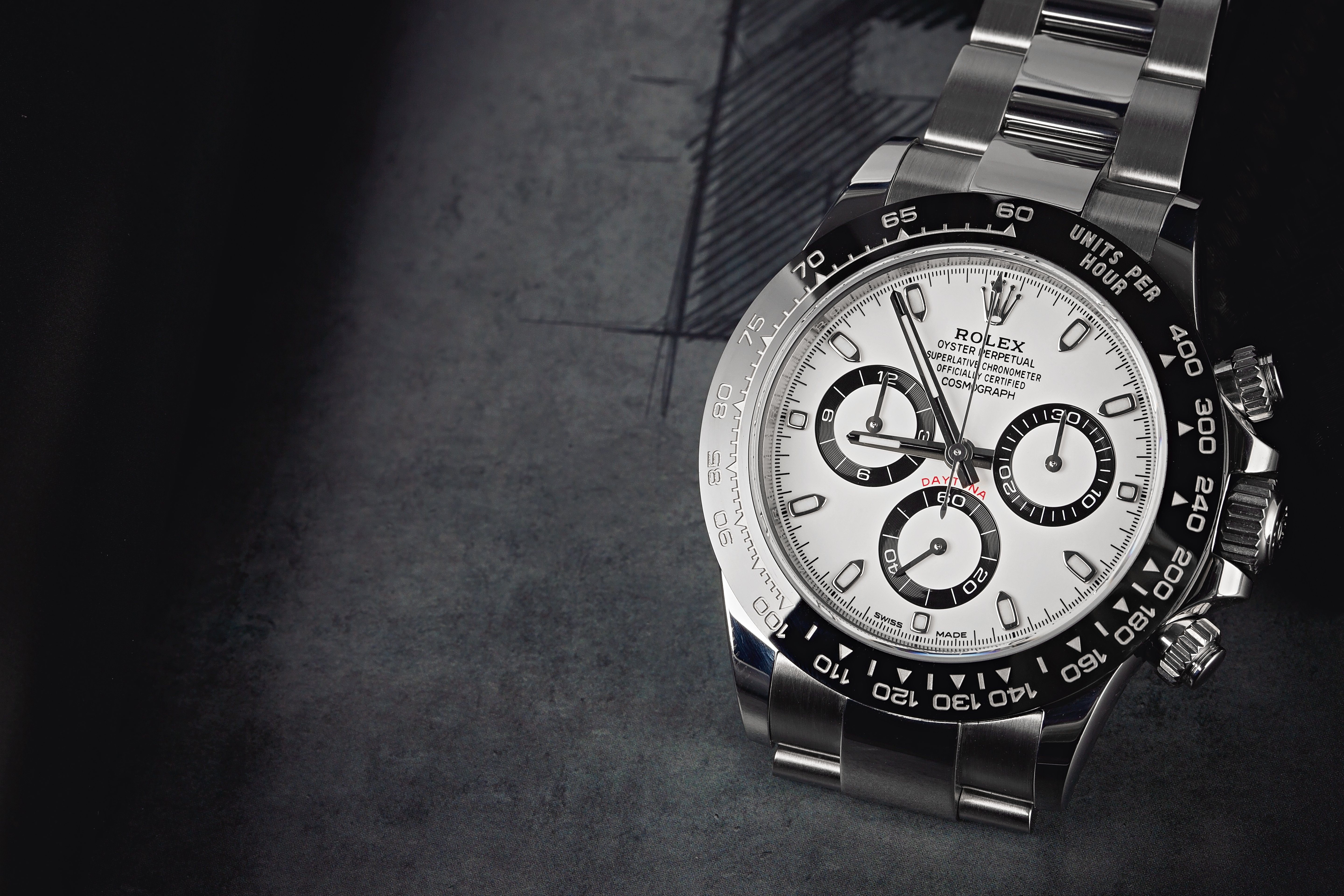 Last year, the model was selling for about $50,000 pre-owned, but prices gradually fell to around $34,000, Altieri said.
Today, they are gradually bouncing back and are now at about $34,000 to $35,000, which indicates that the market is still very resilient," Altieri said.
Nevertheless, the market for pre-owned Rolex watches continues to heat up. And while it's not the precise model worn by Koepka, a Rolex Daytona can be had from the watchmaker for about $15,000 retail.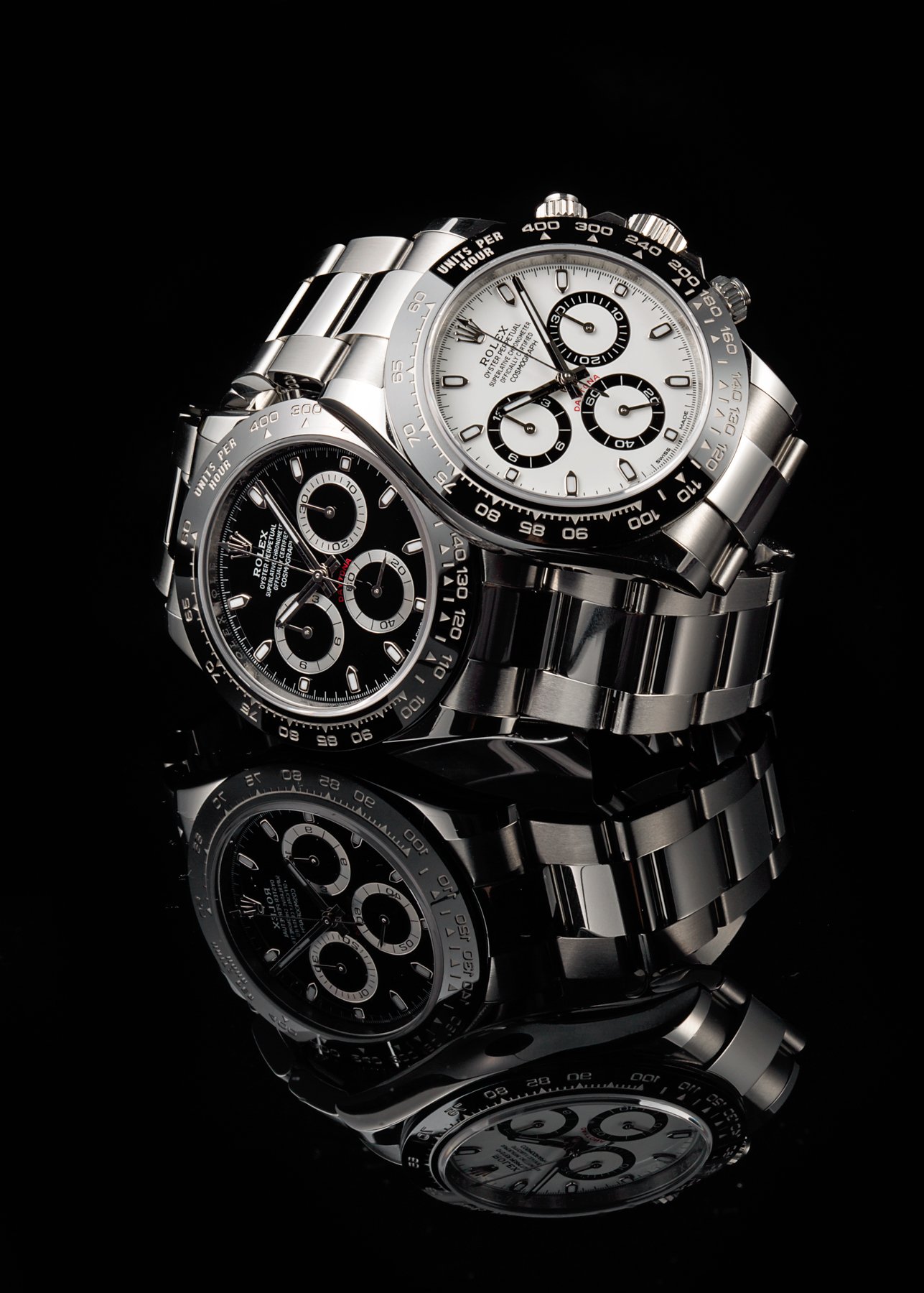 The Rolex Daytona in general remains a lofty goal for many a Rolex fan, Altieri said.
"One of my favorite customers once quoted: 'Buy any Rolex model you want as long as it starts with a "Day" and ends in "Tona,' " Altieri said.
As to how Koepka got his hands on one of these rare timepieces, well, he's a Rolex ambassador, and part of what Bob's Watches calls the "New Guard" for the famed timepiece maker.
Not every one can be as lucky as Brooks Koepka (in matters of watch collecting or in the game of golf), but the Rolex Daytona continually lands in the middle of the fairway. Keep an eye out for where the Rolex "Panda" might pop up next.