How To Score A Rare Rolex 'Hulk' Submariner Watch
Mean Green.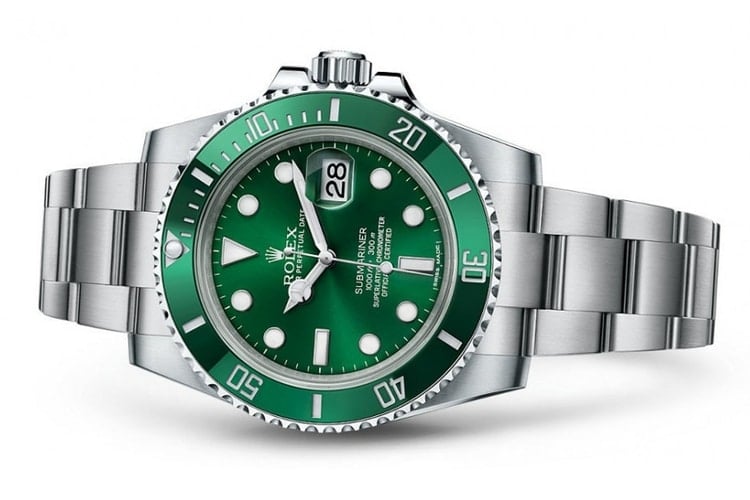 The luxury watch market is positively booming as of late, with more chances than ever to scoop up a covetable timepiece via resale — with a few notable exceptions, including the rare Rolex "Hulk" Submariner. Not so fast, though: Watch-hungry enthusiasts will have the chance this week to bid on not one, not two, but 11 examples of the rare timepiece at auction house Bonhams.
So named for the striking green bezel and dial, the lineup of 11 reference 116610LV watches hails from a single collection, with production dates running from 2010 to 2020.
Better still is the fact that each watch has never been worn and is known as "New Old Stock," another relative rarity in the resale market.
The offering represents a chance for collectors to add some seriously smashing style to any lineup of never-before-seen timepieces, Bonhams said in a statement.
"In the current market, where obtainability and condition are king, these Hulks check all the boxes for discerning collectors and daily wearers alike," said Nate Borgelt, Head of Department for Bonhams Watches North America.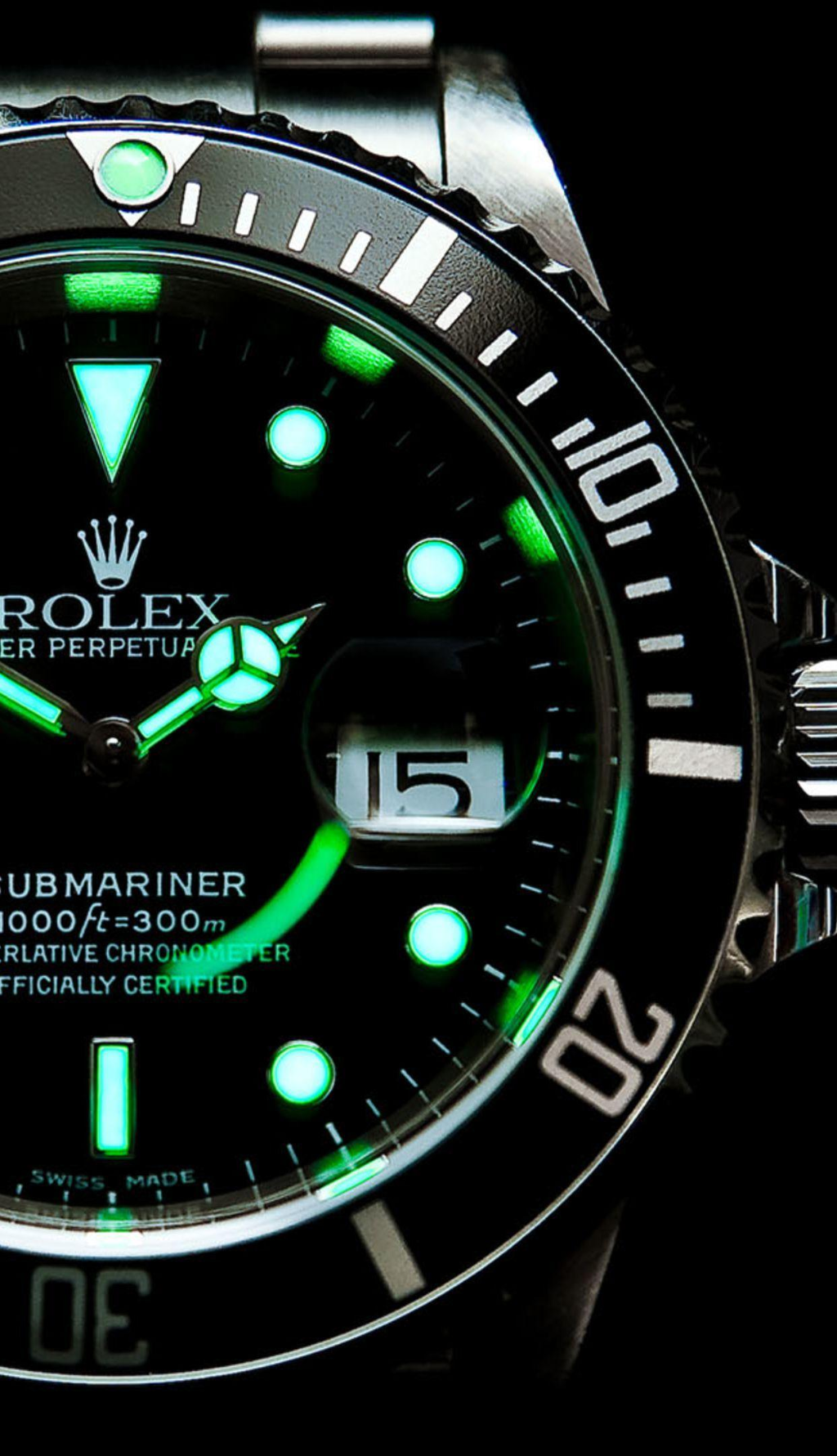 To drive home the nickname of the visually striking green timepieces, a limited edition quarter-scale "Hulk" statue is also up for bidding, and is expected to fetch between $2,000 and $3,000.
Meanwhile, the timepiece offering is estimated to fetch as much as $60,000 — for the 2010 edition of the Rolex "Hulk" — with other units, like the 2010 edition, estimated to sell for anywhere from $30,000 to $40,000.
Those looking to add a bold Rolex watch to their collection should mark their calendars: Bidding starts on August 12th and wraps up on August 22nd.