Jack Ryan's Hamilton Khaki Field Watch Is Fit For CIA Black-Ops
Channel the superspy's killer style with this blacked-out beauty.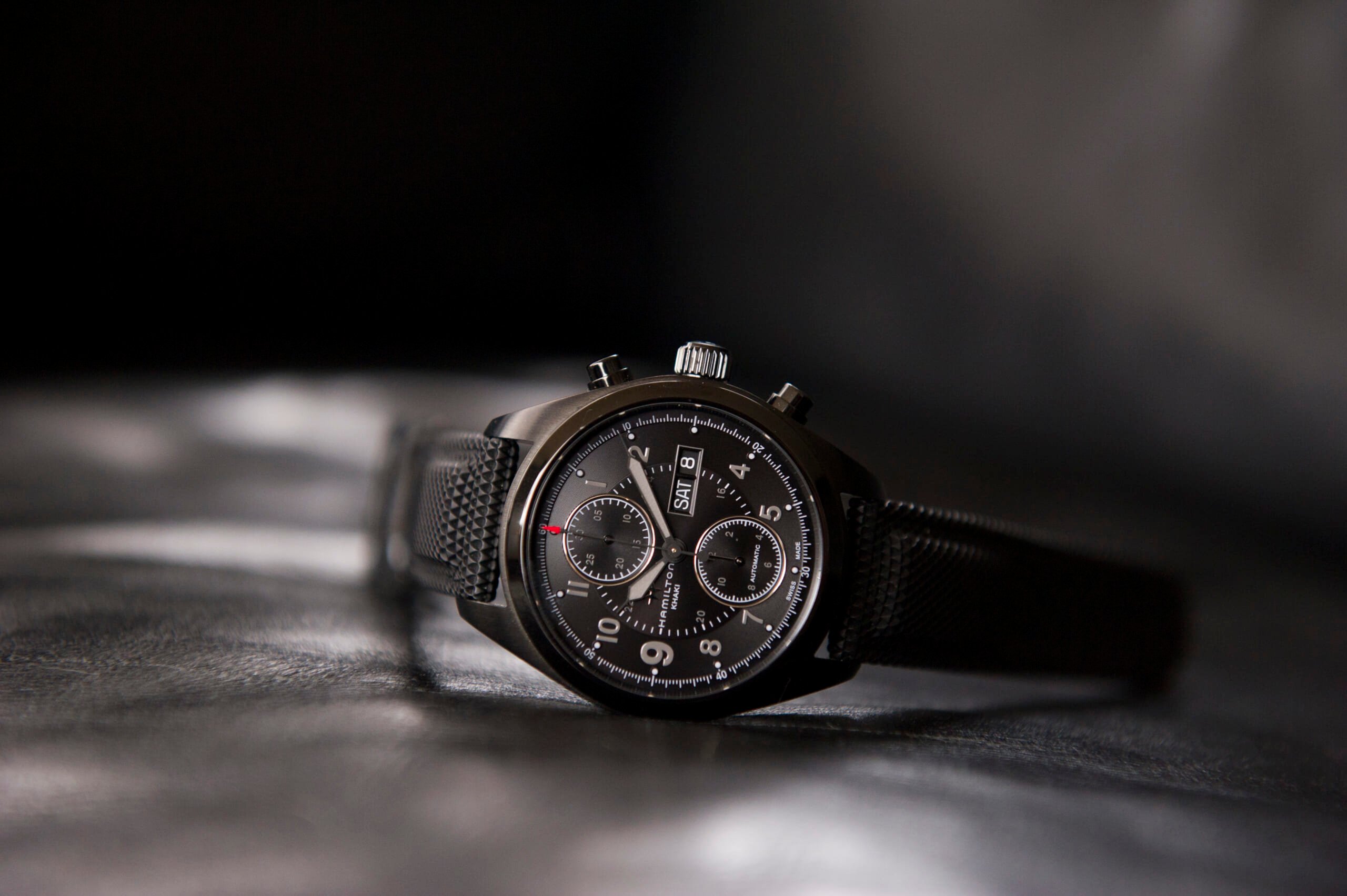 Harrison Ford, Alec Baldwin, Chris Pine and Ben Affleck have all played CIA analyst Jack Ryan on the big screen, and now John Krasinski is reprising the iconic role in the new Amazon series Tom Clancy's Jack Ryan. Of course, any self-respecting field agent needs a good battle-ready watch for backup – preferably American made, which narrows the choices a bit. 
Sharp-eyed viewers of the Amazon Prime show will notice a strikingly blacked-out beauty on Krasinki's wrist, and they could be forgiven for thinking it's something exotic and extremely expensive. In fact, it's the new Khaki Field Auto Chrono in Full Black, made by Hamilton, one of the oldest names in American watchmaking, founded in Pennsylvania in 1892, with an impressive military heritage to back it up.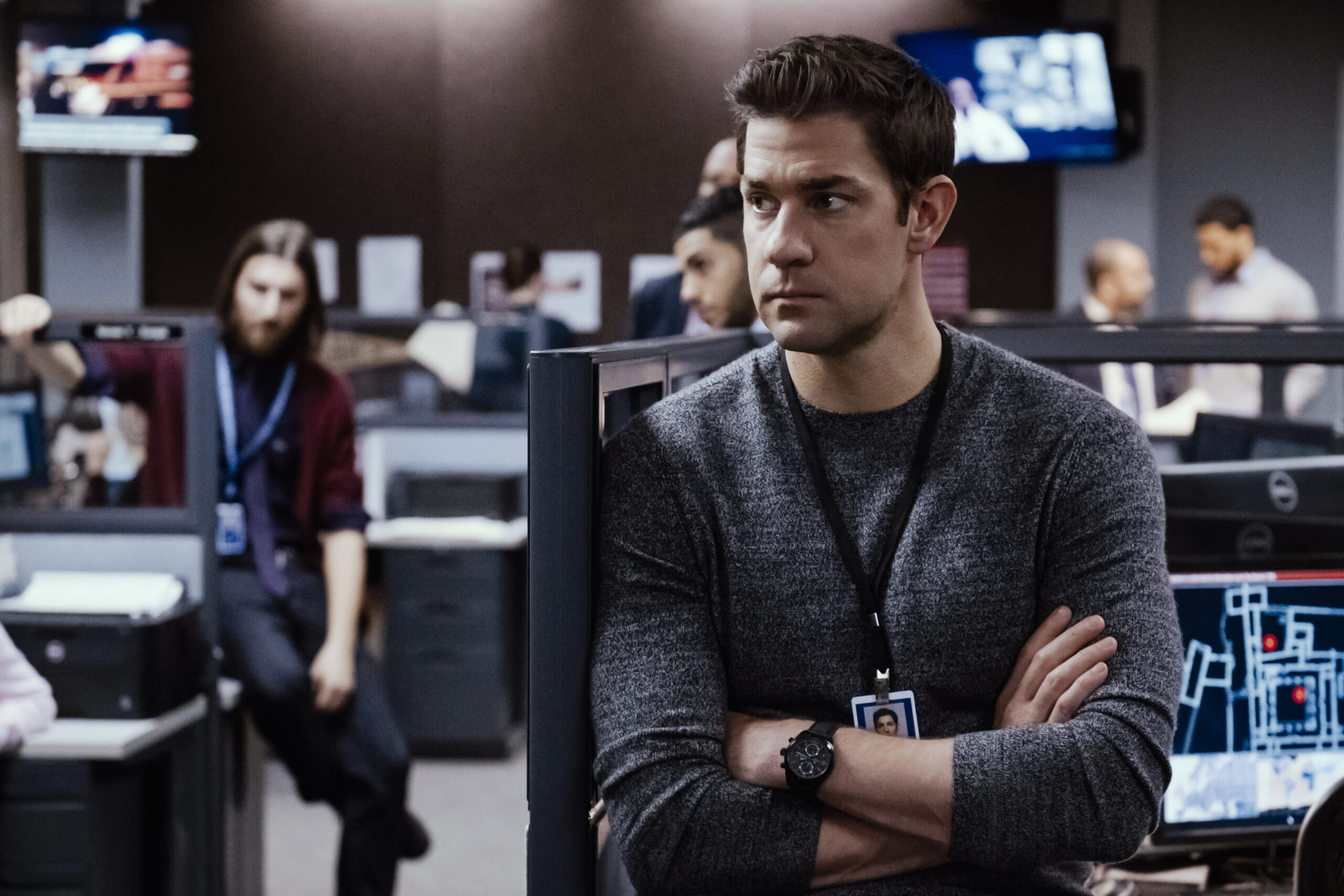 The 42 mm stainless steel case is PVD coated to make it ideal for all manner of black ops, with a 60-hour power reserve and chronograph and day-date functions, and comes on a knurled black rubber strap. It can take a beating and still be mission-critical thanks to a rugged Swiss-made H-21 automatic movement. 
The hour and minute hands are coated with gray Super-LumiNova for visibility in all conditions, and it's water resistant to 100 meters (328 ft.).
Hamilton, whose motto is "American Spirit, Swiss Precision," bases its Khaki collection on the watches it made for many famed badasses of yore; During World War I, General "Black Jack" Pershing used a Hamilton watch to time troop movements, and he made sure his officers were equipped with Hamiltons as well, 
By World War II Hamilton had stopped making watches for the general public to focus on supplying the U.S. military, and aside from on the field they could be found on torpedo boats, destroyers and even submarines. 
Later, the likes of the British Royal Air Force were equipped with Hamiltons as well.
Priced at $1,795, the Khaki Field Auto Chrono in Full Black is now available for pre-order on Hamilton's website. CIA training not included…