John Mayer and Nike Drop Sweet New 'Air Mayer' Sneakers
This is *almost* as cool as having Katy Perry say you were awesome at sex.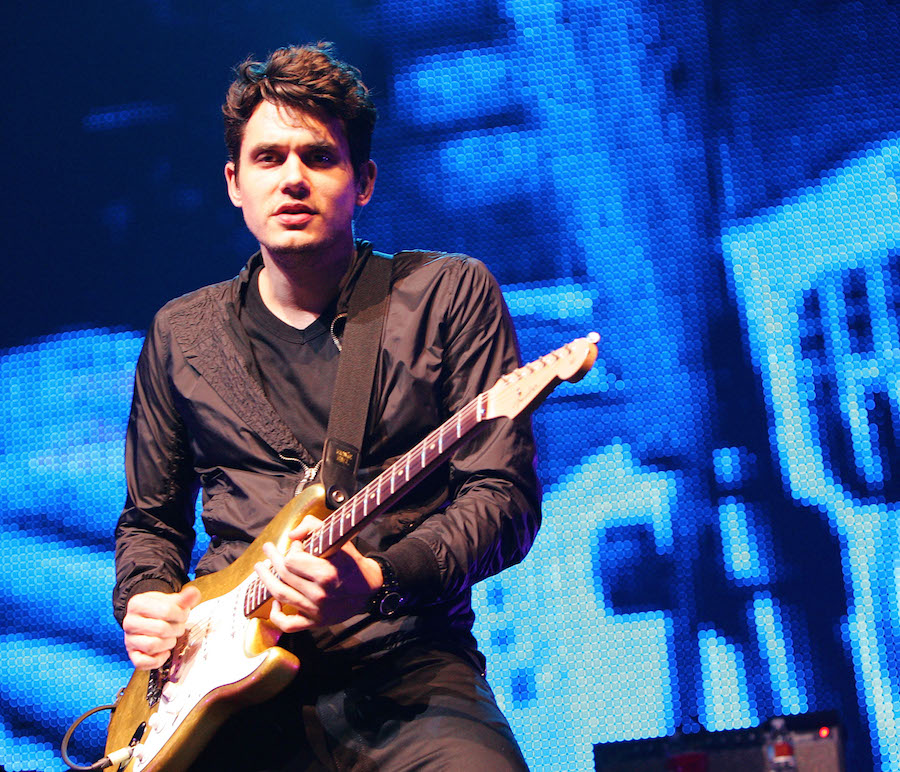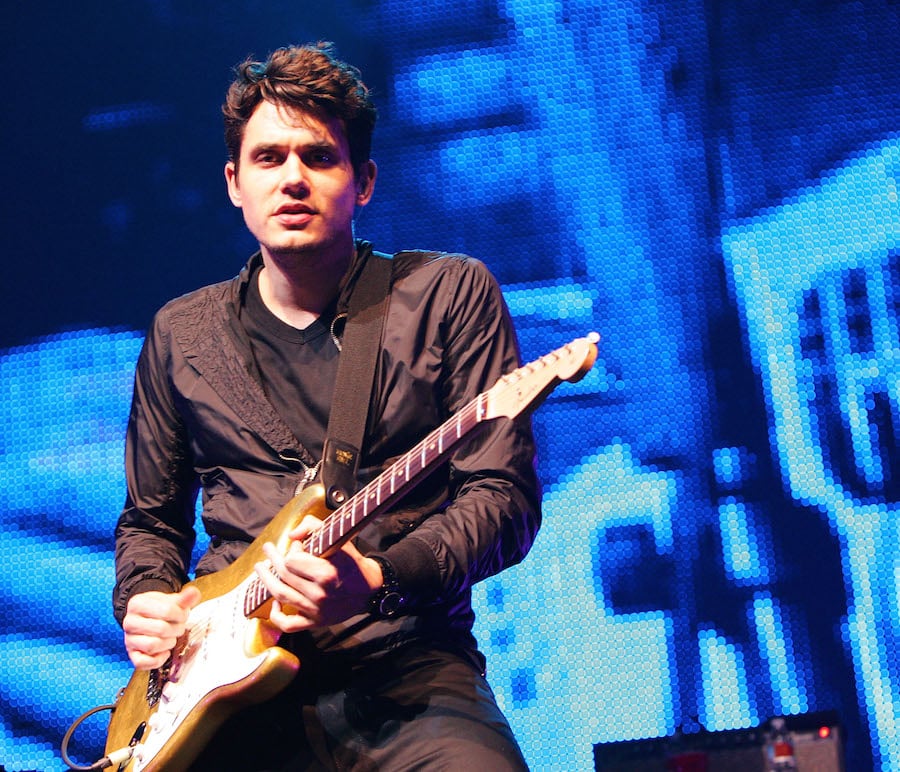 John Mayer, who Katy Perry famously said was the best sex she ever had, is definitely living his best life. And you know what else? The soft-rocking singer/guitarist is one seriously stylish dude. 
Mayer knows how to ball out on a flashy AF watch or fresh pair of kicks—as made evident on his Instagram. And now the musician is taking his streetwear game to the next level by collaborating on a line of Nikes dubbed–what else?–Air Mayers. 
https://www.instagram.com/p/BW5i7_gFCcR
Mayer–who has been kicking out the Grateful Dead jams on tour with Dead & Co.– is debuting a new pair of customized kicks with NikeiD, called the Nike "Air Max 90 AIR MAYER." This release is known as the "Spirit Level," hinting more kicks ("levels") from Mayer may be on the way.
https://www.instagram.com/p/BW3q8KnF_9X
These Air Mayers are effortlessly cool and understated, much like the singer who inspired them. They're in a greyscale colorway with neon green finishes, giving them a distinctly athletic vibe.
They'd pair well with the athleisure ensembles he's been digging on Instagram recently. Gotta respect the man's sweatpants game. 
https://www.instagram.com/p/BN5TnHbDmVOhttps://www.instagram.com/p/BUvzQBnFOJmhttps://www.instagram.com/p/BPtw2-lDsVWhttps://www.instagram.com/p/BBRWIcROEQJhttps://www.instagram.com/p/9HCYmsOEdZ
John Mayer's "Spirit Level" Nike Air Max 90 drop on July 29.