Jordan Brand Goes Green With Summer 2023 Retro Collection
The collection features the return of the "Lucky Green" Air Jordan 1 High OG.
It's a heady time to be a fan of coveted Air Jordan sneakers from Jordan Brand: The sneaker world is feverishly clamoring for all things old-school, and all the better if those kicks can actually be found from a retailer rather than a secondary seller.
Jordan Brand enthusiasts and sneakerheads everywhere have plenty to look forward to with the impending launch of the Jordan Brand Retro Collection's summer offering, which notably includes a St. Paddy's Day-friendly Air Jordan 1 High OG in "Lucky Green."
That sneaker appears for the first time in Jordan Brand's rotation since 2009, and the rest of the collection runs the gauntlet, including new colorways of the Air Jordan 1 Low OG and the Air Jordan 5.
The offering boasts 19 new sneakers, with drops expected throughout the spring and summer (although dates have yet to be confirmed by Nike).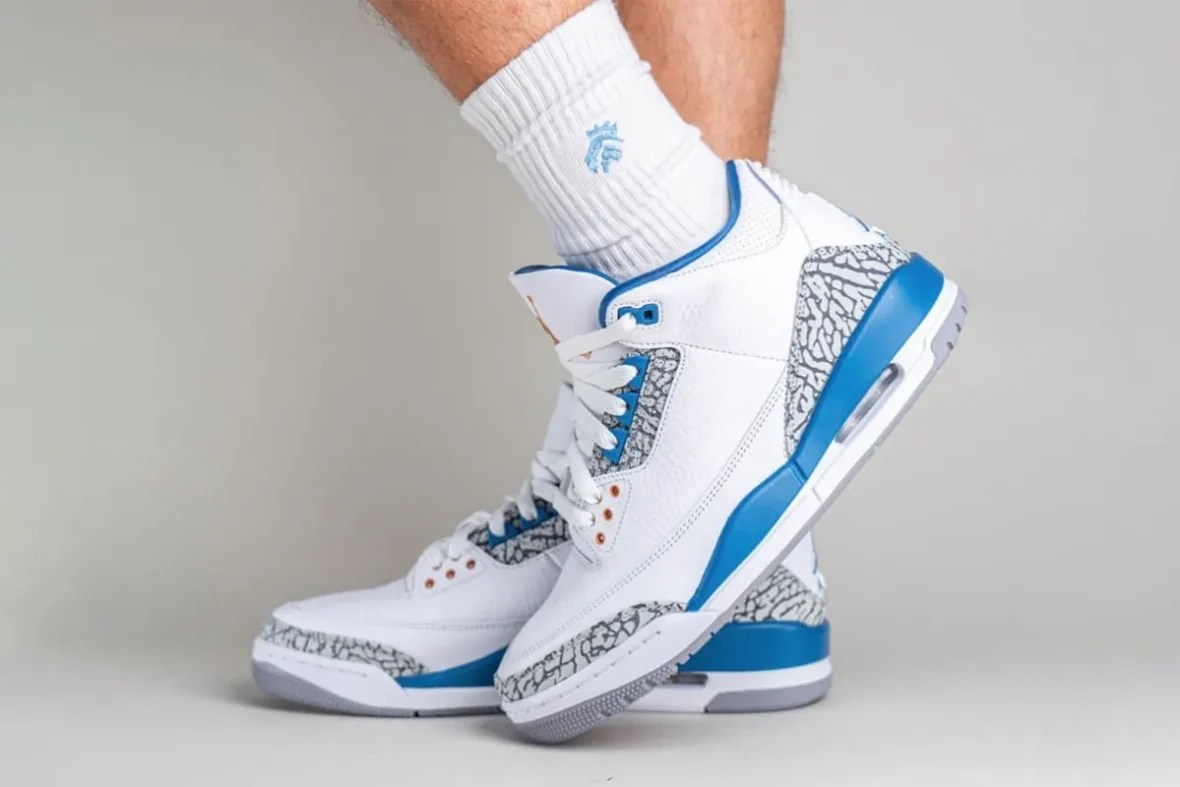 Of particular interest to especially devout sneakerheads might be the 35th anniversary of the Air Jordan 3, now debuting in a "True Blue and Copper" scheme in a nod to Jordan's time with the Washington Wizards (where he wore the Air Jordan 3 PE in his first season).
The entire offering celebrates distinct eras in Jordan's career and Nike's heritage–it's hard to imagine a time when Air Jordan sneakers weren't relevant and lusted after, right?
The futuristic-leaning Jordan 5 is gets a suitably spring and summer-minded "Craft" beige treatment, and there are even two new colorways of the Air Jordan 1 Low OG.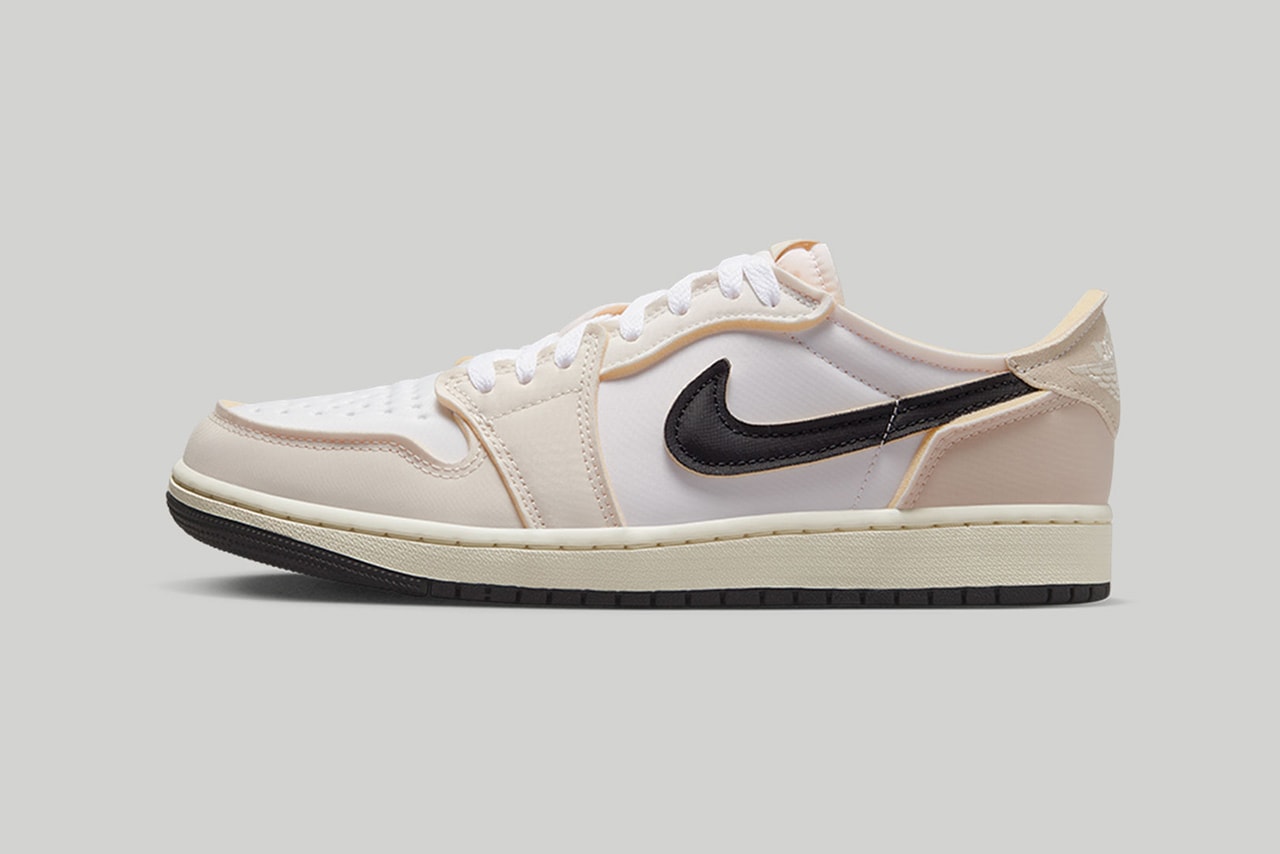 The "White/Coconut Milk" shade in particular echoes colors seen on spring runways, and would look especially apt with of-the-moment light wash jeans (that is, of course, if you actually feel like unearthing them from your collection).
Taken altogether with the Ben Affleck-directed Air, which covers MJ's signing to Nike, and all things Air Jordan seem to be reaching a fever pitch. The true-life sports business movie co-starring Affleck, Matt Damon, Chris Tucker, Jason Bateman, Viola Davis and Marlon Wayans hits theaters April 5.
But if you want to dress "like Mike," even in sneaker form only, keep your eyes peeled for new impending drops from Jordan Brand–they won't stick around for long.