The Most Expensive Apartment in New York City Comes With Rolls Royces, a Lambo, a Yacht and Trip to SPACE
Most baller apartment ever?
DANIEL NEIDITCH - RIVER 2 RIVER REALTY
The most expensive apartment in New York City is for sale, and it's asking for $85 million.
15,000 square feet of marble floors and sweeping views of Manhattan are nice, but the duplex penthouse at the Atelier in Hell's Kitchen commands its $5,666 per square foot asking price with its seriously sweet amenities.
Some of them, including the costs of a live-in butler and private chef included, may be expected. But that's just for starters.
They include two Rolls-Royce Phantoms, one a hardtop and the other a convertible, a Lamborghini Aventador roadster, a 75-foot yacht valued at $1 million with five years of docking fees on the Hudson River, and a summer stay at a mansion just outside of the city.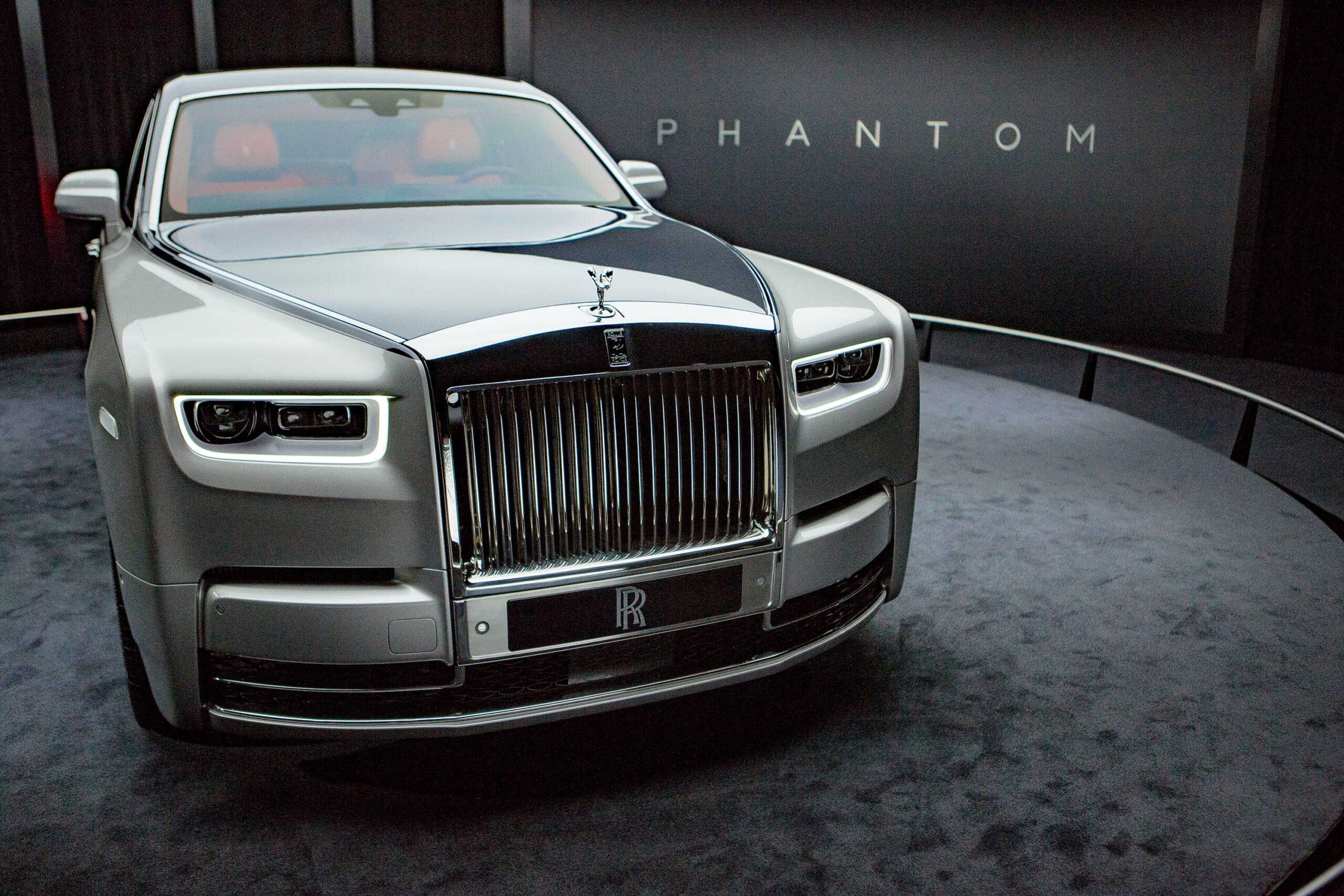 It gets even crazier. How bout a year's worth of weekly dinners for two at at celebrity chef Daniel Boulud's 65th Street flagship restaurant? That's included, as are two courtside season tickets for the Brooklyn Nets, which are valued at around $225,000. 
If all that weren't enough, two $250,000 seats on a freakin' Virgin Galactic space flight should convince reluctant buyers. Because that's included, too.
Thrillist has more details on this uniquely extravagant opportunity:
"Someone not from New York can [move here and] have a New Yorker's lifestyle and point of view," Daniel Neiditch, the building manager and owner of River 2 River Realty, told the New York Post.

"In a way, I'm offering my lifestyle. I'm offering a way for a foreigner to jump right in." All the boats, cars, courtside seats, and whatnot are his as well.
Other brokers told the Post that since the listing has been on the market for five years, the add-ons are likely an attempt to sweeten a deal that's way overpriced.
The other red flag here is that the penthouse is not yet one cohesive apartment. It's currently 13 separate units — filled with occupants — that you'll be given a $2 million construction credit to combine. Neiditch has plans for the conversion drawn up and claims it would take 30 days to evict the current tenants.

Again, though, others in the industry cautioned that construction could take over a year and could cost over $5 million more than the credit offered with the apartment, according to the report.
Who's up to put down a security deposit on this beauty?