Nike Drops New 'Victorious Minotaurs' Air Force 1 Highs Before NBA All-Star Game
These loud, limited-edition kicks will definitely turn heads.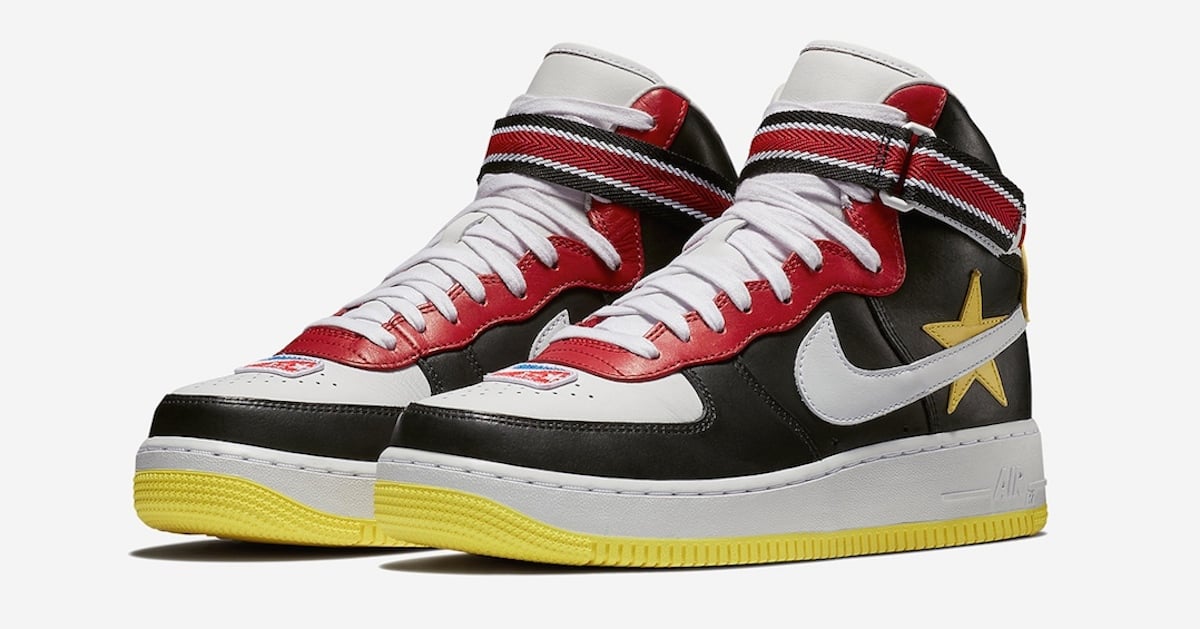 Designer Riccardo Tisci, following his departure from French fashion house Givenchy, found a new home at Nike, kicking off his NBA-inspired collaboration series.
His latest are two new Air Force 1 Highs, one in yellow, red and black and the other in a more pastel palate—pink, red and purple, right before the NBA All-Star Weekend.
They were designed for a fictional, yet awesomely-named NBA team that Tisci has dubbed the "Victorious Minotaurs." 
He has long had a fascination with Greek mythology, which also explains the stars on the uppers, just under the trademark Nike logo.
In fact, Tisci believes our modern-day mania for sports stars is like the ancient Greeks' devotion to the gods.
"In the 90s, basketball players became kind of like rock stars," he said in a statement. "But now, they are more than rock stars. They're superhuman — representative of historic mythology."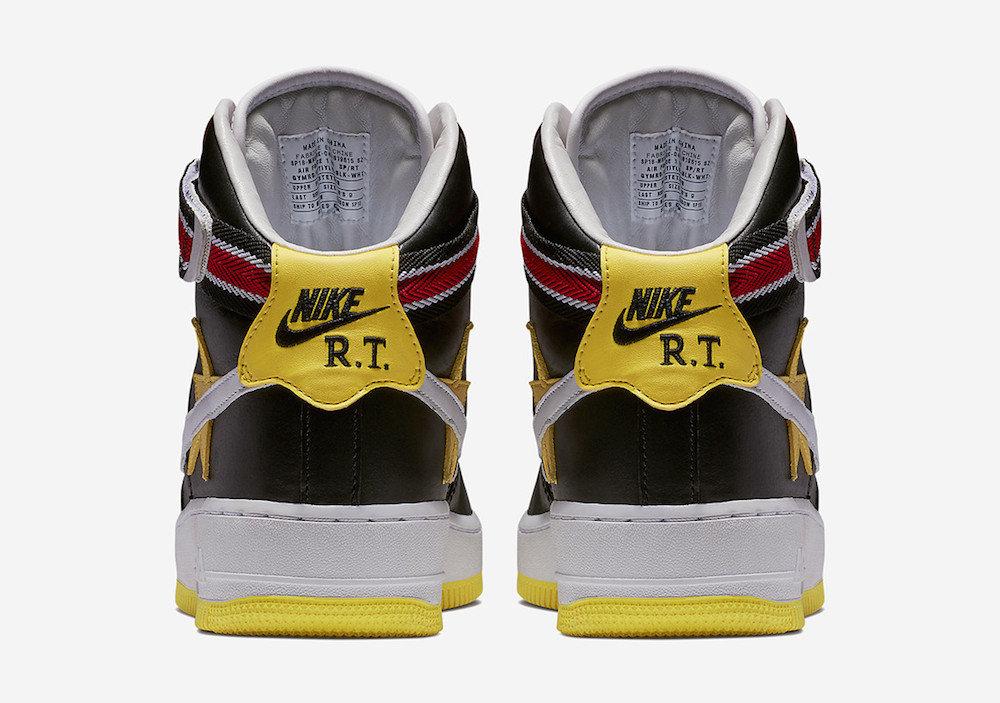 Both will be available on February 16th for $220. Peep them on the SNKRS app if you can't stop the urge to cop.
Back in October, Tisci dropped similar "Victorious Minotaurs" Air Force 1s. In black, white, red and blue, they are now available on resalers like StockX for around $275.