Nike Celebrates Air Max Day 2018 With 9 Killer New Kicks
Air Max obsessives, take note.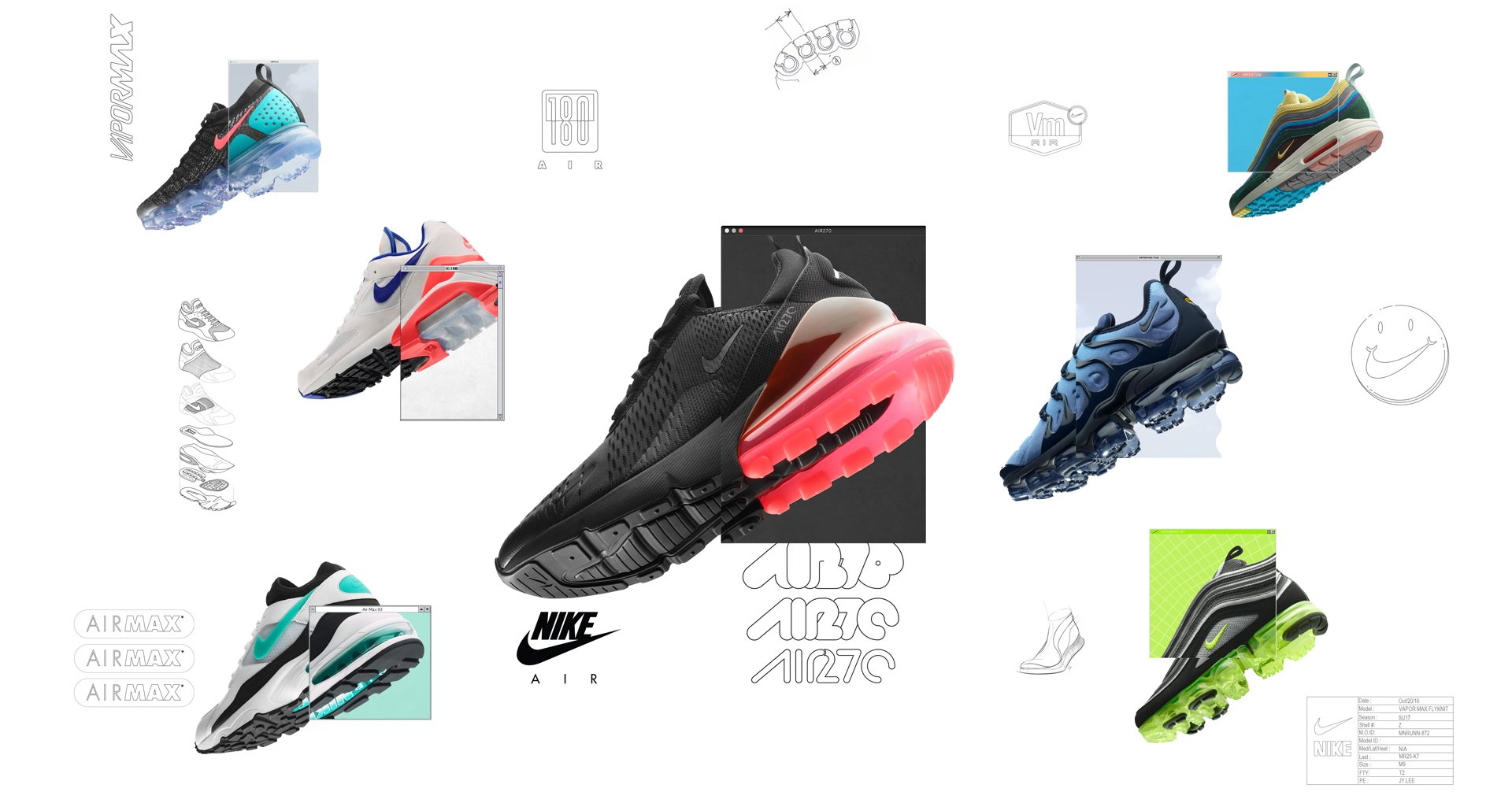 You might not have gotten off work for it, but March 26th marks Air Max Day, which diehard sneaker obsessives observe to honor one of Nike's most iconic creations. 
The groundbreaking sneaker style with the unmistakable soles date back to 1991, when legendary NIke designer Tinker Hatfield made it possible to walk on air with the introduction of a chunky sole with transparent air bags.
They have been healing the pained ankles of athletes ever since and definitely provide a spring to your step. What's more, those signature rubber soles can make for some seriously eye-catching kicks. 
In the lead-up to Air Max Day, Nike dropped new takes of some of its most classic Air Max drops, including the original Air Max 180 from 1991, the Air Max 93 and several iterations of the VaporMax, which matches the air-packed soles with mesh uppers.
Here, nine Nike sneaker drops to honor Air Max Day. Check out Nike.com to cop your pair (warning: some have already sold out).
These kicks combine the Air Max 1 and 97 and rock an '80s aesthetic.
$160
The latest generation of the Air Max, which was only introduced this year, boasts its thickest sole yet. 
$150
Nike claims this model places the most air directly underneath your feet, providing both toe and heal support. 
$190
This model combines the upper of the Air Max 97 with the full-length Air-Sole unit of the Air VaporMax.
$190
The Air Max 180 was the first to offer 180 degrees of air cushioning.
$130
Here's another colorway of the recent Air Max 270, which boasts the thickest air cushioning yet.
$150
This was the first model to feature a blow-molded 270 degree unit.
$130
This one combines the look of the Nike Air Max Plus from 1998 with a VaporMax Air-Sole.
$190
Here's more of the same but in a cool blue colorway.
$190
If none of these special-edition releases are to your liking, check out some other options available on Nike.com, here.
$130
$160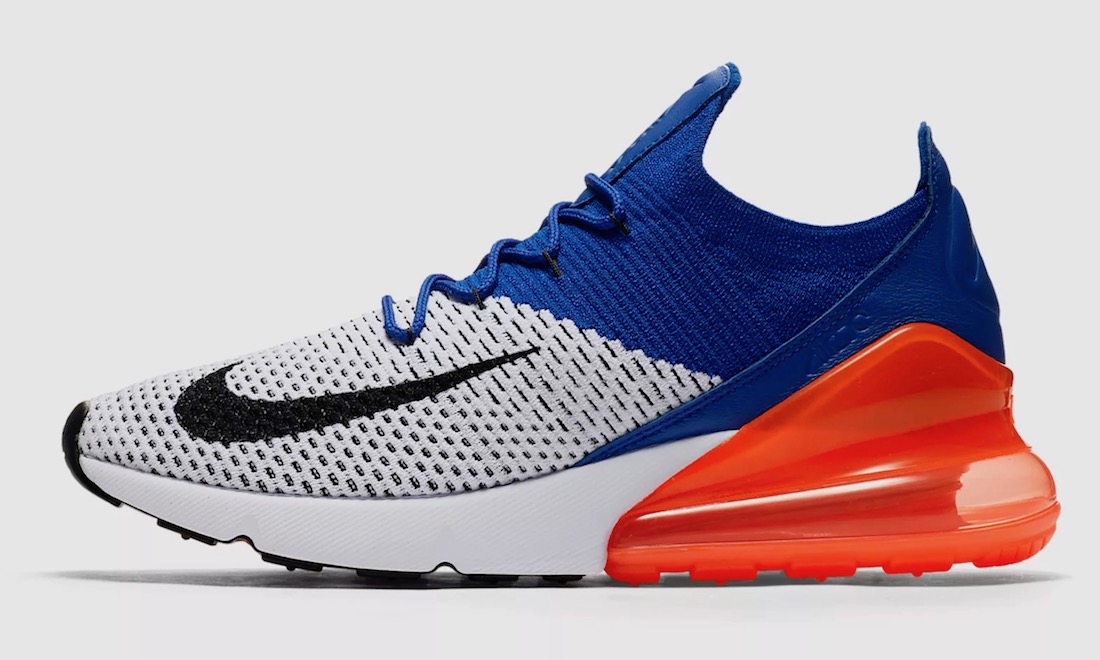 $170
$150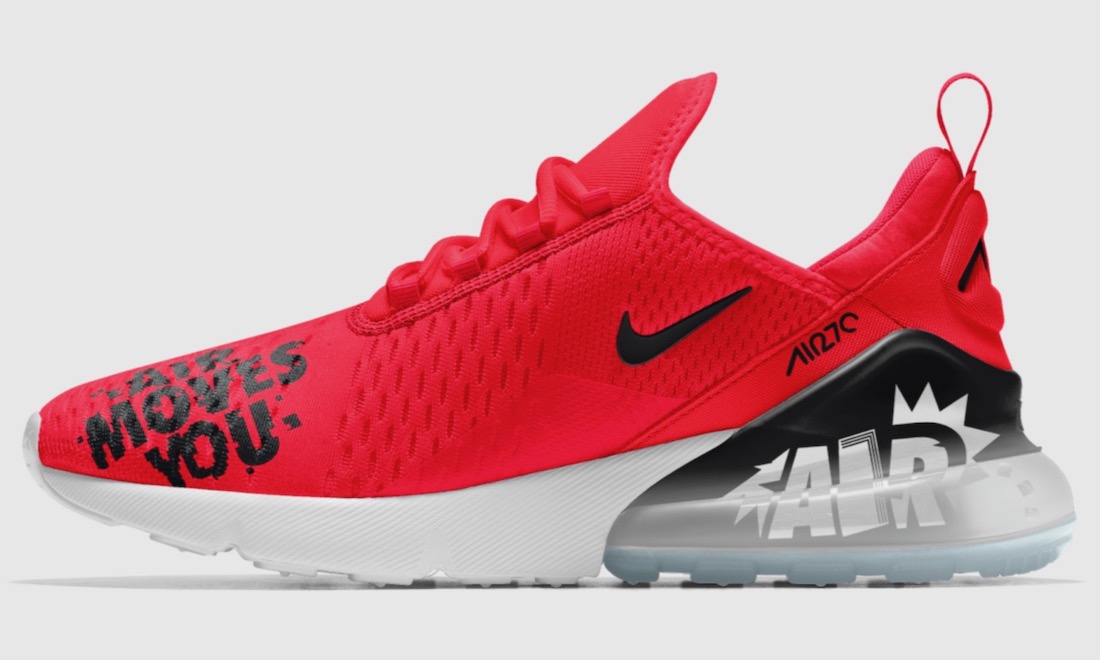 $170
$150
$170
$225