Oliver Peoples Launches Luxe New Aviator Shades
The upscale eyewear brand debuts the sleek TK-3 sunglasses in a nod to Japanese design heritage.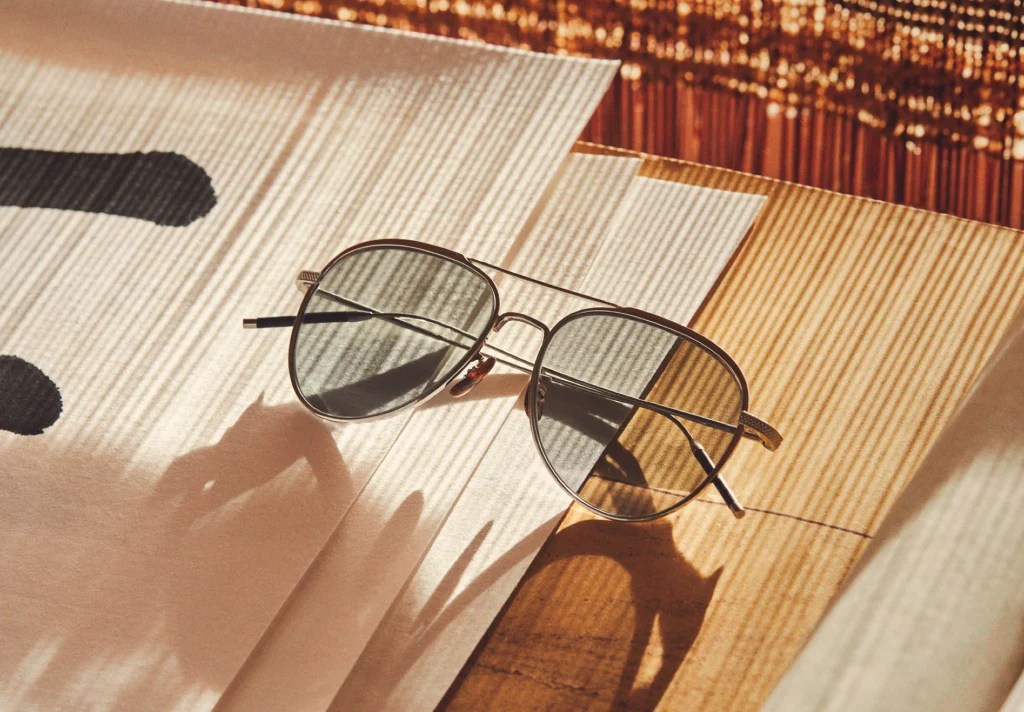 The best menswear essentials offer more than meets the eye, especially when it comes to a classic silhouette–like the functional aviator sunglass style–made modern by a revered brand.
Oliver Peoples focuses its illustrious design heritage on improving upon a classic with the new Oliver Peoples TK-3 Sunglasses, a style that quite literally delivers subtle improvements that call for a second (or third) glance.
It's only the latest among a busy summer for the famed eyewear brand, which recently teamed up with Brunello Cuccinelli on a luxury sunglasses collection.
The head-turning new style is crafted with the utmost care in Japan and, as the company says, "fuses Japanese design principles with the brand's heritage to create eyewear made with an elevated attention to detail."
The new shades are part of a capsule introducing the silhouette, which also includes two optical styles and a sunglass clip.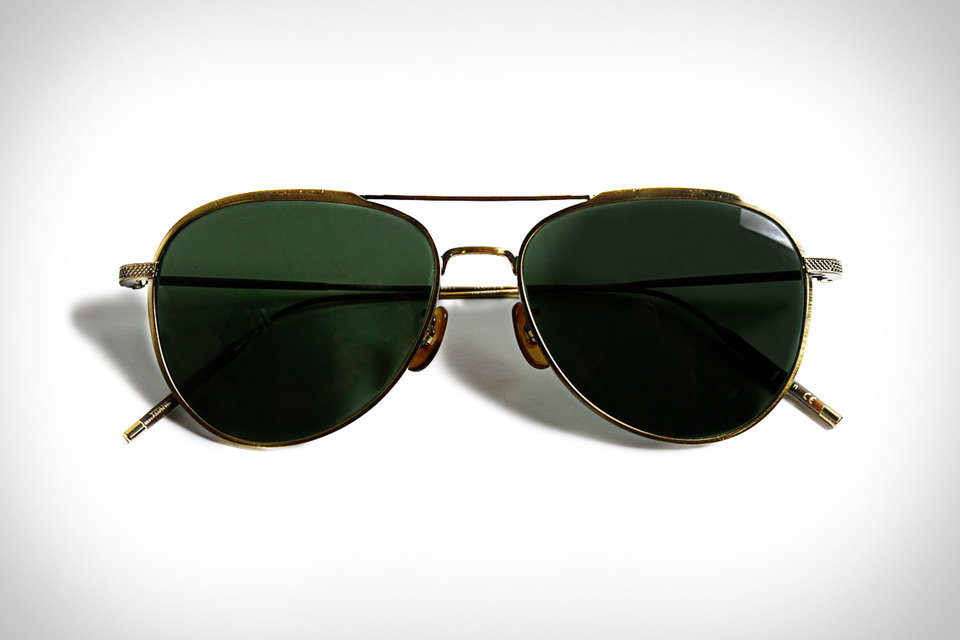 The idea behind Japanese design inspiration? Timeless style that still manages to feel fresh and modern.
The frames feature a more streamlined, narrow fit and boast a titanium build for the frame itself, which manages to make the shades both lightweight and effortlessly cool.
It's the teardrop lens shape that harnesses current trends while also nodding to the past, and customers have responded in kind: The fast-selling frames are flying off the company's digital shelves via online sales.
If you do intend to get your hands on a pair in one of the handful of stylish frame and lens combinations, you'll have to act quickly — as in, right now — and you'll have to invest beyond your typical pair of shades (they'll set you back $625).
Consider them particularly worth the price given the carefully considered design aesthetic and next-level looks — to say the very least.