15 Times Ray-Bans Were Absolutely Iconic
From Robert Redford to Leo DiCaprio, these classic shades are always on point.
Eighty years ago, Ray-Ban forever changed the sunglasses game when it created the now-iconic Aviator model.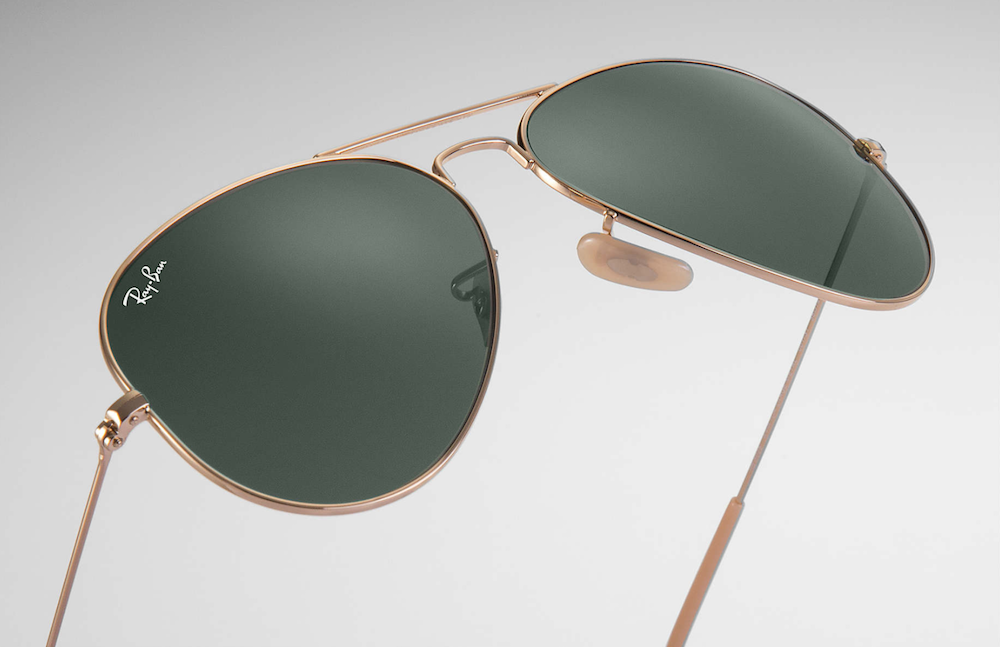 First designed for military use, Aviators became a favorite among stylish rebels of the 1960s and '70s, before Tom Cruise reminded moviegoers of its true aviation origins in Top Gun.
The classic Ray-Ban Aviator was recently re-released in its original design for the brand's 80th anniversary, but its Wayfarers and Clubmasters are equally legendary.
The Wayfarer was made iconic by everyone from a young Muhammad Ali to the Blues Brothers and beyond, while the Clubmaster spanned decades of cinematic cool, from '50s newspaper noir The Sweet of Success to '90s heist classic Reservoir Dogs. 
But don't just take our word for it, check out these 15 totally cool photos of guys rocking Ray-Bans through the years.
General Douglas MacArthur soldiered through WWII in classic Aviators.
James Dean perfected his rebel vibe with Wayfarers, a smoke and a bike.
Burt Lancaster looked sinister as a powerful gossip columnist wearing Clubmasters in The Sweet Smell of Success.
Robert Redford was the epitome of '70s style rocking Aviators with mirrored lenses.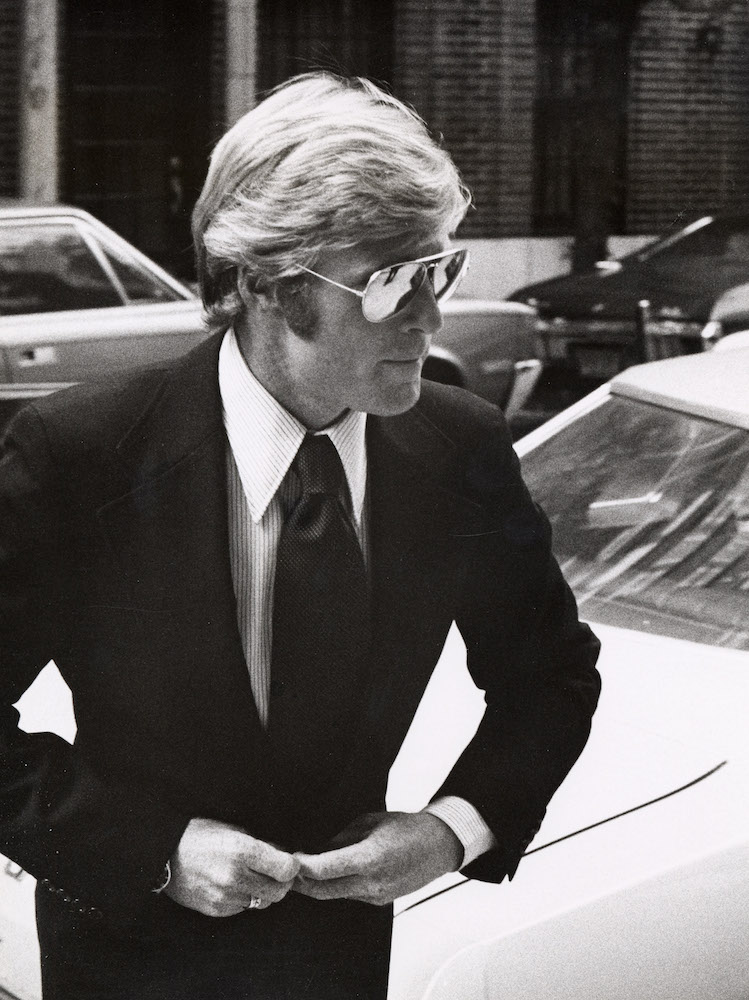 Muhammad Ali was the G.O.A.T. in his classic Wayfarers.
The Blues Brothers uniform was simple: Wayfarers, matching dark suits, skinny ties and fedoras.
Tom Cruise kept the party going in Risky Business.
Johnny Marr of The Smiths rocked Ray-Bans, while Morrissey pondered the meaning of life. 
Bruce Willis made Clubmasters cool for the MTV era with his '80s TV show, Moonlighting.
Tim Roth stood out from his shady Reservoir Dogs pals with Clubmasters.
Tom Cruise felt the need for speed with Aviators in Top Gun.
Sean Penn's Aviators shielded him from the paparazzi during his marriage to Madonna.
John Goodman's Walter Sobchak bowled us over with Ambermatic Aviators in The Big Lebowski.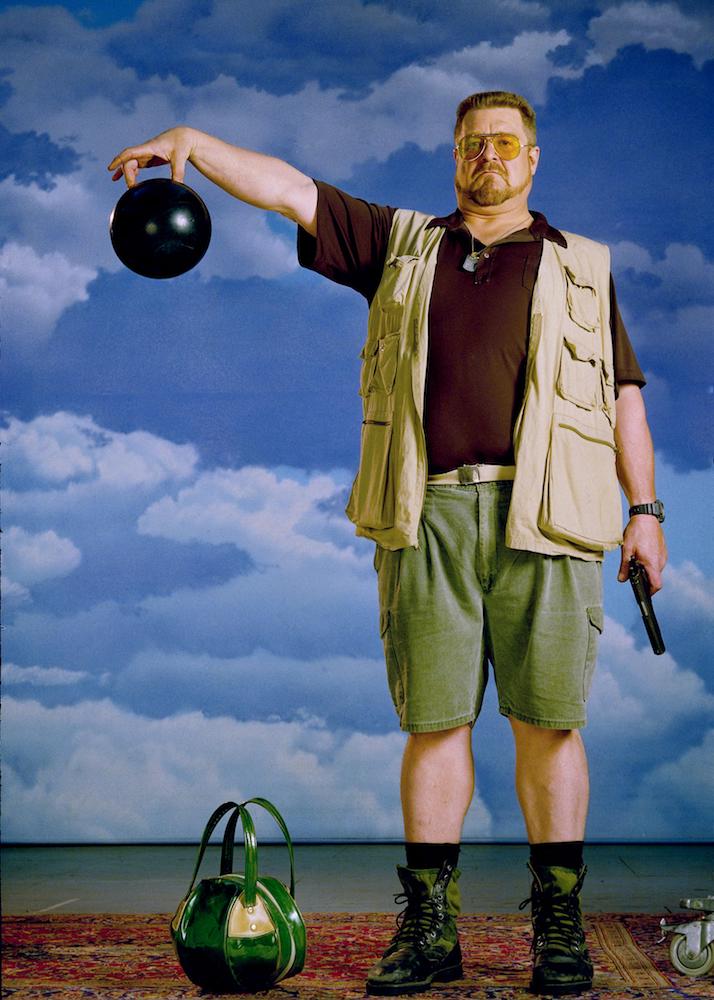 Leonardo DiCaprio lived the high life with Ray-Ban RB4147s in The Wolf of Wall Street.
Chris Evans went incognito in Captain America: Civil War (2016).