Red Wing Kicks Off New Collection Of Upcycled Vintage Work Boots
The famed bootmaker is selling a range of refurbished boots just in time for cold weather.
The market for all things vintage is booming as of late, and in ways beyond just hunting down a vintage Rolex — even footwear is fair game, and the "Same Old" Collection from Red Wing Heritage drives home that point quite handily.
The famed Minnesota bootmaker recently debuted a dedicated Web site offering an impressive run of refurbished, perfectly rugged and expertly crafted boots across a range of categories, and several pairs are already flying off the company's digital shelves.
Suffice to say, boot enthusiasts and collectors have options, whether you're in the market for a pair of 1950s Irish Setter Boots or the 2015 Red Wing Huntsman Boots.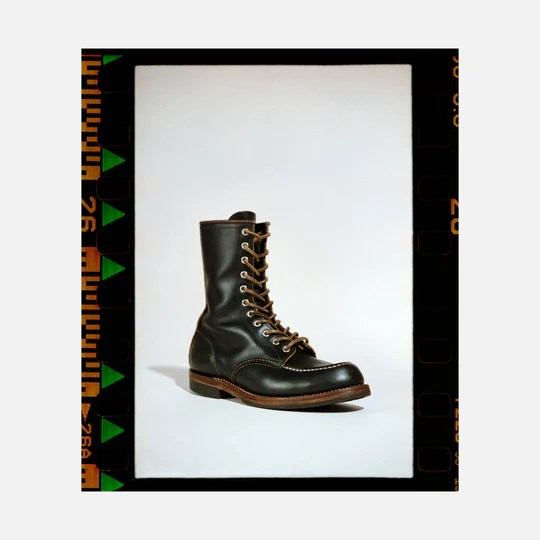 The offering also includes a selection of memorabilia, all the better to add to a well-rounded, throwback-minded collection.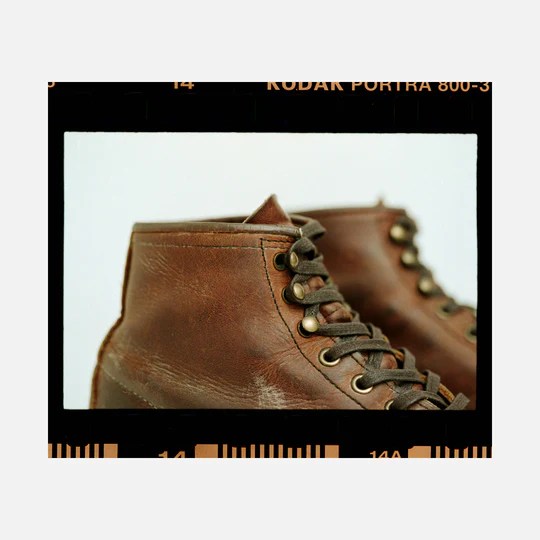 It's fitting that Red Wing boots, even today, are overbuilt (in a great way) with premium materials and construction, as the company notes itself.
The "Same Old" Collection was launched to tell Red Wing's "story of setting the bar high the first time around and sticking to it, for generations to come," the company said.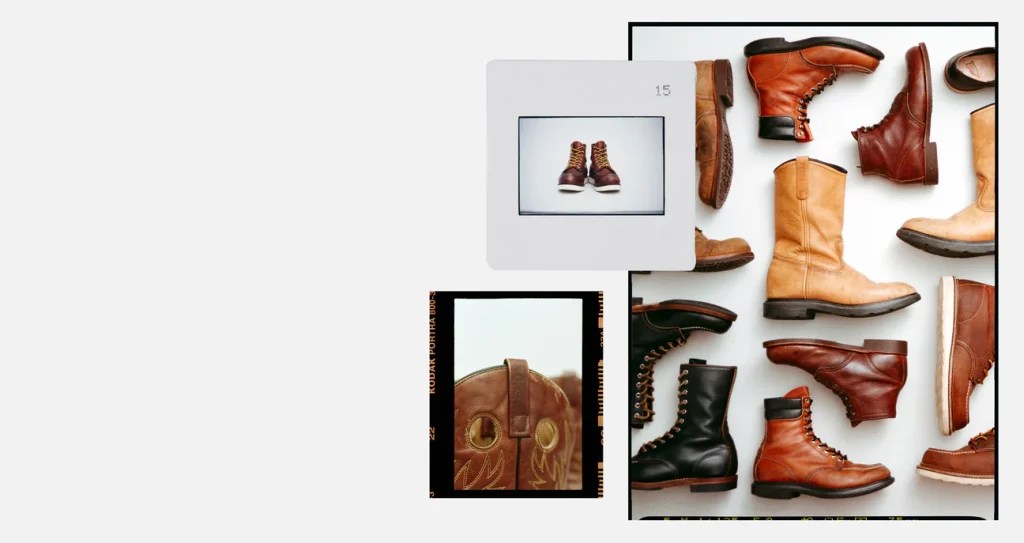 Of course, it's also a treat to glimpse the brand's selection of vintage advertisements displayed online alongside the impressive collection of rugged boots.
Along with rare styles like its Irish Setter Boots, Red Wing fans will also find popular classics that have made a major comeback across the past 15 years or so.
Chief among those styles? The ever-present Red Wing Iron Ranger (a pair upcycled from 2014).
Incredibly, the Iron Ranger and other vintage, upcycled styles are often available through the collection for less than $300, a downright steal given the longevity of Red Wing boots.
As with plenty of other vintage style finds, these exclusive boots won't be around for long — track down the pair you'd like as soon as possible, and wear them with pride knowing they're worth the extra effort.