Rolex's Iconic GMT-Master II Has Been Re-Imagined With 'Sprite' Bezel
It's lemon-lime time.
Among Rolex enthusiasts, the Swiss luxury brand's signature two-tone bezel GMT-Master and GMT-Master II models (more so than solid bezel variants) are among its most desirable watches ever. 
The original blue and red version was introduced in 1954 for Pan-Am pilots who needed to keep track of two time zones as they began the first commercial transatlantic flights; later nicknamed the "Pepsi" it remains the most famous. Rolex re-introduced it in 2014, and it immediately sold out and now has a long waiting list.
In the 1970s Rolex introduced an era-appropriate steel and gold version with a brown and cream bezel that soon became known as the "Root Beer". The original is the rarest of the two-tone bezel GMT models and Rolex released a new version of it in 2018 in both solid rose gold and steel and gold, which are not as popular as the Pepsi and are rarely seen on the wrist.
In 1983 Rolex debuted a new steel model with a red and black bezel, dubbed the GMT-Master II, quickly becoming known as the "Coke." It was discontinued in 2007 and has not yet been re-introduced, though speculation on that point often arises among Rolex diehards. Not as widely loved as the Pepsi, its popularity has nonetheless steadily been building in recent years, and vintage models are trading briskly. 
In 2013 Rolex also brought out a highly coveted blue and black version dubbed the "Batman", which it just reintroduced at Baselworld in Switzerland and is pretty impossible to get ahold of. 
And a whole cottage industry has sprung up to try and guess what new GMT-Master model Rolex will come up with next. Of course there's plenty of speculation that it could fall into the soda category, which means this "Sprite" version just invented by Hodinkee could be in the running.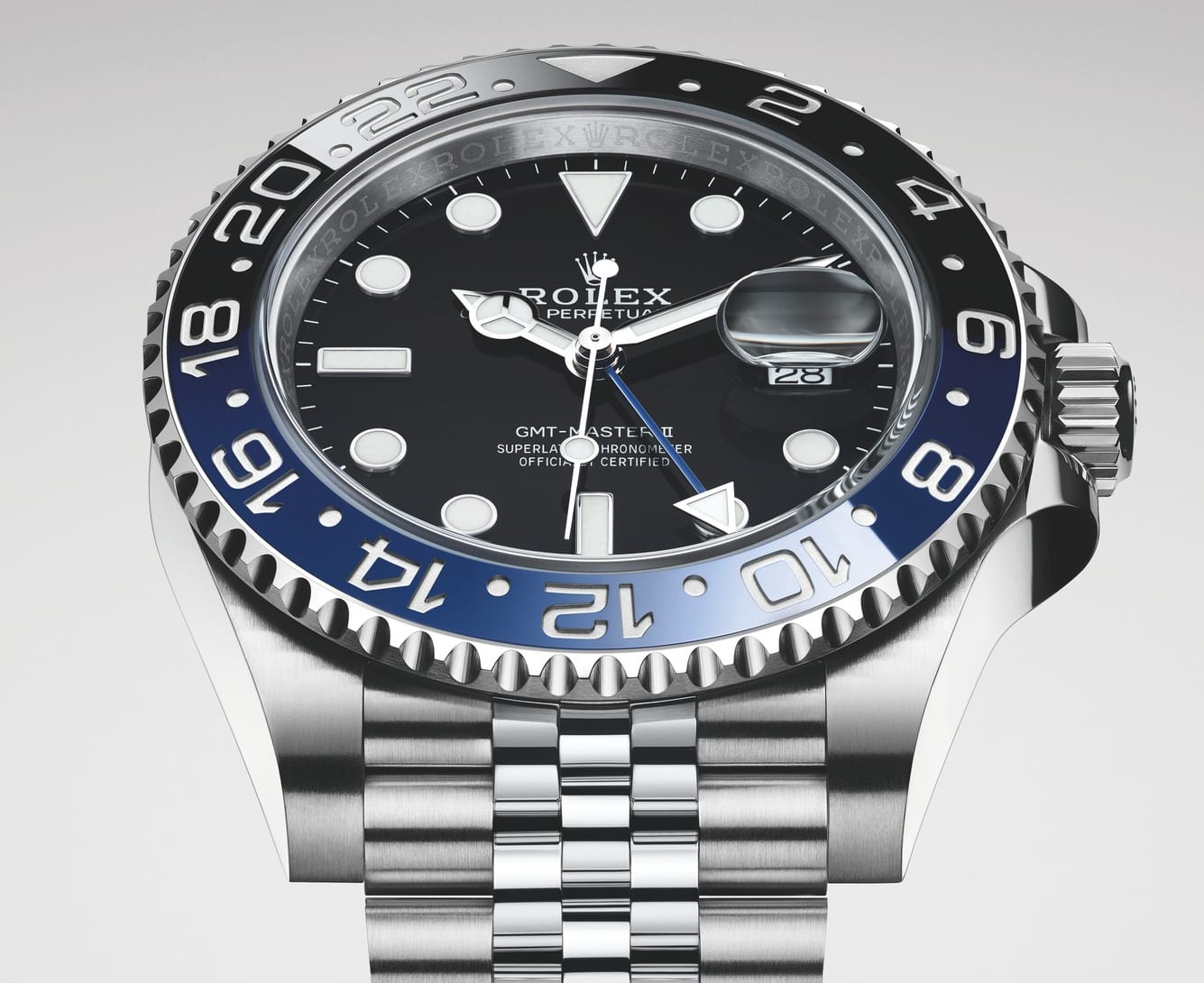 In fact the green and yellow bezel was the idea of 8-year-old Zahid Ali, the son of Hodinkee's Director of Product and Strategy, who made a rough sketch which was turned into a professional rendering; and therefore it has no official ties to the Rolex brand. Which doesn't necessarily mean it'll never see the light of day, but we decided to get the opinion of a couple of top Rolex experts. 
"Rolex doesn't actually design their models after soda cans," points out Paul Altieri, founder of online luxury watch retailer Bob's Watches and owner of one of the world's top Rolex collections.
"I think it's possible Rolex could make one with these colors, but the chances are pretty slim. Yes, someone could create this as a customized version, but if it's not real Rolex, I'm not interested. That would be like messing with the Mona Lisa."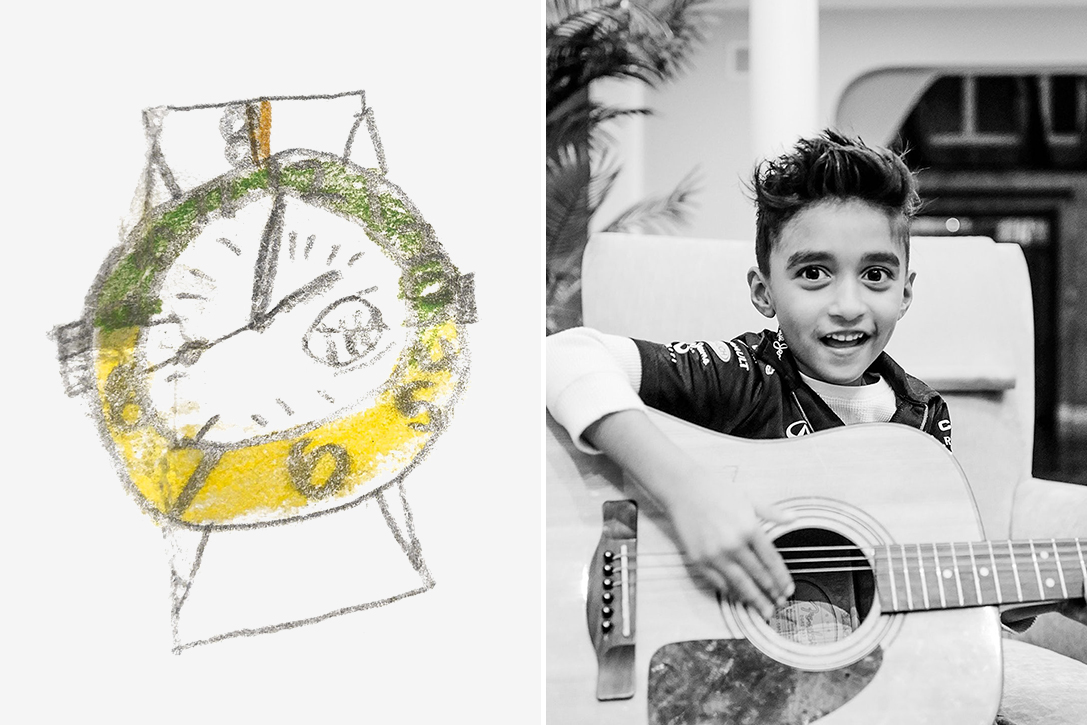 "As much as I enjoy the 'Sprite' GMT, and the story behind it, and would personally be delighted to see it become a reality," says Blake Buettner, Director of Watches at StockX, the live bid/ask luxury marketplace backed by Eminem and Mark Wahlberg, 
"I'd be very surprised to see Rolex put such a colorway into production. Logic tells us a new Coke colorway will make an appearance at some point in the coming years, though I wouldn't hold my breath waiting." 
Let's just hope it's not Cherry Coke….