This Amazing Spy Shoe Hides A Phone, Wallet Swiss Army Knife, and Tracking Device
It's a dress shoe fit for 007 himself.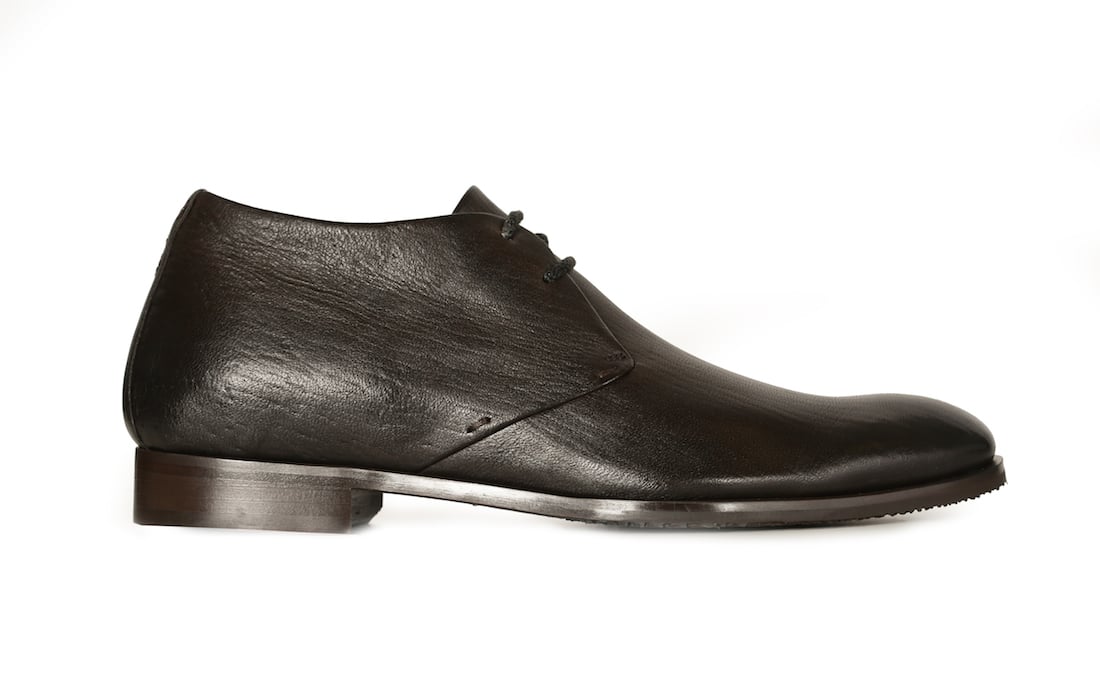 We're not suggesting that you infiltrate an enemy's ranks to take down a hostile foreign power, but if you ever want to dabble in some international espionage, have we got the shoe for you.
A dressy Derby Shoe made from fine deerskin may seem less critical than a working knowledge of close quarters combat or Russian. Still, "The Secret Shoe" from Oliver Sweeney is here to satisfy all your covert spy needs… and then some.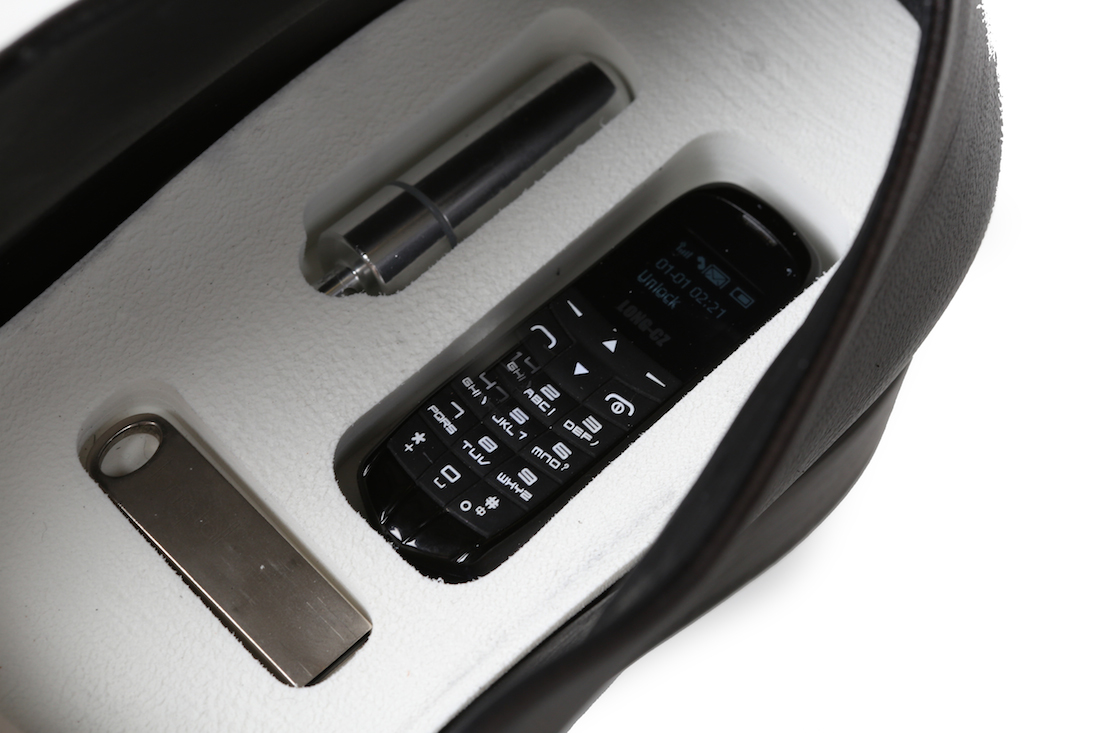 The luxury footwear provider teamed with VeryFirstTo.com to stash inside this unsuspecting-looking shoe two hidden compartments that can each hold three gadgets at a time. 
Derby Shoe has provided 12 for you to pick from: the world's smallest phone, a tiny video camera, a mini Swiss army knife, a tracking device, a money capsule, "the world's most advanced contactless payment ring" and more.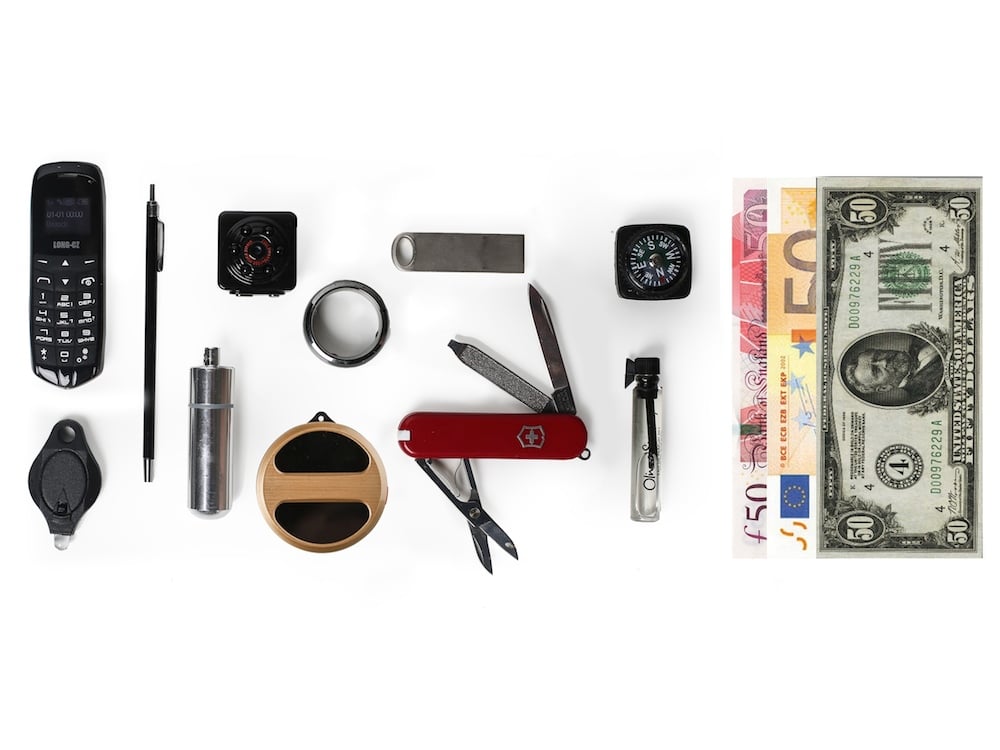 There's also room for a house key.
Another badass feature you'll make use of if you're ever zip-tied and about to be tossed off a helicopter (there's a chance) is the laces. They're made of Kevlar, which means they can double as a friction saw that's strong enough to cut through wood and plastic.
Because spies are known for their exquisite taste, each shoe is entirely bespoke. They're made to order in Italy with red deer sourced from Scottish Estates. You'll have to contact a member of the Sweeney team to discuss fit and which six of the 12 available gadgets you'd like to squirrel away in yours.
You can have your name and blood type inscribed onto the leather sole if it pleases you, but that'd probably blow your cover… let's be real.
Buy yours from Oliver Sweeney now for $2,715. We won't tell a sole.