Skechers Goes Retro With 'Street Fury' Sneakers
Hit the streets in these cool throwback kicks.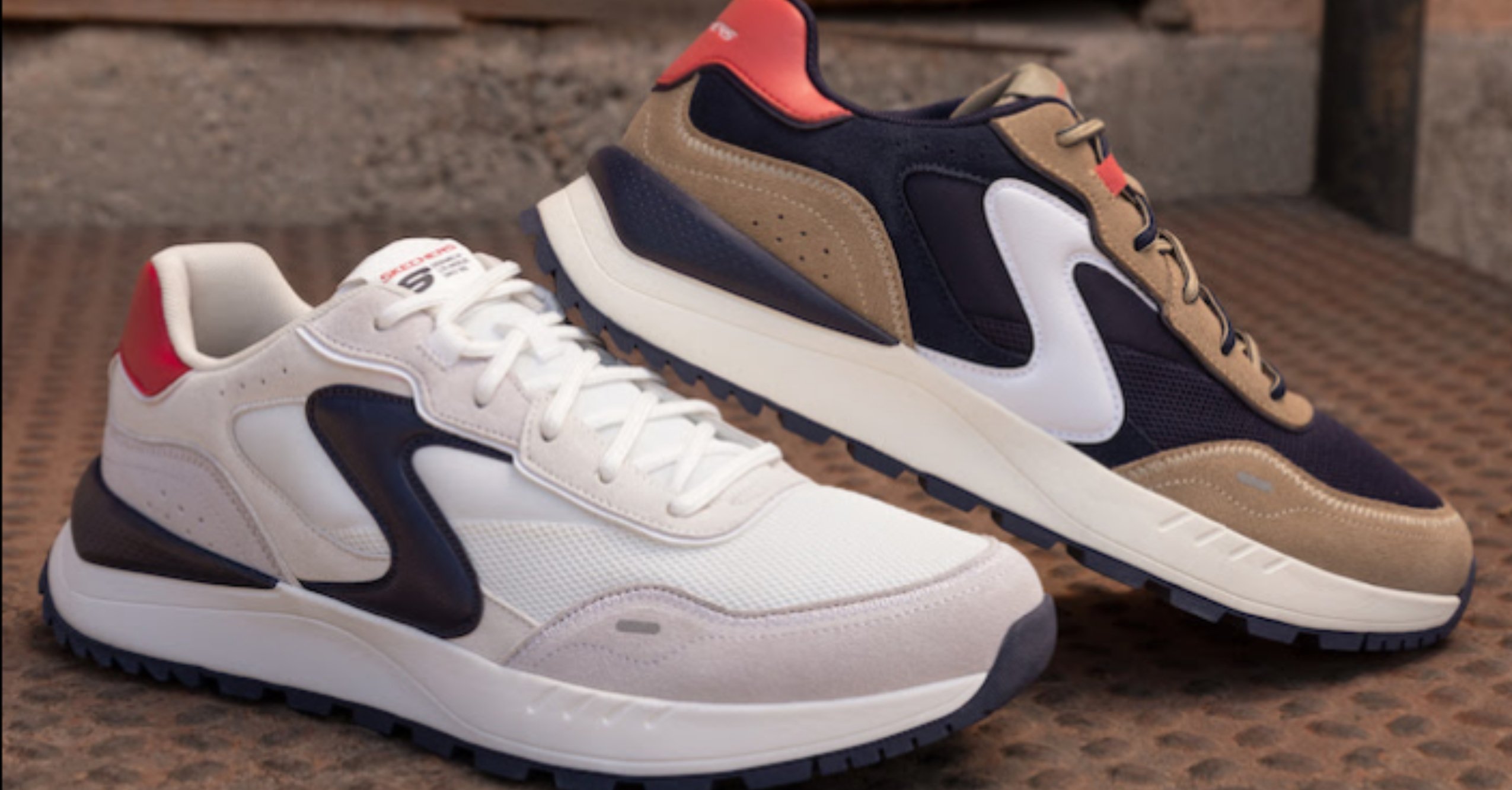 (Skechers)
Fall is heating up in terms of style, cooling down in terms of brisk breezes, and as fitting a time as any to lace up a new pair of sneakers that actually call to mind, well, an old pair.
And although fall might often call to mind a new pair of rugged leather boots, a fresh pair of kicks (like the Skechers Street Fury Lace Low) can bridge the gap between seasons.
The iconic California sneaker brand has been on something of a tear as of late, releasing a new Skechers x Snoop Dogg collection (the first of multiple to come this season).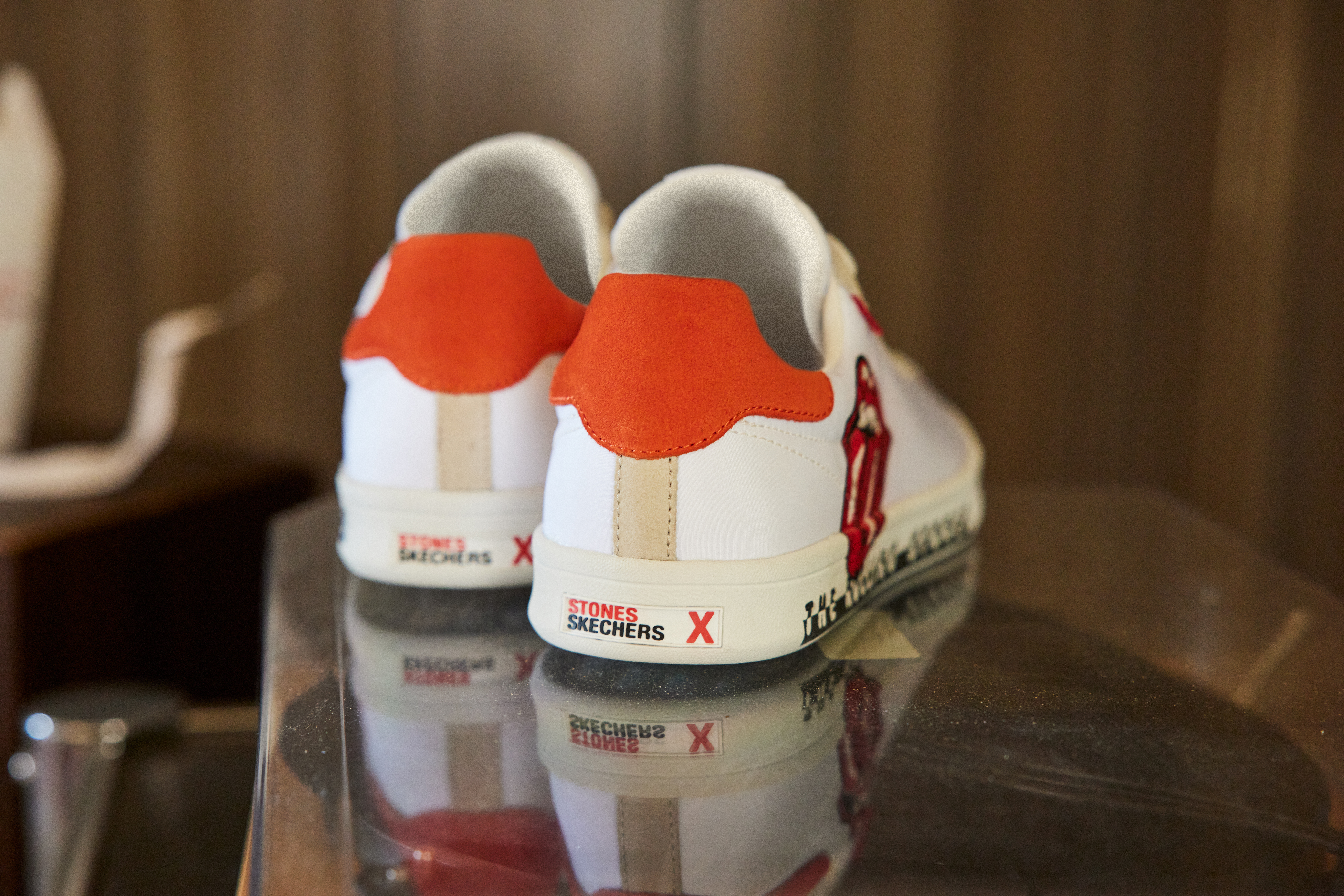 The sneaker giant even deepened its long-running music ties with this summer's Skechers x The Rolling Stones collection, and while the Skechers Street Fury lineup is a touch more minimal, it still hits all the right notes as far as some of the best fall sneakers are concerned.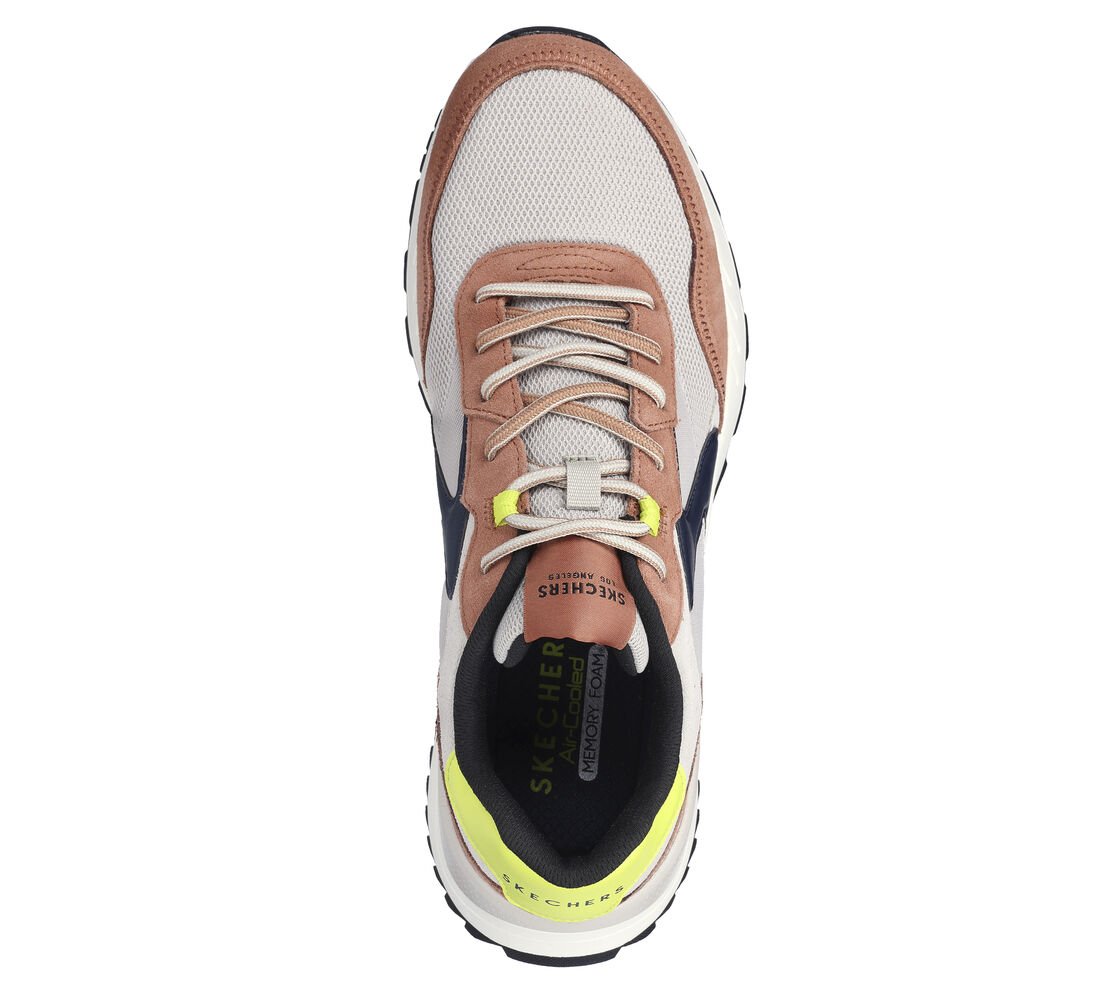 The Fury Lace Low leans firmly into the ongoing trend of chunkier, retro-style sneakers from iconic brands like New Balance, for good measure (yet with Skechers' ultra-cushy comfort technology in the mix).
You might say it's a style that never quite left the mainstream, and yet continues to pick up steam across the board.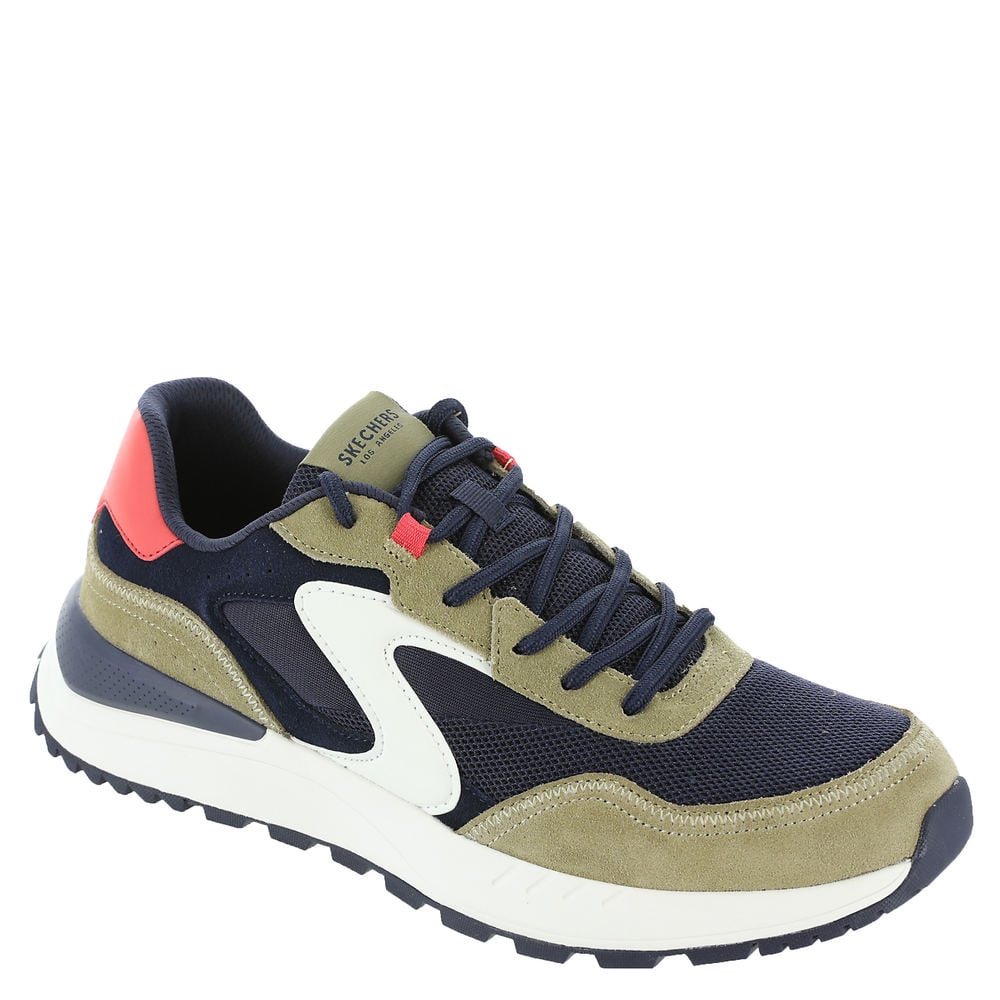 Skechers said the Fury Lace Low draws "inspiration from vintage aesthetics," all the while combining a "classic shape, Skechers' signature comfort and unexpected pops of color."
The mesh, synthetic and genuine suede upper rests in lightweight fashion atop the company's cushioned midsole and proprietary Air-Cooled Memory Foam insole.
There's also a flexible traction outsole, and the style points (namely, pops of color in orange and grey for fall) are also on-point.
For now, the latest Skechers sneakers are 25 percent off with the code SAVE25 for a limited time, and yet, these sneakers are also a stellar value at $80 full-price.
Looks to us like your new favorite fall sneakers will soon be arriving at your doorstep.