This Stylish Solar-Powered Houseboat Is a Floating Dream Home
Float on.
(Photo: +31 Architects)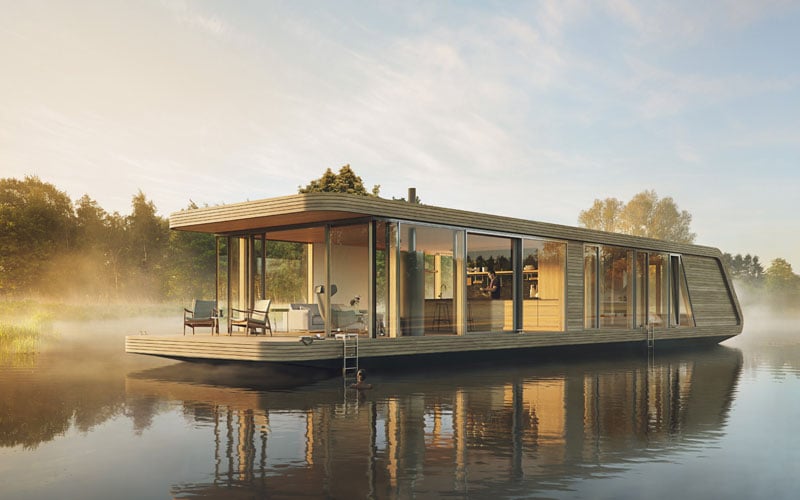 Designed by +31 Architects, the Nature Cruiser Houseboat is a luxurious floating oasis that'll allow you to drift away on the water in the comfort of your own home. 
According to HiConsumption, the design inspiration for the high-tech houseboat came via a German businessman who wanted to relax at home while cruising down rivers and lakes…and exactly that he got, thanks to modern engineering.
The 45-foot houseboat is encased in floor-to-ceiling windows to take in the tranquil views of the water and natural light, and has a bright bedroom with windows on both sides, a modern bathroom, a comfortable living room with an attached kitchen, and a deck to take in the sunshine.
Solar panels that generate electricity and provide warm water make this sleek home eco-friendly, and wood panels on the floors, walls, and ceiling can really bring nature inside the floating home.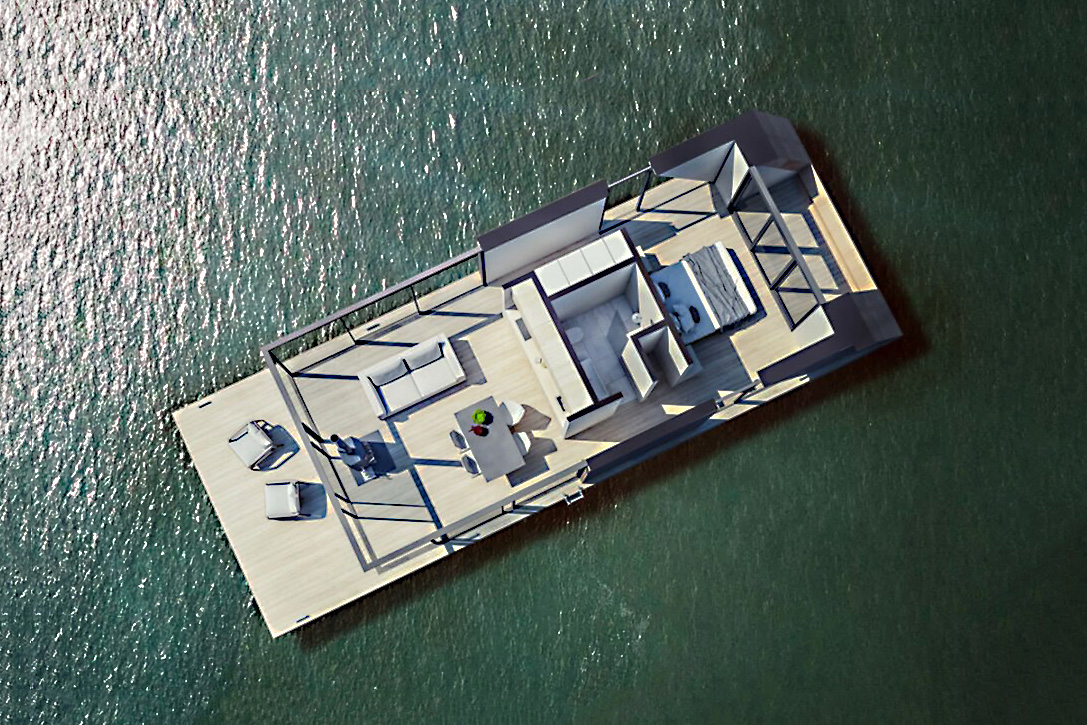 Learn more about the Nature Cruiser Houseboat here.