An Essential Guide to Steve McQueen's Watches
The legendary actor owned an equally legendary collection of watches, spanning from Rolex to Tag Heuer and more.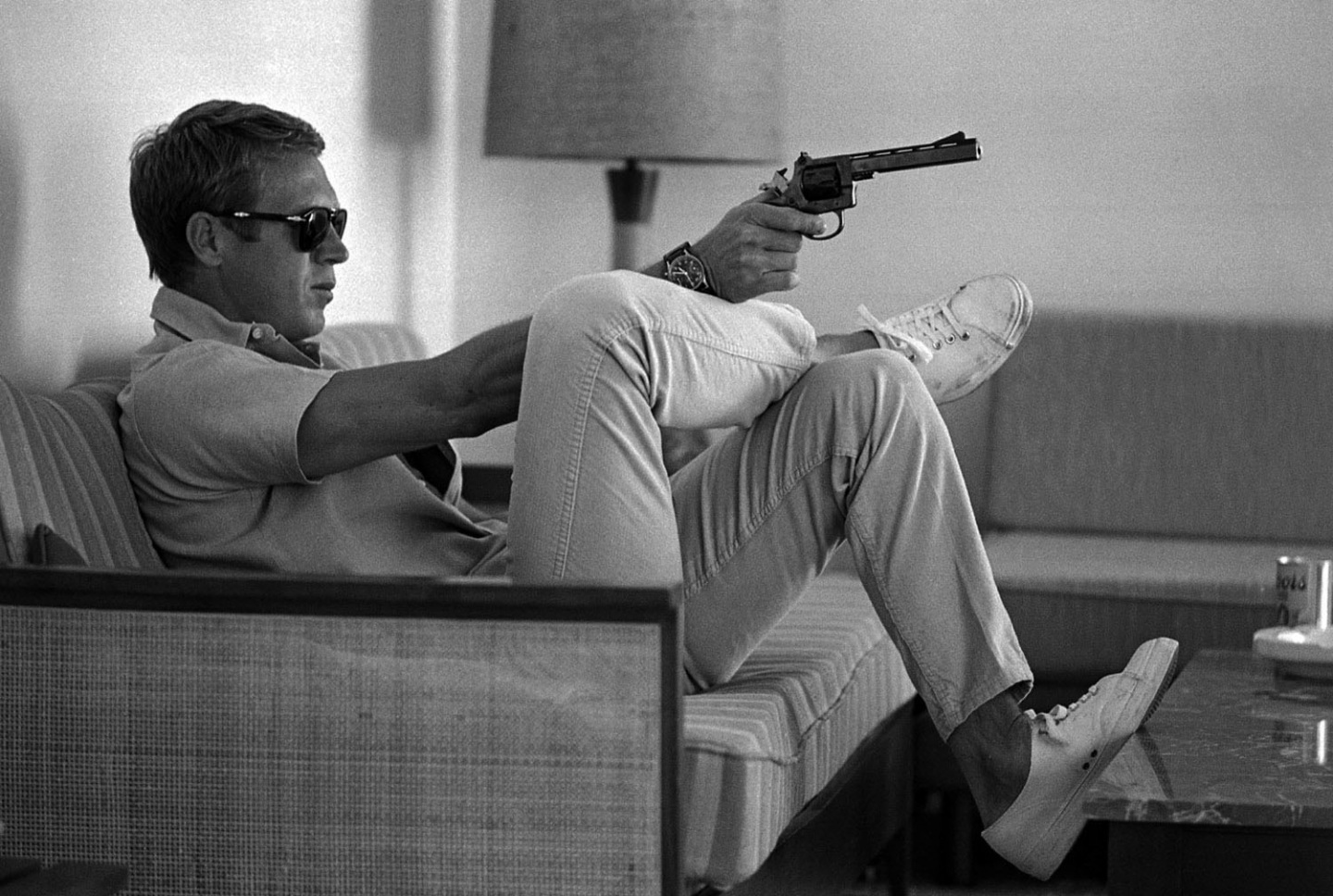 John Dominis/The LIFE Picture Collection/Getty Images
Steve McQueen, aka the King of Cool, has had such a profound influence on every aspect of men's style that it's almost impossible to enumerate. But just one example is that he helped make some truly iconic watches such as the Rolex Submariner and TAG Heuer Monaco into the legends they are today.
InsideHook recently came up with the definitive the list of timepieces McQueen is most famous for, and we tracked down where to buy them now, while Blake Buettner, director of Watches at StockX, the live bid/ask luxury marketplace backed by Eminem and Mark Wahlberg, gave us the rundown on why they've stood the test of time: 
Hanhart 417ES, 'The War Lover' (1962)
McQueen played flying ace Buzz Rickson in this classic flick and obviously liked the German pilot's watch so much he kept wearing it. "WWII-era watches have an unmistakable character to my eye," Buettner says, "and the Hanhart 417ES exemplifies what these watches get right. I love the coin edge bezel against the relatively simple dial." $6,995 at Chrono24
Rolex Speedking, 'The Great Escape' (1963)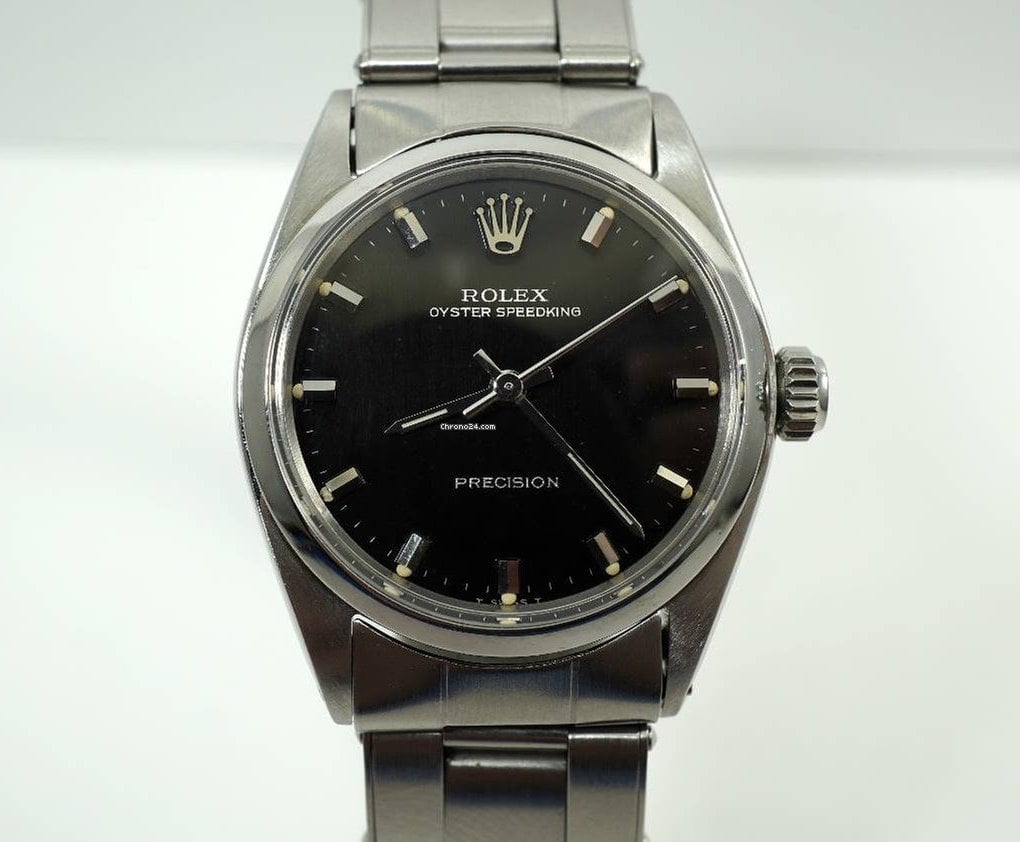 "It may not be well known, but the Oyster Speedking set the tone for wearable sport watches as distinct from the established dive watches of the day," Buettner notes. "The Speedking features only what it needs, and nothing it doesn't. Because of that, there's not much flash here, but a whole lot of substance." $4,635 at Chrono24
Jaeger-LeCoultre Memovox, 'The Thomas Crown Affair' (1968)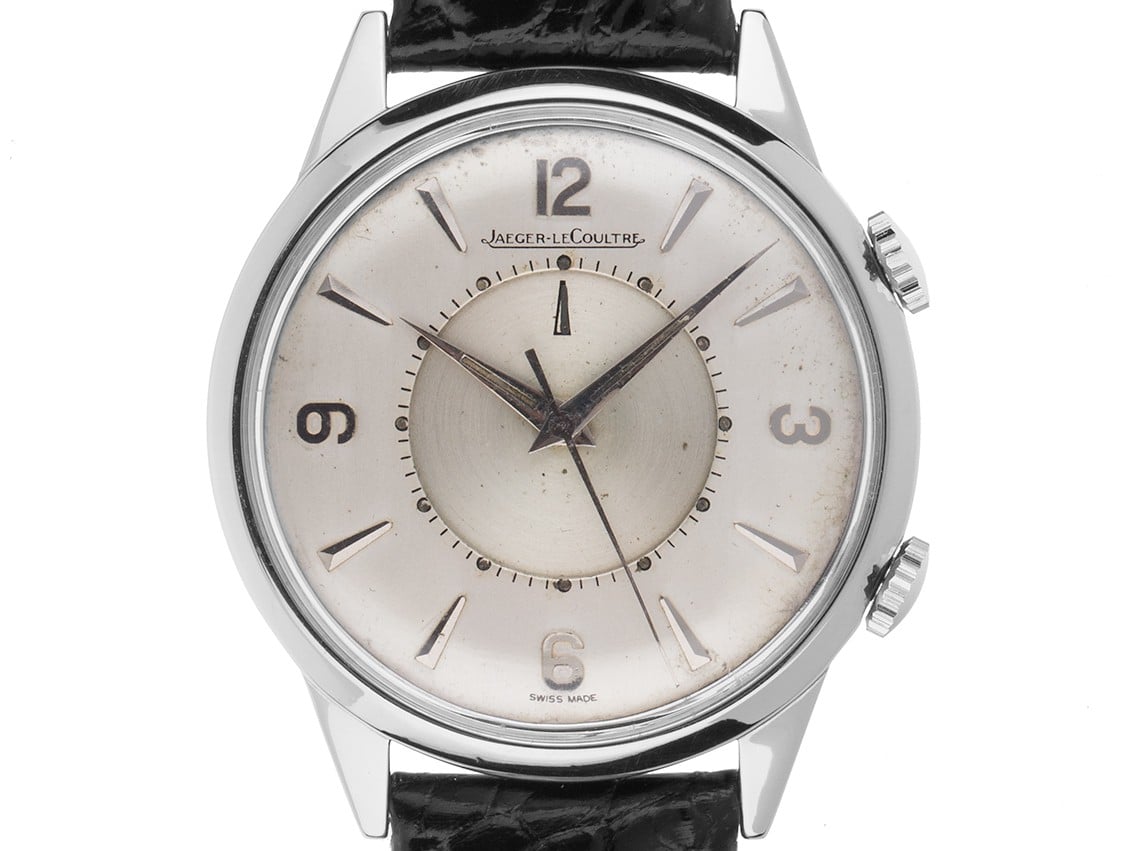 One of the rarer watches in the McQueen canon, this piece remains relatively obscure and consequently fairly affordable compared to some. "The Memovox oozes style," Buetnner says, "and features one of the ultimate fly-under-the-radar complications, in its alarm. The three crowns and internal rotating bezel make this a curiosity to most, and an icon to the few." $3,438 at Chrono24
Heuer Monaco 1133, 'Le Mans' (1971)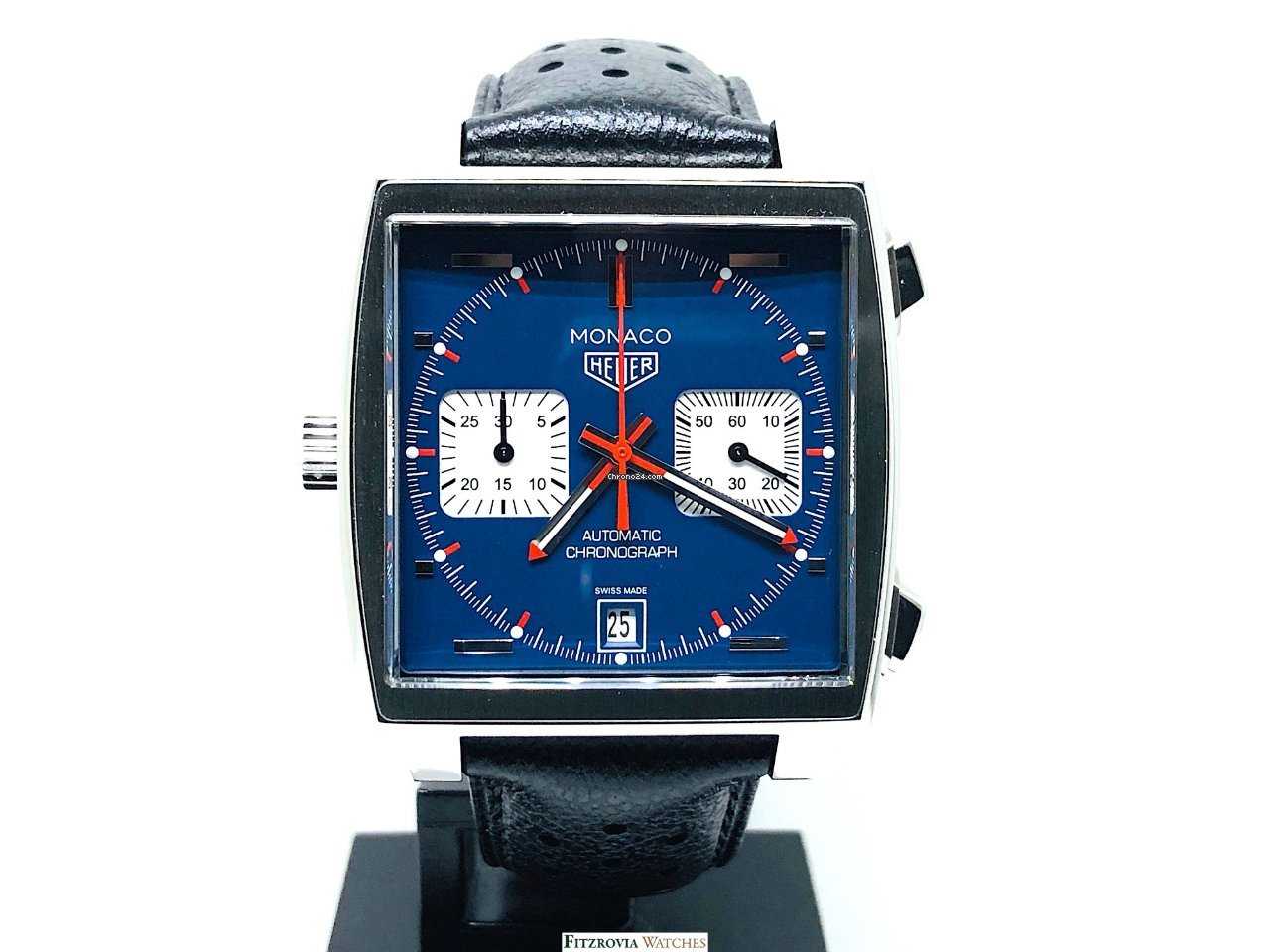 McQueen made the unique square cased watch an instant icon. "The Monaco has become nearly synonymous with McQueen," Buettner says, "and I wonder if the funky '70s design would capture the same interest today were it not for Le Mans. The embodiment of '70s contrarianism, the Monaco refuses to conform and it's all the better for it." $3,690 at Chrono24
Rolex Submariner 5512, 'The Towering Inferno' (1974); 'The Hunter' (1980)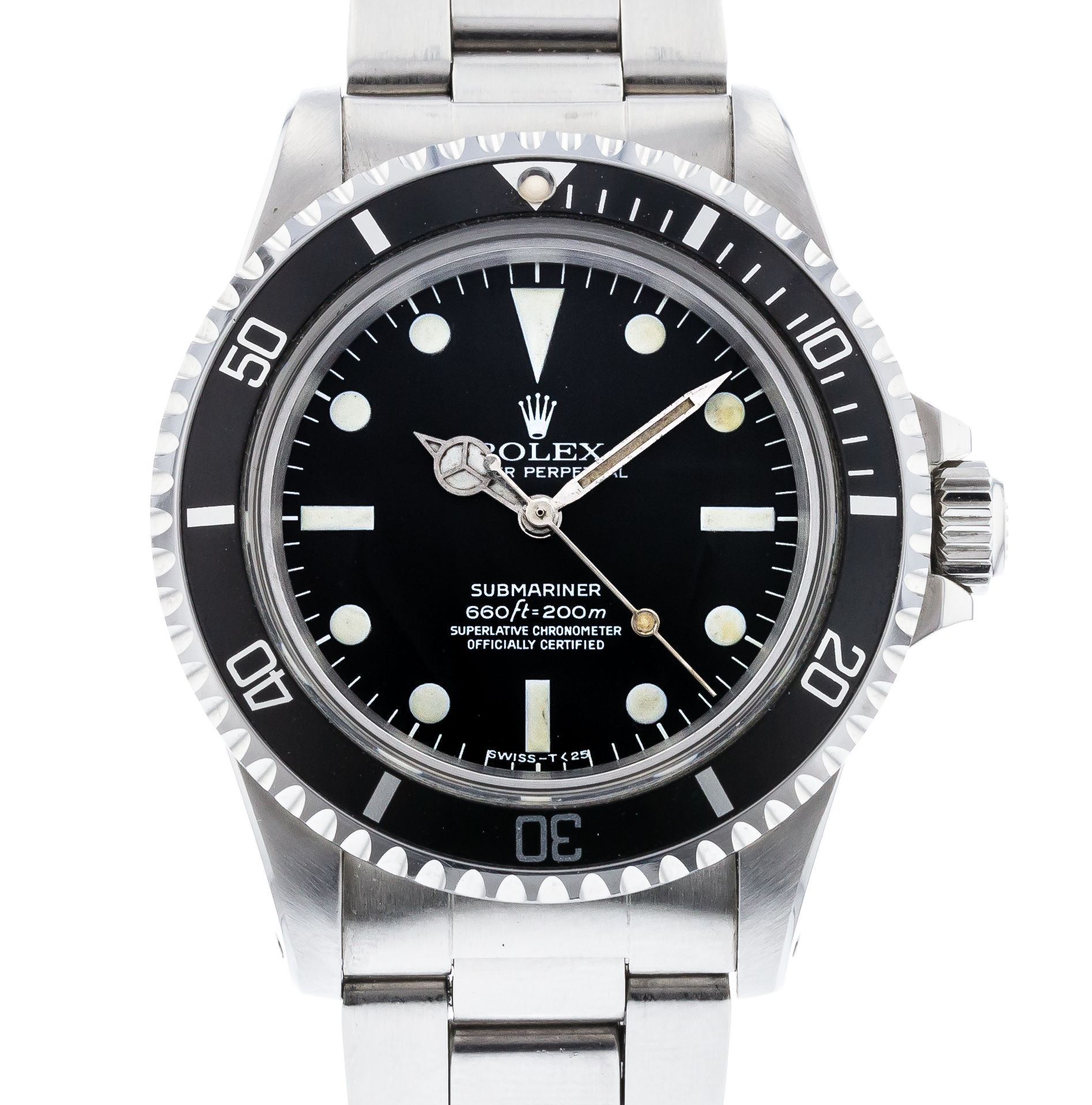 The most famous McQueen watch, and one that has skyrocketed in value in recent years; extremely cool and collectable. "The Rolex Submariner is an icon in its own right," Buettner points out, "but the affiliation with McQueen certainly doesn't hurt its reputation as an unintentionally stylish tool watch." $15,000 at Crown & Caliber