The Best Father's Day Gifts To Buy At Huckberry
The popular menswear brand and retailer has something for just about everyone.
(Huckberry)
What do you get the modern man who seemingly has everything? That's easy. At least this year for Father's Day, head over to Huckberry, the rugged-meets-refined retailer and menswear brand that stocks, sells and designs a little bit of, well, everything.
That includes luxury running sneakers, as well as Pedro Pascal's go-to trucker jacket, and the list grows ever longer from there.
Better act fast, though: Expedited shipping for Father's Day at Huckberry ends on June 16th. In the meantime, ponder our favorite picks for your dad, your father-in-law or any father figure in your life. The famed retailer won't let you (or him) down.
Astorflex Bitflex Chelsea Boots
Dad deserves expertly crafted Chelsea boots designed to get better with age, just like he has. $215
Timex Marlin Manual Watch
Surprise Dad with a wildly affordable yet luxe update on a classic dress watch. $199
Billy Reid Denim Shirt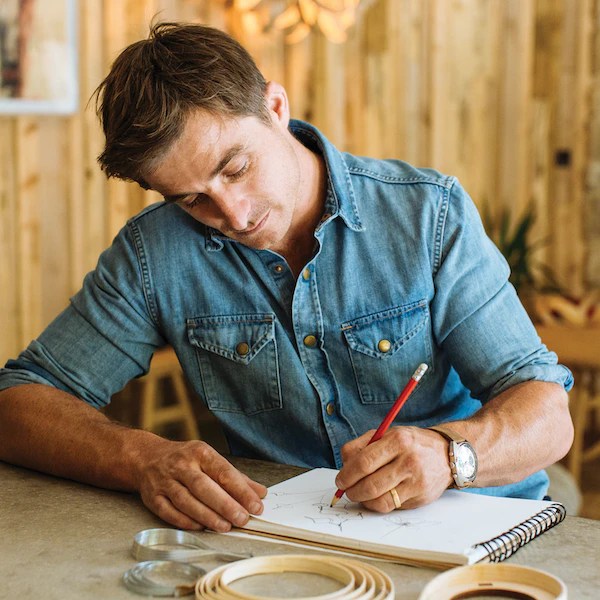 Billy Reid's classic denim shirt is a timeless gift made to last for years, developing character with each wear: Dad wouldn't have it any other way, right? $198
D.S. & Durga Debaser
Even if Dad already has a signature scent, D.S. & Durga's ultra-premium fragrances make for a supremely memorable Father's Day gift. $190
Case Elegance Glass Top Humidor
Elevate the cigar smoking experience with this handsome, highly functional and modern humidor. $200
Filson Dryden Ballistic Briefcase
Dad's everyday carry just got upgraded for years to come with this next-level briefcase from legendary outfitter Filson. $195
Smithey Ironware No. 12 Cast Iron Skillet
If Dad likes to sear meats or sauté vegetables (or just appreciates out-of-this-world flavor), one of the best cast iron skillets on the market should suffice. $210
The James Brand Carter Pocket Knife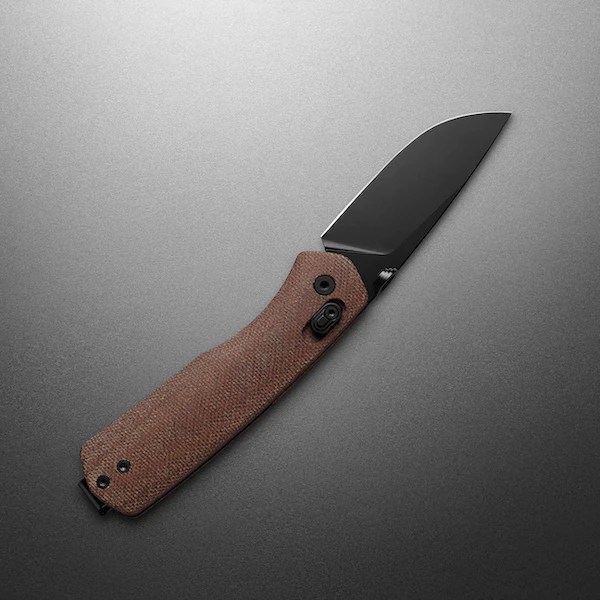 We can nearly guarantee Dad has never had a pocket knife quite like this best-in-class option from The James Brand. $169
Material Fundamentals Kitchen Set
This set of kitchen must-haves (and a refined walnut base) represents top-of-the-line design that complements pop's skills in the kitchen. $195
Walden Eyewear River Sunglasses
Dad has never looked as sharp as when he's wearing stylish, affordable shades from Huckberry, right? $99