The Best Summer Colognes To Try Now
Summer is an ideal time to switch up your signature scent with these light and luxe options.
Summer is an optimal time to celebrate many of life's greatest pleasures, be it stepping out in your new favorite sunglasses or hitting the links in style — and you can include upgrading your summer scent among those pleasures.
Think of the best colognes for summer as a critical part of your style rotation, in much the same way you'd reach for one of the best colognes for fall and winter: Think breezy, light, refreshing and able to be worn on the daily alongside the season's best style essentials.
Scents that evoke florals, citrus and ocean breezes are preferred, and each works nicely alongside the sort of pursuits you should be taking on this summer: Equal parts laidback and refined, with a coastal getaway or two thrown in for good measure. In the same way you'd switch out an Old Fashioned for an Aperol Spritz, consider the right cologne carefully, and shop our favorite seasonal picks accordingly.
Jo Malone London Grapefruit Cologne
Grapefruit is an intriguing summer scent, with zesty and refreshing notes aplenty, along with what MR. PORTER calls a woodsy Moss base. It's an optimal change of pace for the warmer months. $136
Maison Francis Kurkdjian Aqua Celeste
Summer is as ideal a time as any to embrace the potential for a seaside getaway, but you can nod to those same scent notes even if you're miles away from the water with this airy option that blends mimosa and jasmine, like a warm coastal breeze in a field of flowers. $235
John Varvatos XX Artisan Teal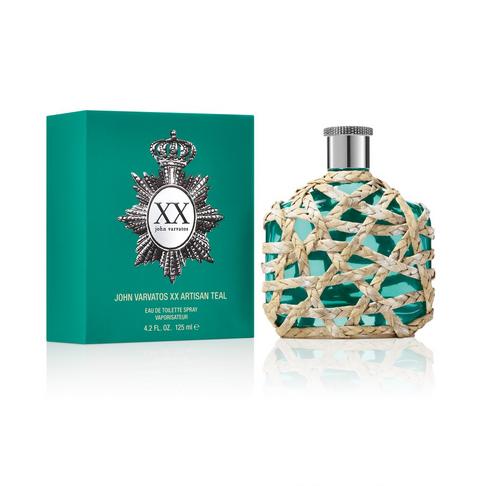 A new release in time for the high heat of summer, what John Varvatos calls a "vibrant and aquatic scent" is also delivered in a fittingly nautical-inspired design sure to stand out handsomely on your dresser. Use it as the finishing touch in an easygoing-yet-refined ensemble. $75
All Saints Concrete Rain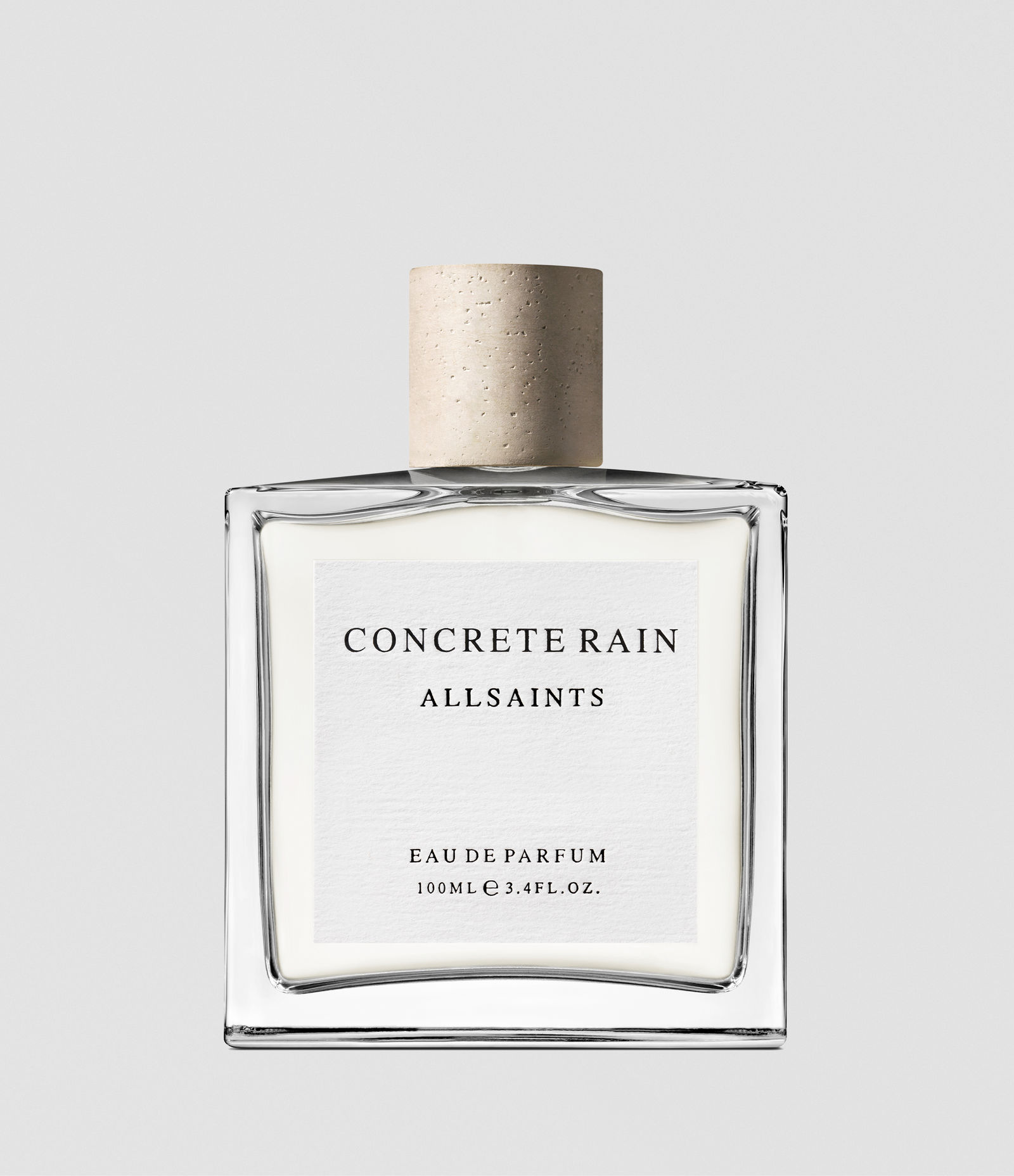 All Saints steps into the world of fragrance with a unisex cologne designed to nod to sweet summer rain in a rather unique manner. It's an intriguing change of pace if you'd prefer not to lean into floral or citrus scents. $79
Creed Aventus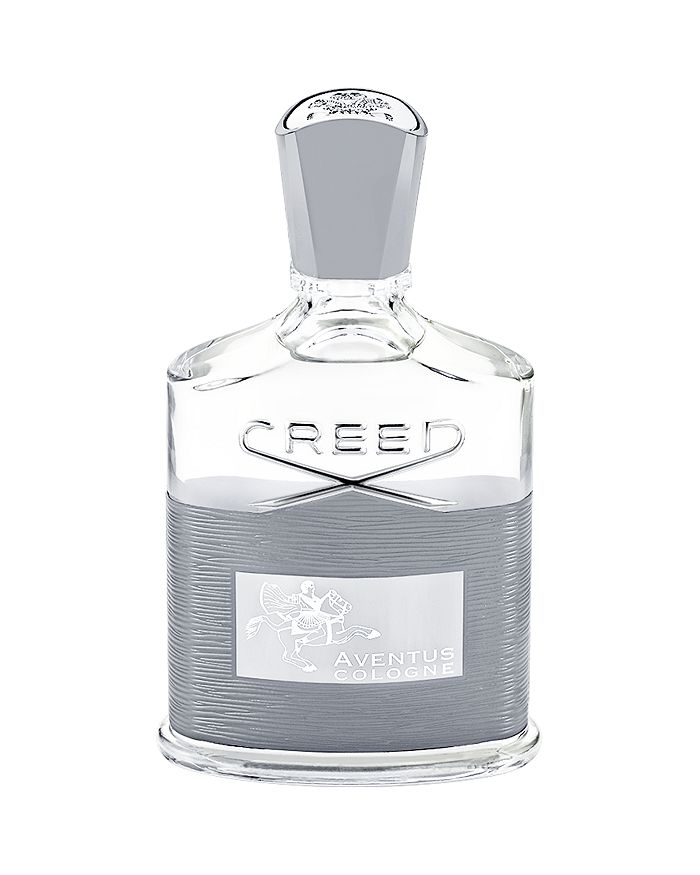 Bold and striking, but nicely balanced, is the name of the game with this ultra-luxe cologne from Creed, which makes its way from pineapple to birch and ambergis notes for a refreshing seasonal touch. Starting at $335
Escentric Molecules Vetiver, Mexican Lime and Ginger
It's tough to top the refreshment inherent in sipping on an ice-cold lager with lime as the thermostat climbs — replicate that experience in your scent rotation with this highly innovative blend from Escentric Molecules. $85
Czech and Speake No. 88
The Italian citrus roots of bergamot take the lead in this rich cologne, delivered in a visually appealing bottle and named in a nod to the first Czech and Speake showroom. $225
Tom Ford Eau de Parfum
/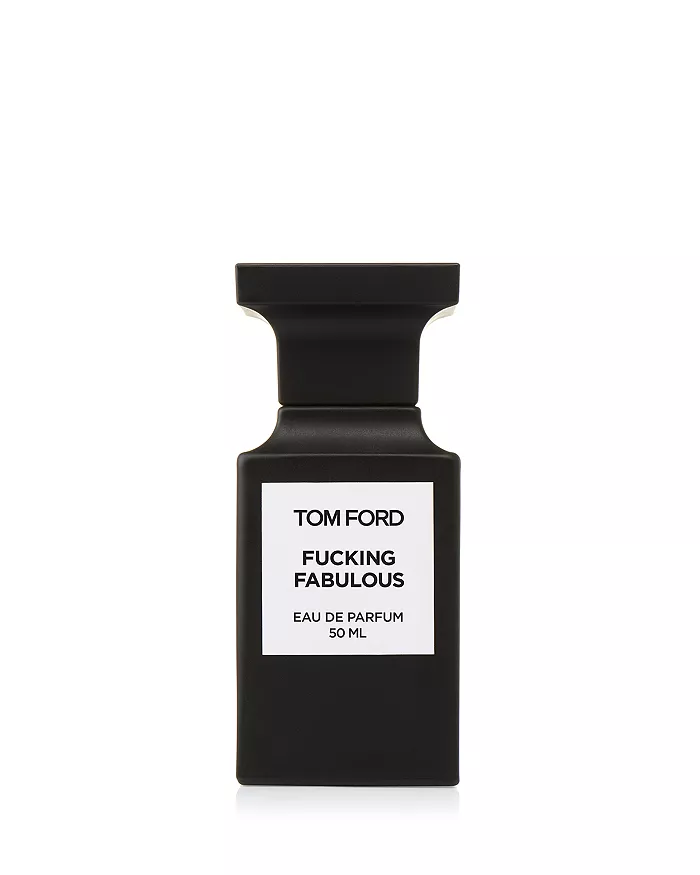 Leave it to the legendary designer to deliver a fittingly luxe cologne featuring an almond and iris heart, like an intense and herbal. woodsy scent caught on the breeze during a summer stroll. $390