The Best Sunglasses For Fall And Winter
Stay shady with the coolest sunglasses to wear this season.
Gearing up for a new season shouldn't feel like a chore, be it lacing up a pair of the best men's chukka boots or bringing your favorite flannel shirt out of storage. In all the hustle and bustle of dressing for fall and winter, certain things tend to get lost in the shuffle, though.
Take your everyday carry, from the watch on your wrist to the wallet in your pocket — and the sunglasses adorning your mug.
Think of it like a two-fold challenge: Rocking some of the best men's sunglasses for fall and winter is a style statement, sure, but it's also an overlooked essential when it comes to eye care.
You might normally associate stylish shades with the high heat of summer, but the proper pair should never be too far out of reach the rest of the year. These are picks to suit every personal shades style for fall and winter.
Line of Trade x RAEN Wiley Sunglasses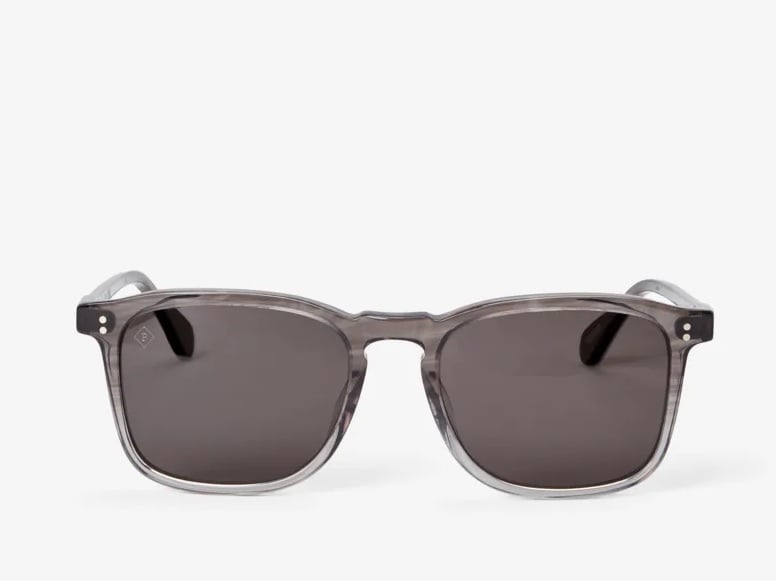 The good folks at Bespoke Post teamed up with the laidback eyewear purveyors at RAEN to deliver a carefully crafted, perfectly on-trend update to the brand's Wiley Sunglasses, which add sleek appeal to any cold-weather look — it's all in the sharp Smoke colorway. $175
Walden Eyewear River Sunglasses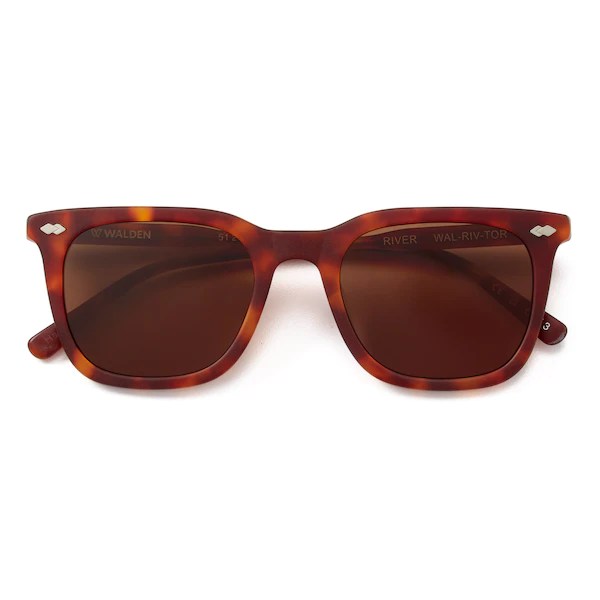 Meet the latest and greatest from style purveyors Huckberry — these channel the perfect mix of rugged cool, ideal for pairing with cold-weather style staples like expertly faded denim, tough boots and a shawl cardigan. $99
Persol 649 Original Sunglasses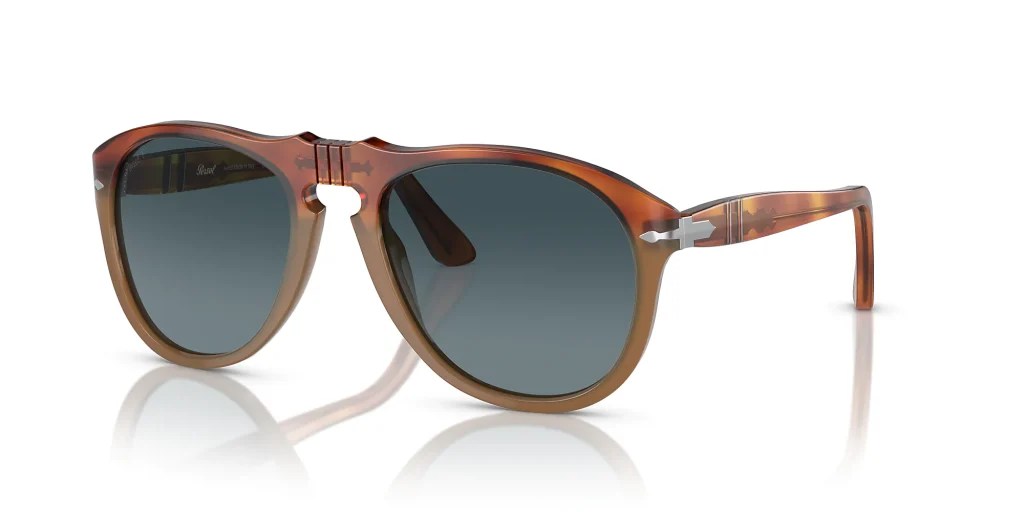 Leave it to Persol to design frames beloved by legendary style icons like Steve McQueen — these shades are every bit as stylish as they were decades ago. $339
Tomahawk Shades Arch Duke Sunglasses
In the market for a wildly affordable pair of frames that hit all the right style notes? This durable, lightweight, well-made pair retails for under $40 (and that's no typo). $35
Vuarnet Black Edge Sunglasses
James Bond himself has entrusted stylish eye care to the likes of Vuarnet in recent years, and these visually appealing frames are both modern and yet classic all the same. $395
Shinola Mackinac Sunglasses
Yes, the makers of some of the best watches on the market can craft a fine pair of super-sharp sunglasses in an ultra-sleek shade of black, too. $295
Brioni Acetate Sunglasses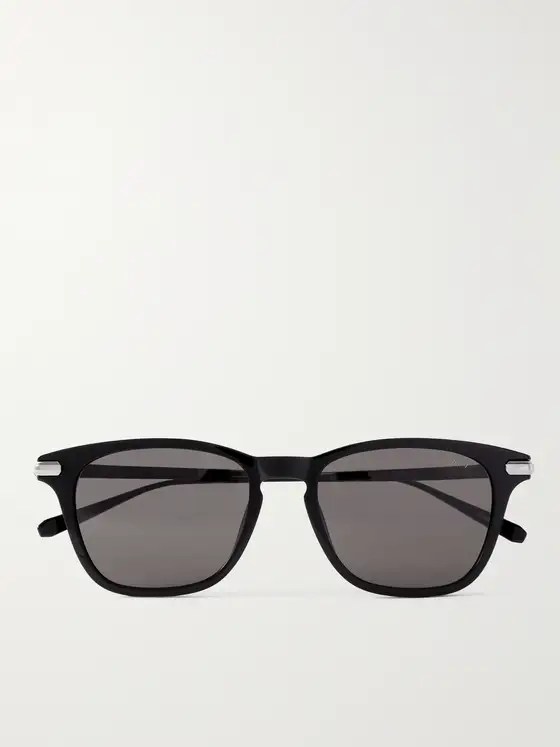 The famed tailoring house shakes up your eyewear rotation in a bold, tasteful, refined way — for an investment-level price. $660
Ray-Ban Aviator Sunglasses
Yes, those aviator shades you rely on during the warmer months still look sharp-as-can-be when worn with your favorite peacoat and a rugged henely when temperatures plummet. $163
BluBlocker Tortoise-Shell Aviator Sunglasses
The cult classic BluBlocker shades of the '80s and '90s are back in a big way, right as nostalgia for the era reaches a fever pitch. These are bold, super-lightweight, highly durable and ultra-affordable. And yes, they help block UV rays all year round.
For good measure, the classic company just debuted the next-gen release of its 1991 Terminator SunMask, if the bold retro look is more your speed. $78