The Von Dutch Trucker Hat Is Making a Comeback, And We're Not Sure How We Feel About It
The dreaded cap has risen from its early-2000s grave.
The restless trend spotters at Highsnobiety have clued us in on an alarming fad among our nation's youth: the resurgence of the Von Dutch trucker hat.
Experts say it all started when Instagram behemoth Kylie Jenner posted multiple selfies wearing them, which sparked equal parts confusion and rabid nostalgia for the douchiest fashion accessory of the early '00s.
You may remember Johnny Knoxville wearing one on Jackass or Ashton Kutcher employing one to rev up his douchey persona on Punk'd.
Not even eternally likable Justin Timberlake or baby-faced 2003 Lindsay Lohan were able to make it palatable. Face it, the Von Dutch trucker hat can turned even the freshest face into a garbage person.
But that's sort of the charm. There's a knowingness to the Von Dutch trucker hat, which means hipsters may soon co-opt it as ironic headwear.
Until then, maybe we should all try to have some fun with this shamelessly terrible but totally iconic cap. Below, browse some of our five favorite Von Dutch options, below.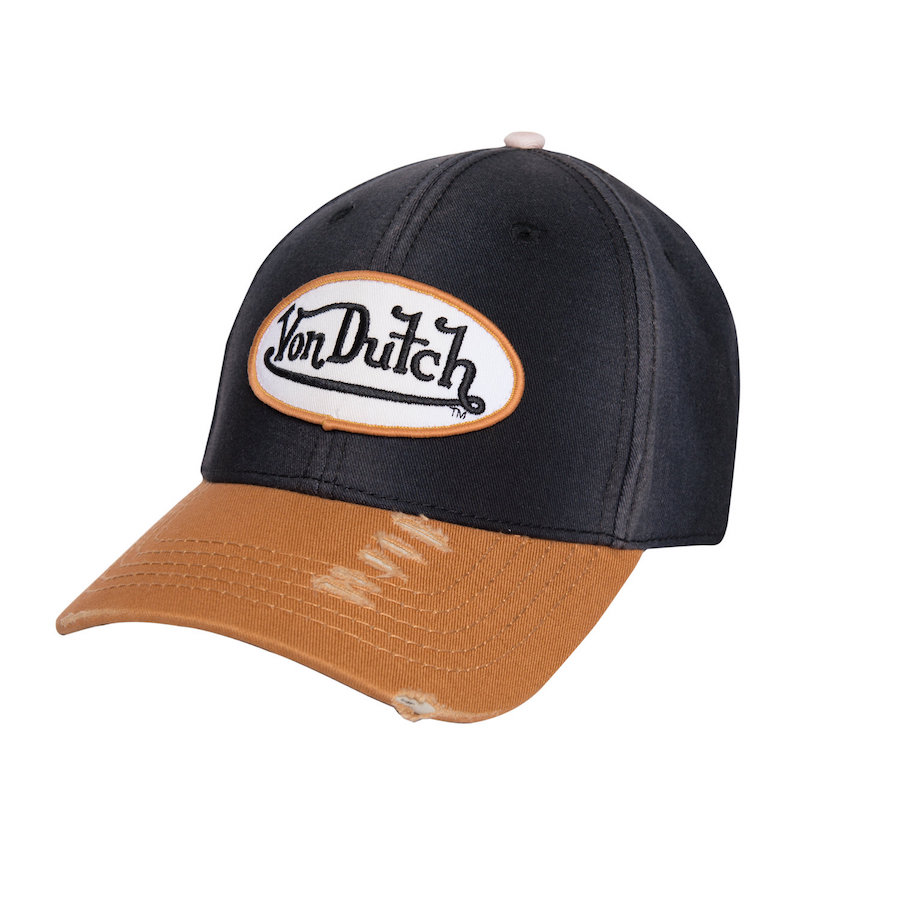 VON DUTCH TRUCKER 96: $39
VON DUTCH TRUCKER 97: $39
You know you kinda want one.