Take An Epic Road Trip Through Napa Valley With This 'Four Seasons Drive Experience'
Enjoy some of Napa's finest food and wine experiences from behind the wheel of a supercar.
(Four Seasons Hotels & Resorts)
Four Seasons Hotels and Resorts knows that a truly luxurious vacation doesn't begin and end at the property itself. That's why the five-star hospitality titan outfitted a private Airbus jet with 48 beyond-first-class seats to shuttle travelers across five continents in total opulence on an Ancient Explorer excursion (as highlighted in Maxim's current issue).
It's also why the brand is following up 2022's inaugural "Four Seasons Drive Experience" through Tuscany with a new Napa Valley jaunt, to take place from October 29 through November 4.
"Four Seasons Drive Experience is a natural extension of who we are and what we deliver—creating curated experiences that allow guests to discover the character of a locale in new and unexpected ways," says Alejandro Reynal, President and CEO, Four Seasons Hotels and Resorts. "From behind the wheel of a luxury vehicle, guests will enjoy an exceptional drive experience, always with Four Seasons service and genuine heart as their guide."
Guests can either pilot their own high-end ride or take a luxe loaner from the Four Seasons fleet—including a Ferrari F8, Lamborghini Huracan, and Bentley Continental GT Convertible.
The itinerary, which caters to food and wine enthusiasts with some of the best wineries and culinary experiences available in North America, begins at the Four Seasons Resort and Residences Napa Valley—an extravagant home base for the seven-day experience.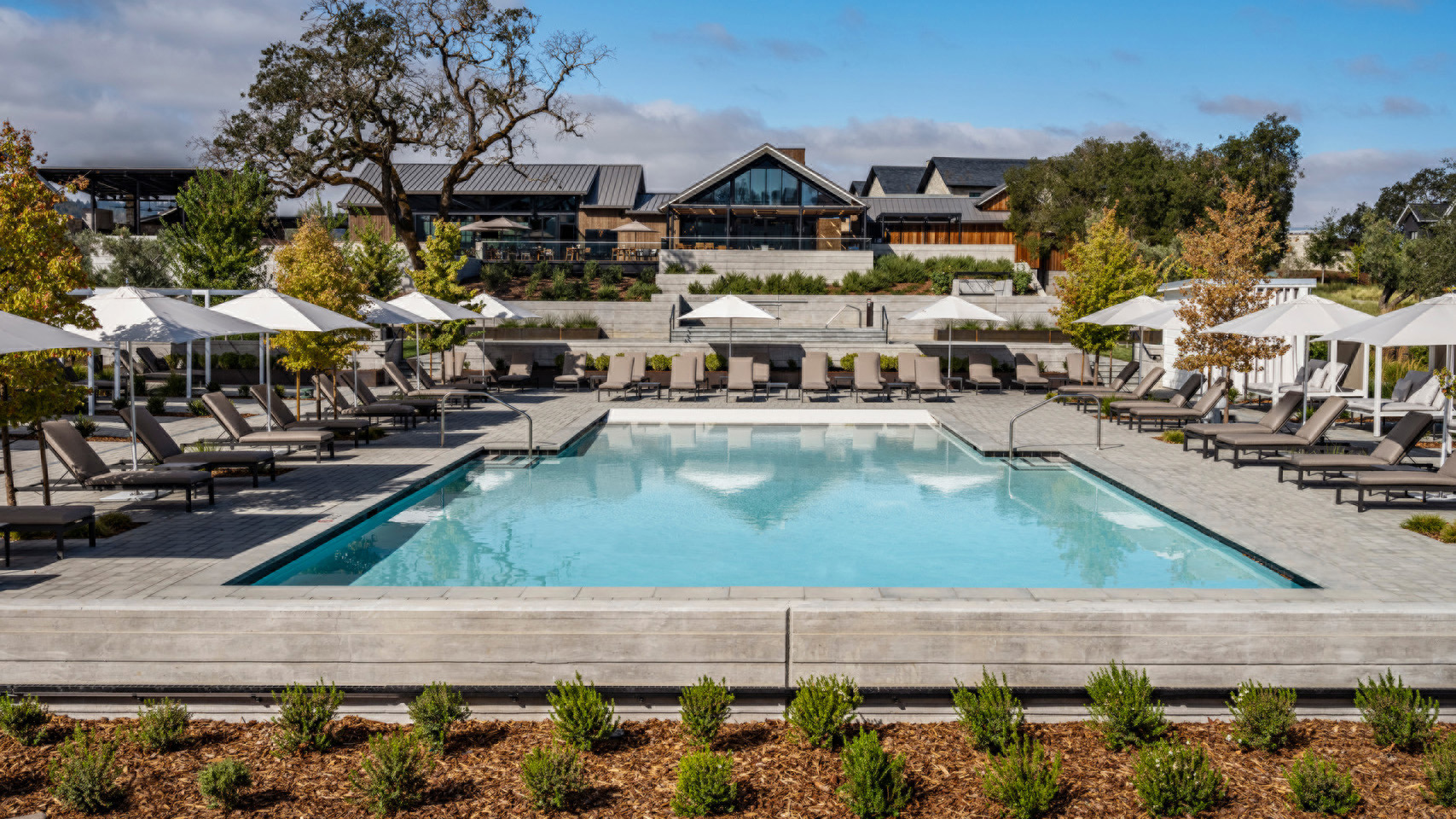 First up is a welcome dinner at the property's Vineyard Barn, a venue featuring an architectural design that embodies Napa's rich farming heritage, framed by picturesque forests and unobstructed views of the mountains.
The next day starts with a scenic drive to Tomales Bay for an immersive oyster farming experience followed by a scenic gourmet lunch overlooking the bay. In the evening, guests will enjoy a sumptuous dinner, naturally accompanied by endless glasses of the famed California region's finest wines.
The following days will be dedicated to discovering unique flavors and immersion in fragrant wine notes via tours of Napa's most talked about wineries, accessible exclusively to Four Seasons Drive Experience guests, including Opus One Winery, born from the collaboration between two of the most esteemed winemaking figures: Baron Philippe de Rothschild of Château Mouton Rothschild and Robert Mondavi.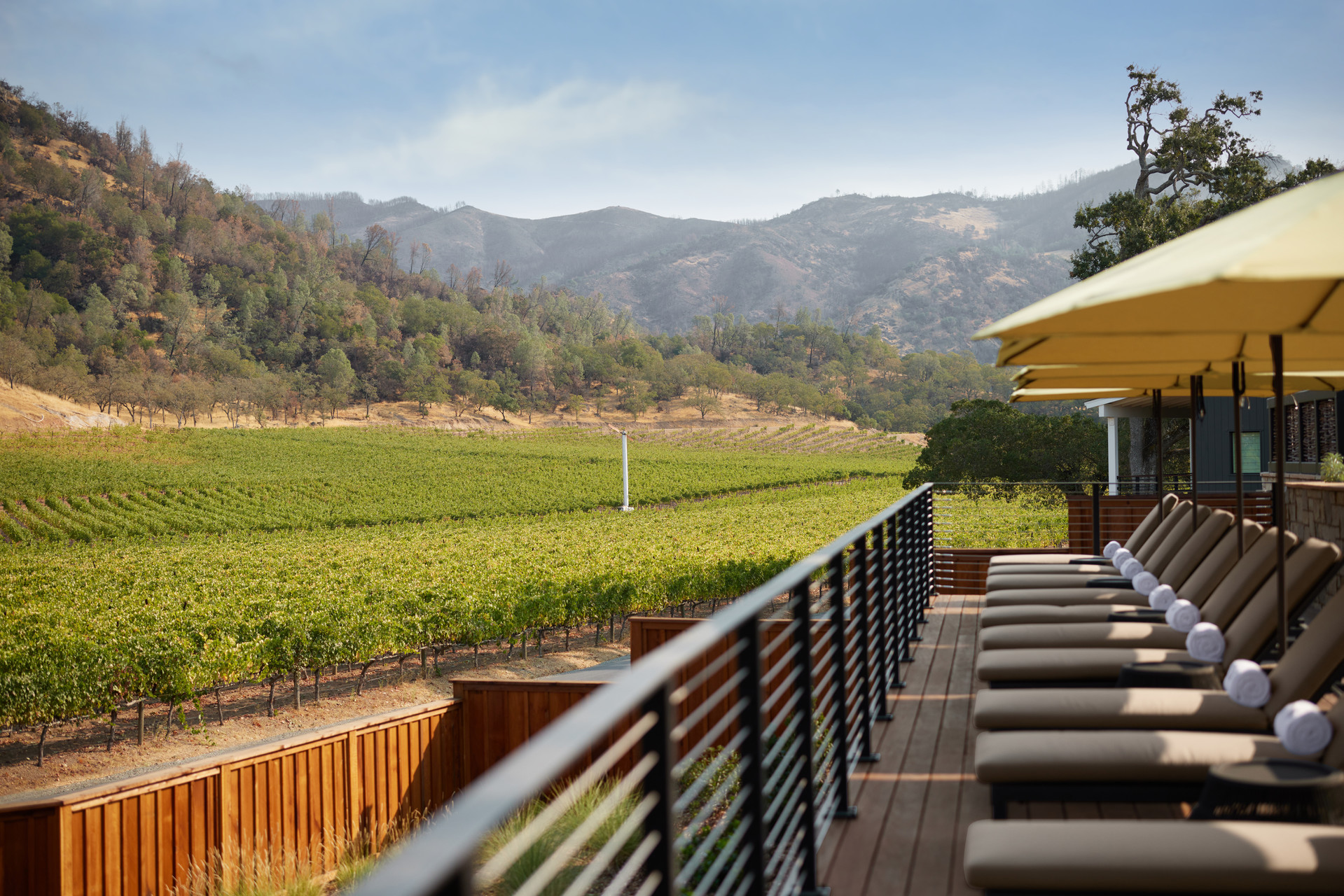 For the final days of the itinerary, guests will take a private ferry tour around San Francisco Bay and end in the clouds aboard hot-air balloons that offer panoramic views of the vineyards and undulating mountains.
Click here to learn more about the Napa Valley Four Seasons Drive Experience, or email drive@fourseasons.com to book a reservation or inquire about pricing.