10 Times 'No Time To Die' Beauty Ana de Armas Lived Her Best Life in a Bikini
The James Bond bombshell has a license to thrill when it comes to sexy swimwear.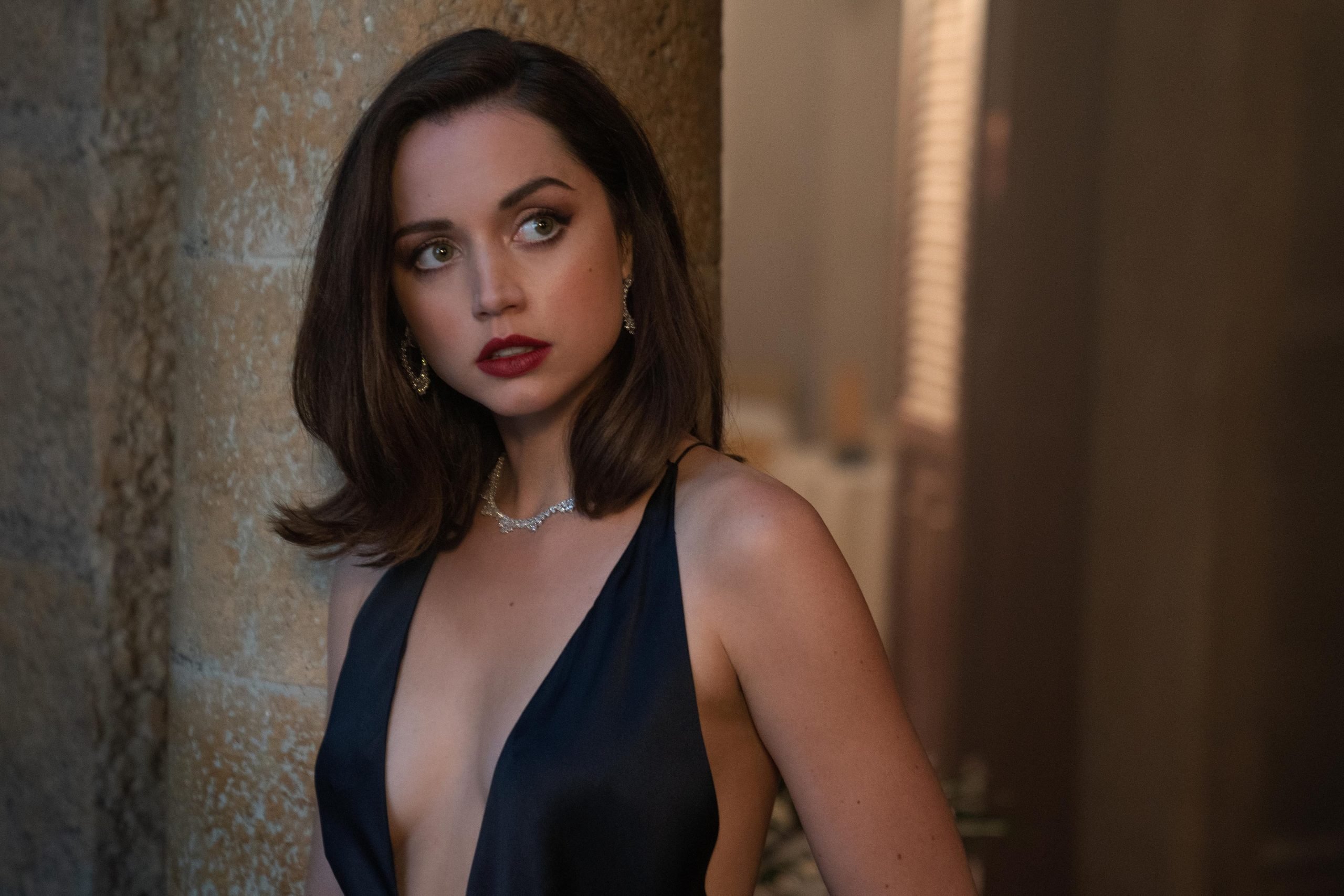 Rising actress Ana de Armas nabbed a Golden Globe nomination for role in Knives Out, and is set to shine opposite Daniel Crag as a Bond Girl when No Time to Die hits theaters on April 8. But she's also an expert at sharing bikini-clad photos with her nearly 2 million Instagram followers.
Whether the Cuban-born actress is snapping a sun-soaked selfie from a Thai beach, honing her camera work on Hungary's Lake Balatan, or posing on the sandy shores of her homeland, her pics never cease to stun.
See 10 times Ana de Armas lived her best life in a bikini below:
https://www.instagram.com/p/btMGNBjNGe