Adriana Lima Retires From Victoria's Secret: Relive Her Greatest Moments
After nearly 20 years, the Brazilian supermodel is hanging up her wings.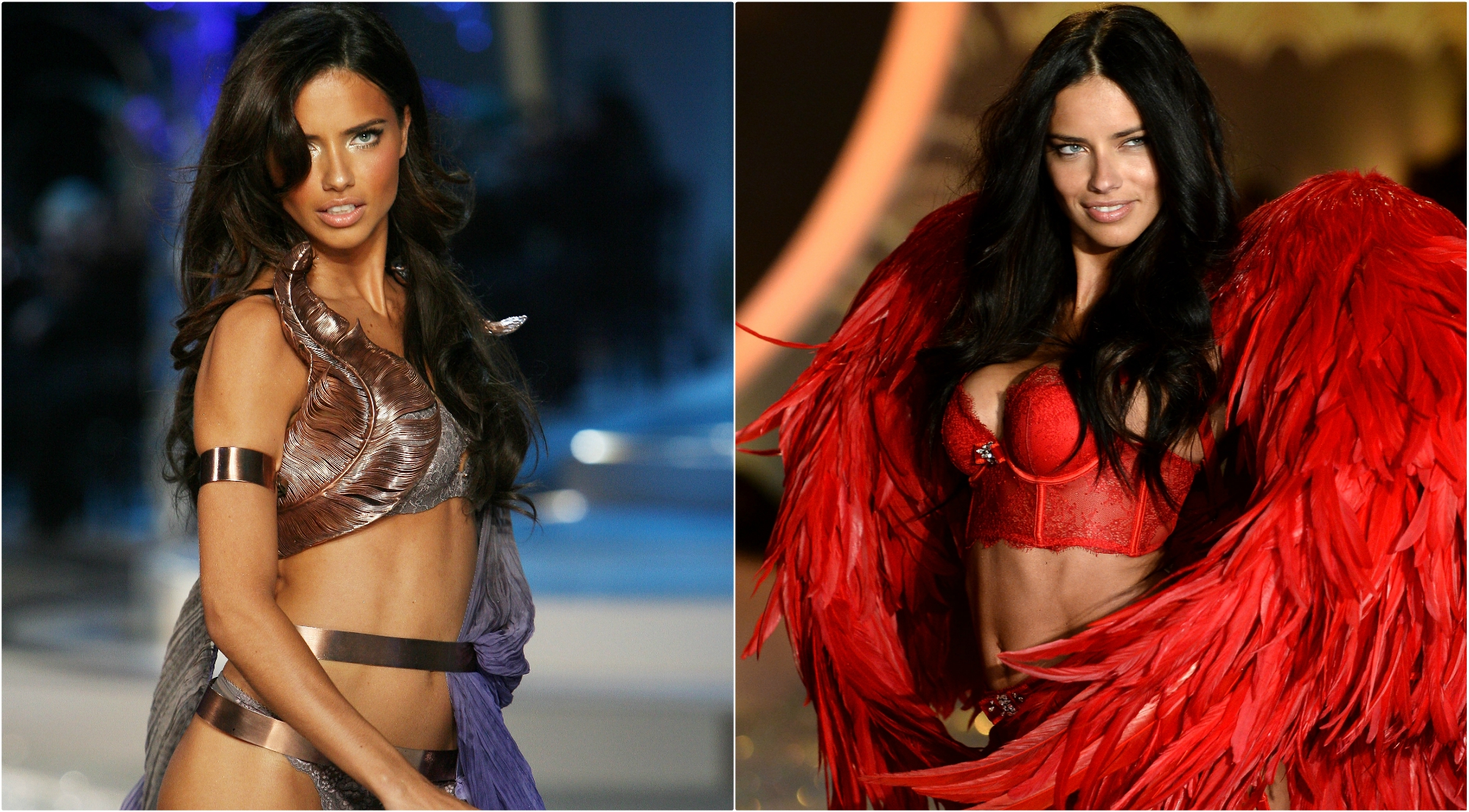 (Photo: Getty)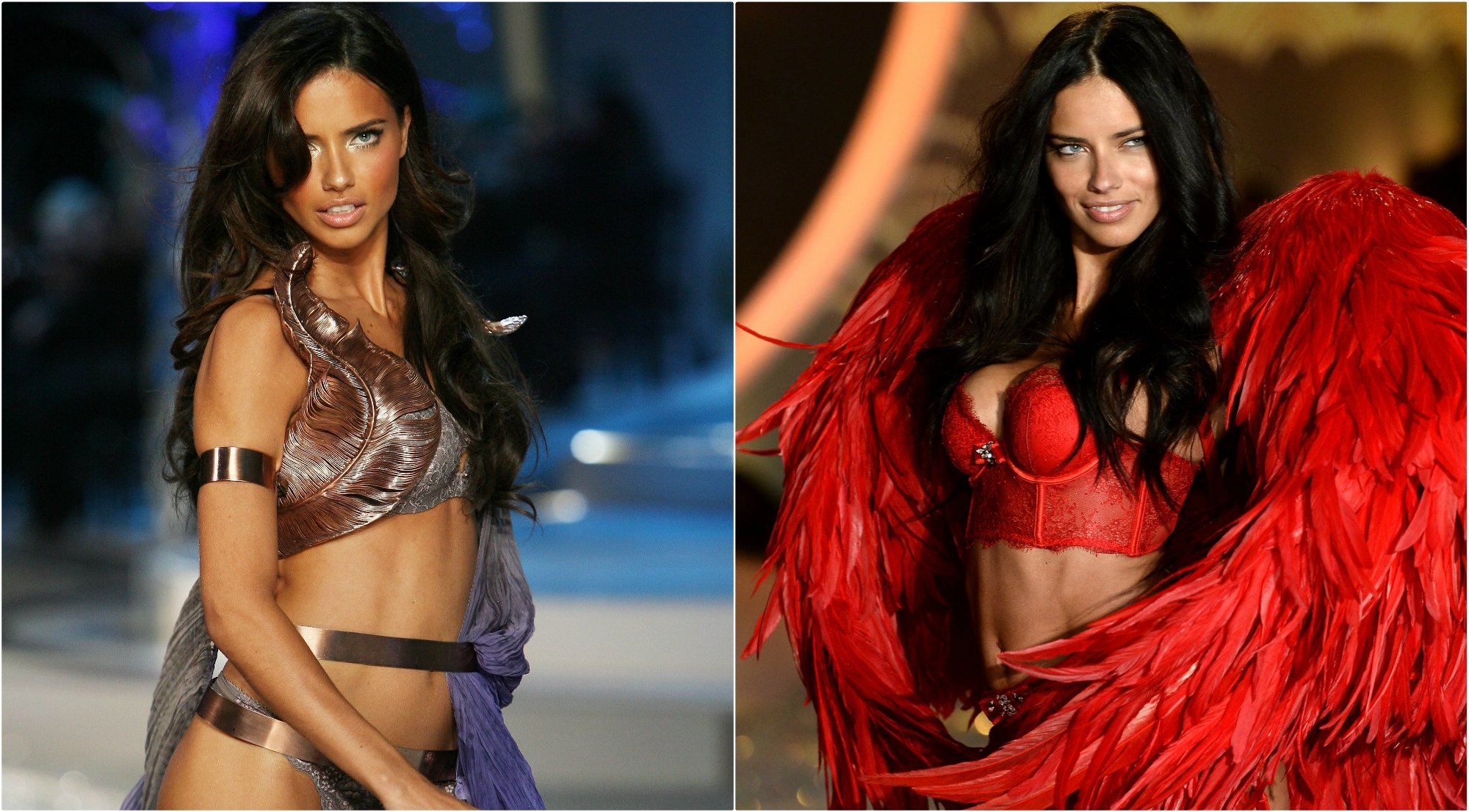 On Thursday night at the Victoria's Secret Fashion Show in New York City, veteran Angel Adriana Lima retired her wings after strutting her stuff down the runway one last time.
After nearly two decades with the lingerie giant and 18 runway shows, the 37-year old model ended her run with an emotional runway walk, pausing at the end to shed a tear, and was met with a standing ovation from the audience.
Check out some of her hottest runway moments throughout the years in the photo gallery above.
" tml-render-layout="inline
Lima also posted a dazzling montage of her runway walks on Instagram to properly say goodbye:
" tml-render-layout="inline
"Dear Victoria, Thank you for showing me the world, sharing your secrets, and most importantly not just giving me wings but teaching me to fly. And all the ❤️ to the best fans in the 🌎! Love, Adriana 💖," she captioned the post.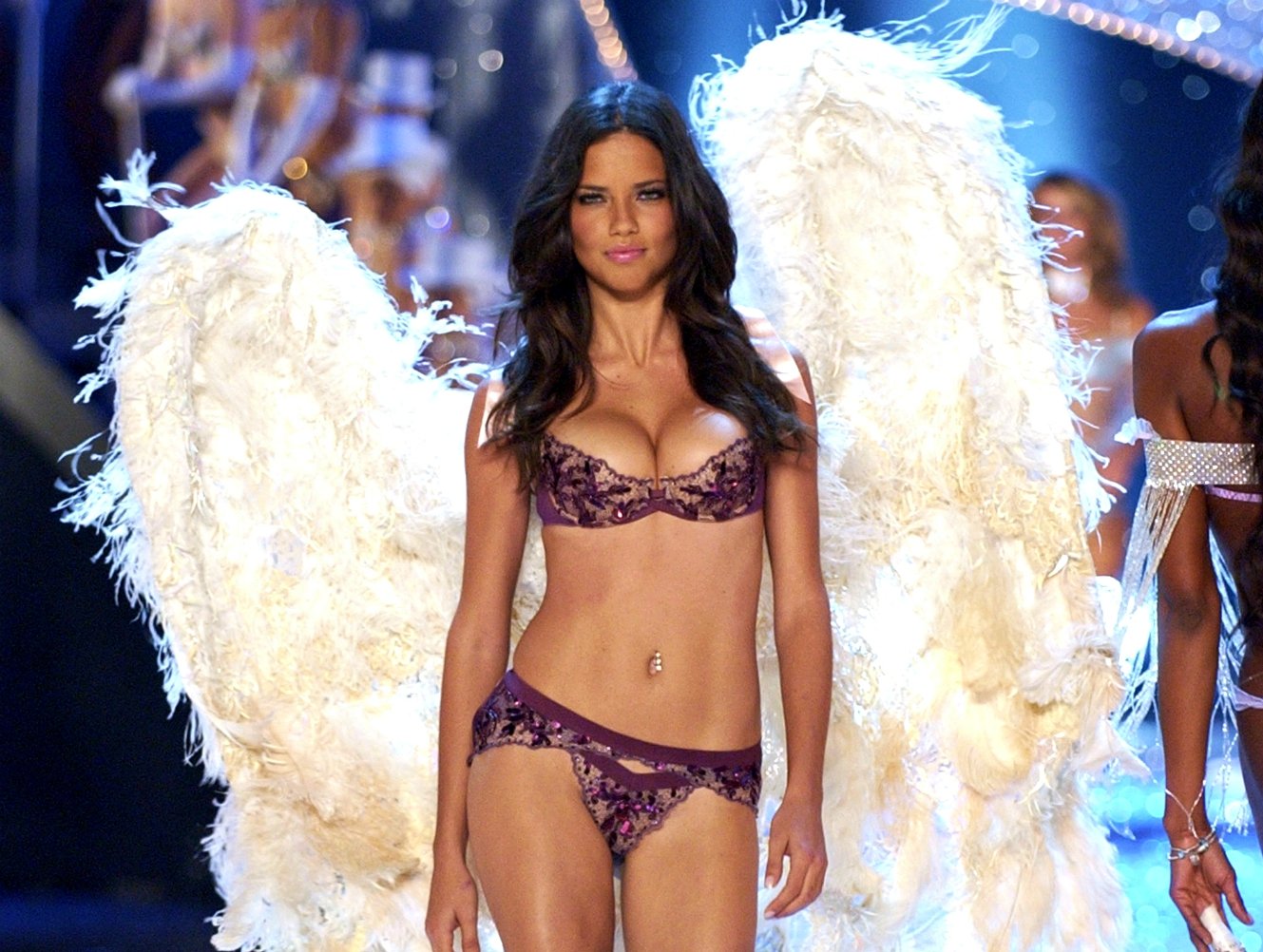 The Brazilian beauty first made her debut on the Victoria's Secret runway in 1999 at age 18, wore the Fantasy Bra three times, and only missed a show in 2009 when she was pregnant. 
She even walked in the 2012 show just two months after giving birth to her second daughter.
"I think this year is going to be the highlight of my career," she told PEOPLE.
"This has been my 18th fashion show and I am still as excited as I was from the first day. I always love to be on runways and being part of the Victoria's Secret show. It's my favorite to do.
"I'm looking forward to support women and being connected to different projects which support women around the world," she added. 
"That like my future from now on but I am still happy that I am part of Victoria's Secret this year. You guys are going to love this year's show. To me it is definitely going be very special."