NASCAR Hottie Danica Patrick Is Leaving Racing After the 2018 Indy 500
"I am done after May."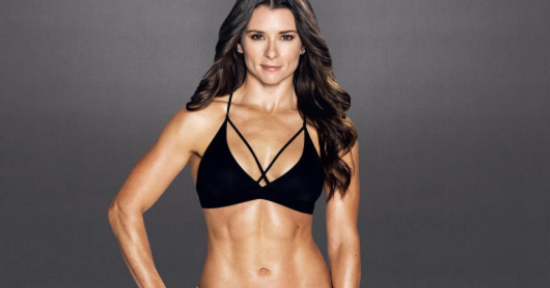 Instagram/danicapatrick
Danica Patrick is definitely done with racing. Or at least she will be after the 2018 Indianapolis 500. 
The Associated Press (AP) reports Patrick decided she was done over a month ago. She wanted to end it following the Indy 500 to tie things up in a bow.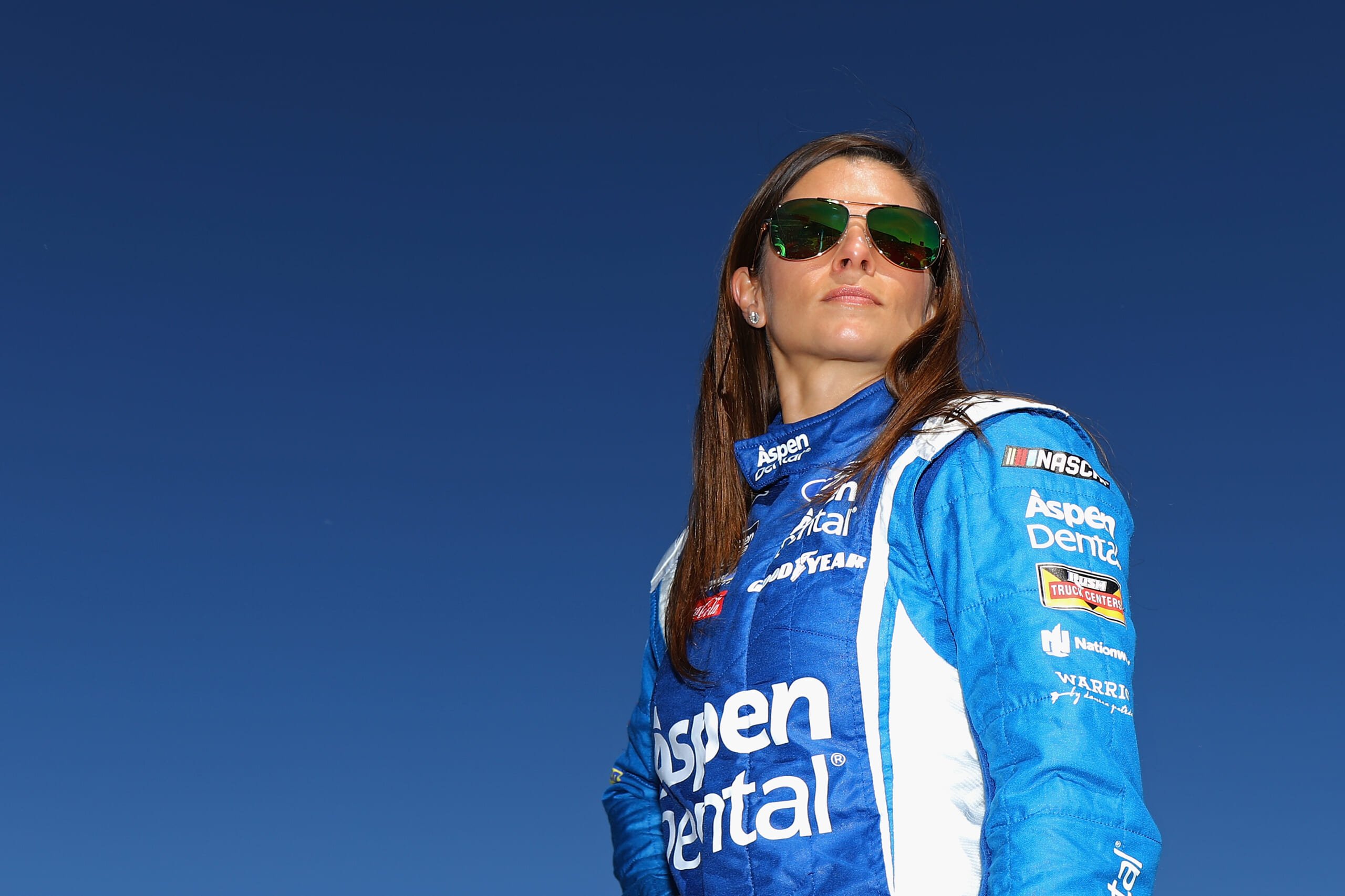 Patrick announced her retirement in a tearful press conference held at the Homestead-Miami Speedway on Friday. Pausing several times to maintain her composure, Patrick said she's only racing the Daytona 500 and the Indy, then she's done. 
She told the AP that it took her months to come to terms with where her career was and with the idea of ending it:
Once she accepted it, the idea of ending her career at Indy popped into her head. She told her agent, and she's been working on putting together "The Danica Double" over the last several weeks.

"Nothing that was being presented excited me, then about three weeks ago, I just blurted out, `What about Indy? Let's end it with the Indy 500,"' she said. "This ignites something in me. But I am done after May. Everyone needs to put their mind there. My plan is to be at Indy, and then I'm done."
It's not clear who will sponsor her final races, though the AP reported Chip Ganassi Racing will probably be behind her once she hits the track in Indianapolis.
Patrick was a trailblazer early in her career, leading laps in major races like the Indy. She had an advantage over male competitors in marketability as well, with a charismatic screen presence and camera-ready smile. 
As the AP reports, she'd been determined to not race again at the 500 but as fewer sponsorships came in she changed her mind. "Well, things change," she said Friday, "I know now you can never say never. I'd been going through this in my head and kept asking myself, 'How am I going to get the words out and say it's over?' And trust me, I lost my (stuff) a few times over that. 
"But," she concluded, "this seems right, and this seems good."
We're sure Danica Patrick will have plenty of work post-racing career. We do hope this leaves her a little more time to update her yoga-tastic Instagram. Check out a few shots below.
" tml-render-layout="inline
" tml-render-layout="inline
" tml-render-layout="inline
" tml-render-layout="inline
" tml-render-layout="inline