Emily Ratajkowski Just Debuted a Striking New Look on Instagram
She's never looked hotter.
(Photo: DKNY)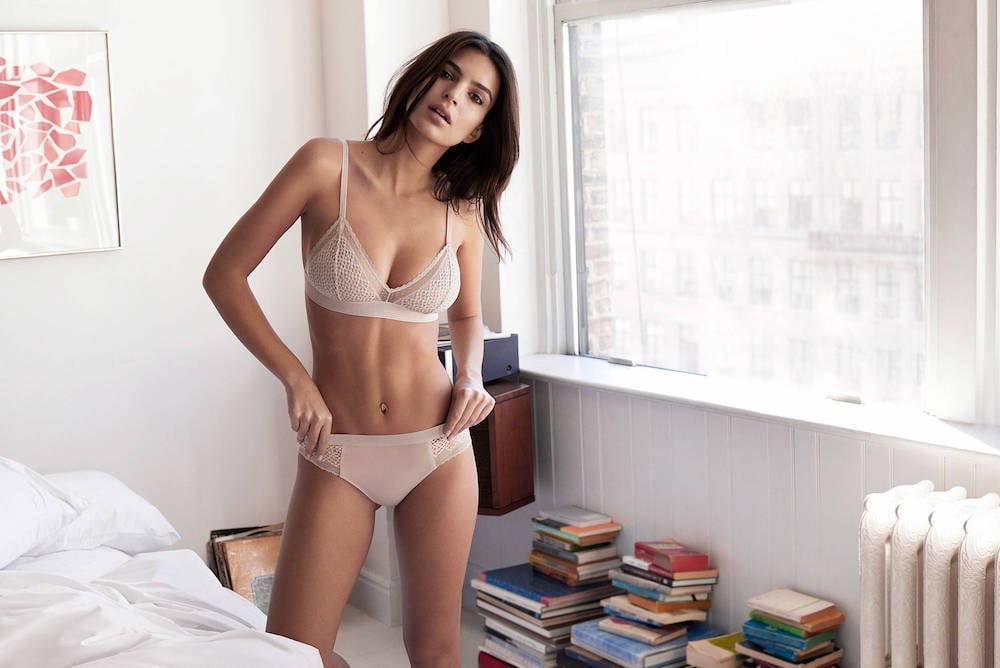 Supermodel and actress Emily Ratajkowski just debuted a sexy new haircut on Instagram, and she looks as amazing as ever.
Yup, Emrata has apparently gotten bangs, unless of course she's rocking a very realistic wig. 
https://www.instagram.com/p/BjX7AR8D_Va
Whichever the case, EmRata debuted her banging new look on Instagram, wearing a revealing top that showed off everything but the bathroom sink.
Speaking of which, why is she sexually posing over a bathroom sink? Maybe that's the custom in France, from where she posted to sizzling snap. 
https://www.instagram.com/p/BjX6fo3Dhl0
Whatever, she's the one with 17.7 million Instagram followers, not us.
It's not hard to see why. See some more of her hottest looks, below.
https://www.instagram.com/p/BisRa_MDuTvhttps://www.instagram.com/p/Bg_WhFElRsUhttps://www.instagram.com/p/Bi18tGfjbjShttps://www.instagram.com/p/Bi7_btcDBlRhttps://www.instagram.com/p/Bh7BdKqlGQchttps://www.instagram.com/p/Bh-BQi8lzaohttps://www.instagram.com/p/BhcEhfNlil_https://www.instagram.com/p/Bg_8FB8FJym