The 'Hair Bra' Is the Hottest New Way to Cover Up on Instagram
It's WAY sexier than it sounds.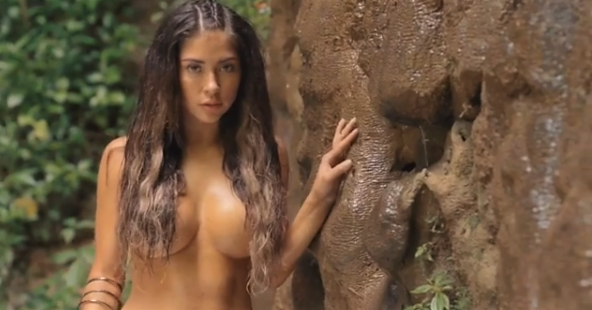 Still: Instagram/@ariannyceleste
First, there was "fingermouthing." Then came the "hand bra" and "womanspreading." Now, the glorious "hair bra" is emerging from every sexy corner of Instagram. 
Unlike other clever ways of covering up, such as the "one finger selfie," the risque new trend predates social media.
Perhaps the most famous early example comes from Daryl Hannah, who played the hottest mermaid of all time in 1984's hit rom-com, Splash.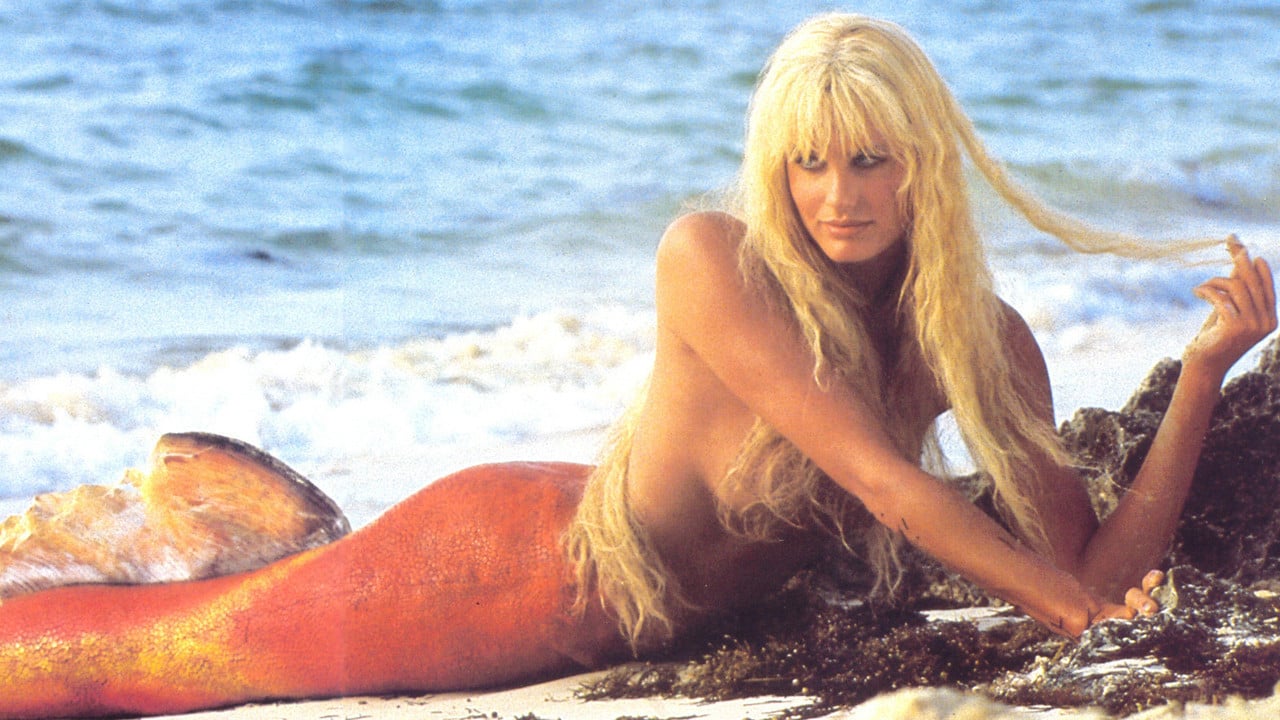 What's not love about long, flowing locks that barely cover up incredible cleavage? 
Below, enjoy 10 prime examples of the titillating new #hairbra trend: 
https://www.instagram.com/p/BfWwJ5tDmkD
Natalie Gauvreau
https://www.instagram.com/p/BcaHHf0lvQC
https://www.instagram.com/p/BVZzPPflO1d
https://www.instagram.com/p/BbSneitjqHS
Ray Anny Carvalho