Happy Birthday, Cindy Crawford
The '90s supermodel turns 50 today (you read that right).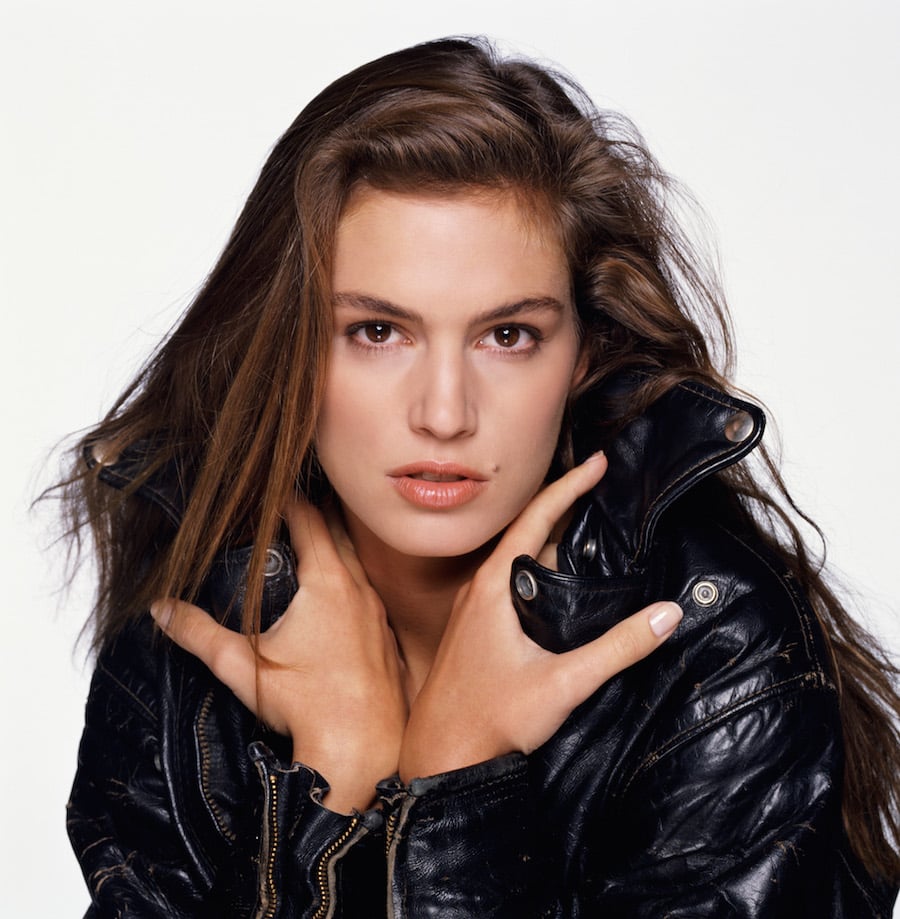 Have you noticed the sky is a bit brighter today? The sun a touch more radiant? The birds chirping in a truly melodious way?
You were not mistaken.
Today, the Heavens are shining down on us to mark the 50th birthday of supermodel and force of nature Cindy Crawford.
In 50 years of gracing the Earth with her majesty, Cindy has accomplished a lot. She graduated from her high school as valedictorian before nabbing a scholarship to Northwestern to study chemical engineering. She gave all that up, however, to begin her modeling career in the late '80s, when she began her path to becoming a sex-icon. 
By the mid '90s, America reached peak Cindy. The brunette beauty had convinced an entire generation of Americans to switch to Pepsi, she had owned the runway for Calvin Klein, Christian Dior, and Valentino (among others), and she'd appeared in some of the most indelible fashion images of all time.
Below, check out Cindy Crawford throughout the years. Make sure you're sitting down for this.
Though she recently retired from modeling, Cindy is now proving a few microscopic wrinkles will never slow her roll. Last Fall, she shared with Yahoo! her outlook on turning 50:
"The buildup is way worse," Crawford told Bobbi Brown. "Once the birthday has come and gone, you're like, 'I'm just the same.' I feel like, our society, and especially being a model, we put such significance on those numbers…. but there's also so much to celebrate about the journey that you've taken, and we're so fortunate to be here, with our health. This is my way of embracing it and celebrating—as opposed to being afraid of the number."
Beautifully said, Cindy.