The 17 Sexiest GIFs Of Katy Perry
Behold, the greatest GIFs of the bombshell pop queen.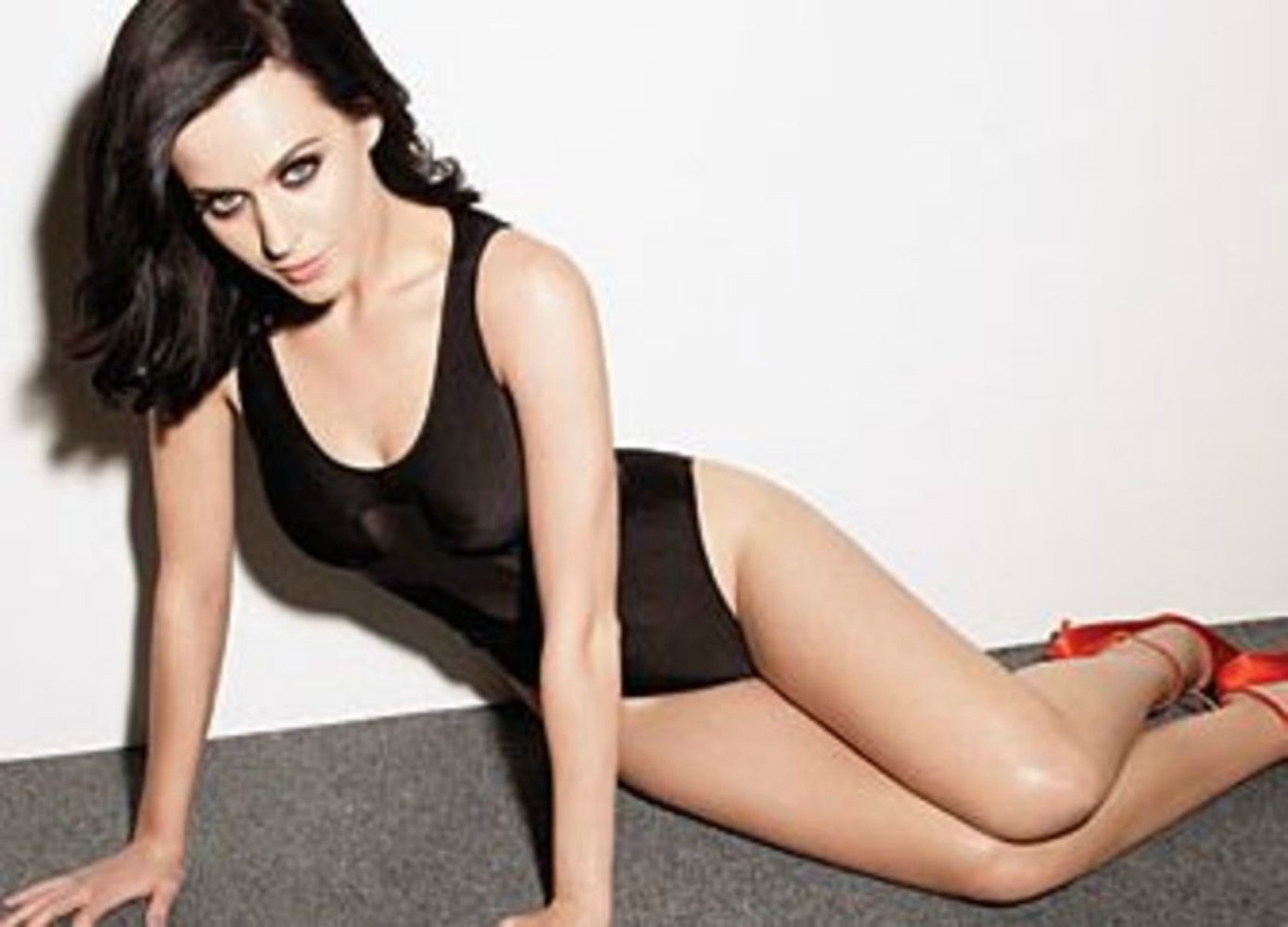 Katy Perry recently dropped an Olympic anthem, got current beau Orlando Bloom to vacation nude with her, and even even threw some more shade at Taylor Swift. 
But just as "California Gurls" and "Firework" are still some of Perry's most beloved pop jams, these classic GIFs of the former Maxim cover girl are even more interesting than the latest news about one of the most beloved pop queens on the planet.
Here, relive 17 of the superstar's sexiest moments with these Katy-riffic GIFs. 
1. She sure knows how to hold her tongue. 
2. Whoever that is has the best job ever.
3. Remember the "California Gurls" video?
4. Yeah, we remember it too…
5. This video was pretty great!
6. Here's a news flash..with subtitles.
7. "Making love to the camera."
8. When Katy can hardly contain herself…
9. There's very few women who looks this good in a bright yellow bikini and plastic rain jacket. 
10. Hottest "nerd" ever? You're damn right.  
11. Keep your eyes up here, camera dude.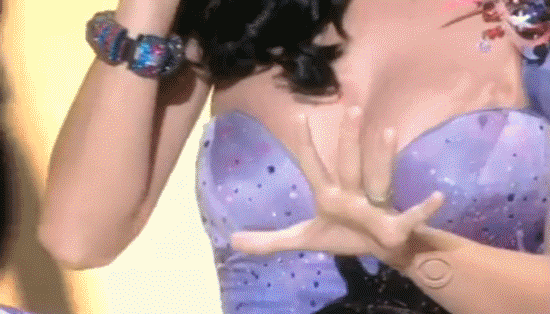 12. Just a little wardrobe check. 
13. Givin' some love to Mr. Burns. 
14. Cotton candy, anyone?
15. Sometimes you just have to get up and dance.
16. She sure cleans up well. 
17. Maxim flashback…until next time, Katy!