Jennifer Lopez Flexes Her Impressive Guns in Jaw-Dropping Photo
The 50-year-old superstar also revealed her secret to staying in killer shape.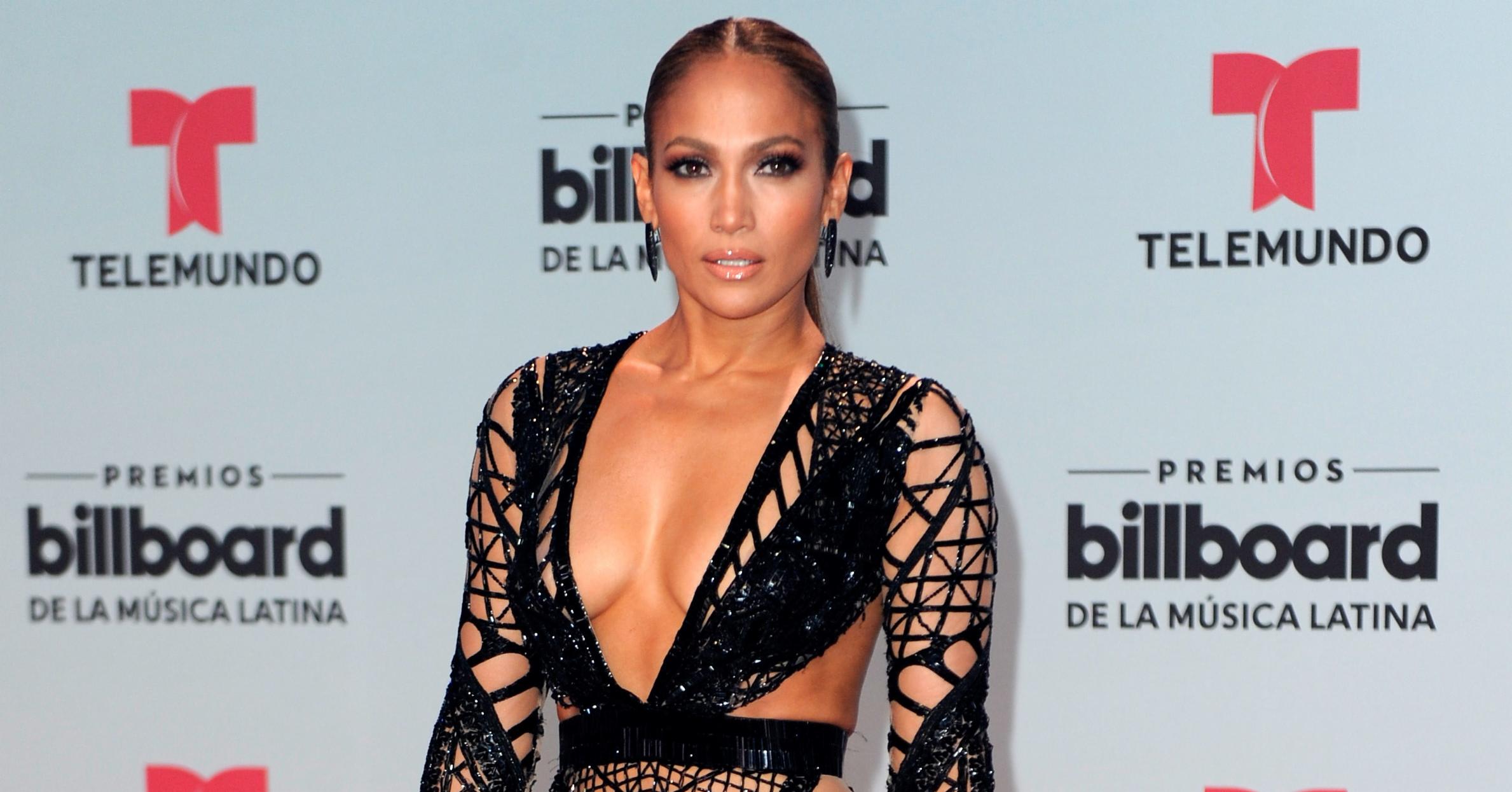 Getty Images
Jennifer Lopez isn't just "feeling like a superwoman"—she looks like one, too. 
The actress, pop star and all-around cultural juggernaut flexed her incredibly toned arms in a new photo that sent her 80 million-plus Instagram followers into a "Like"-smashing frenzy.  
https://www.instagram.com/p/BoL0Vn9gGON
"Feeling like superwoman after the show tonight!" J. Lo wrote before detailing her dedication to staying in fantastic shape throughout a month of intense touring. 
"I made a promise to myself that instead of letting it wear me down I would be even stronger at the end of it…I will work out and be in the best shape of my life." 
"There were moments I was tired and there was travel and I had to fit in my workouts where I could… but here we are with only 3 shows left!!" she added.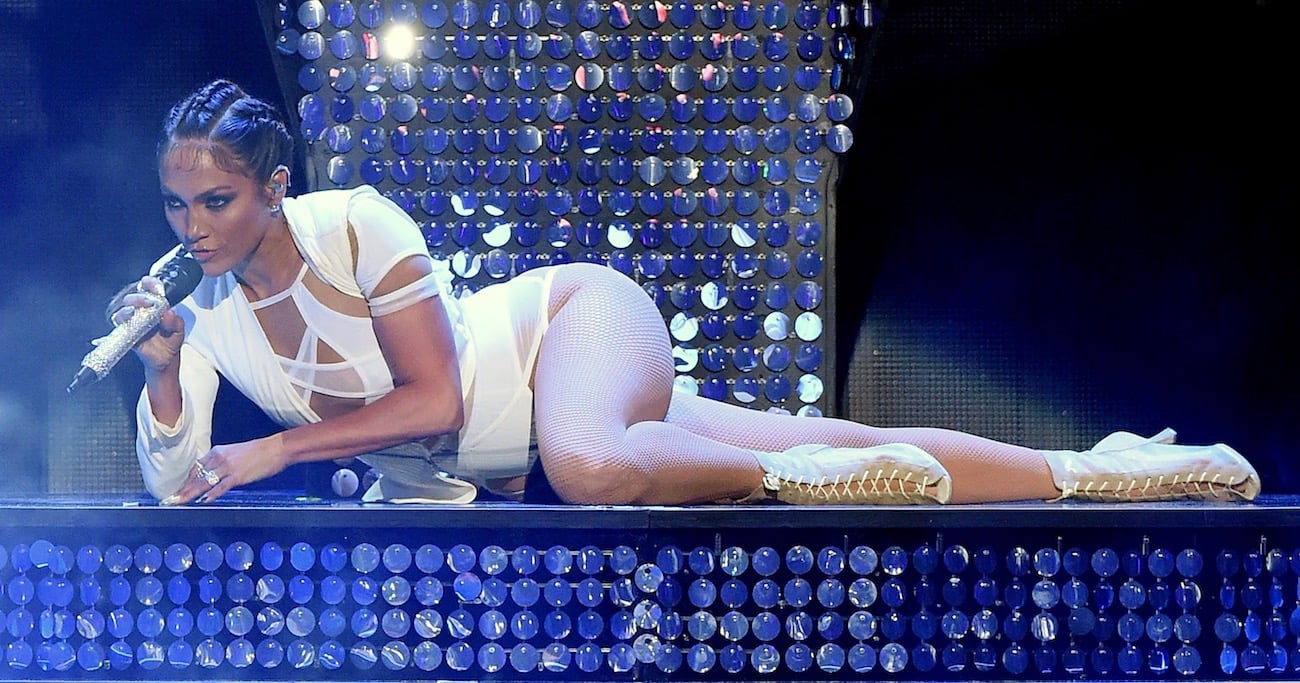 Lopez is knocking on 50, but she's taken her diet and exercise regimen seriously for years. Back in 2016, the "Booty" singer revealed that she hits early morning workouts with two different celebrity trainers depending on which side of the country she's on.
"I don't like doing it later; it's harder to get there when I have my day going already. I work out three or four times a week," Lopez told Us Weekly. 
"When I'm in New York, I work out with David Kirsch — he's an amazing trainer. When I'm in L.A., I work with Tracy Anderson. I like the balance that they both give me. They have two totally different approaches. I like switching it up with my body."
All of that hard work clearly pays off. See proof below, beginning with the backside-baring "peach" pic Lopez dropped earlier this month. 
https://www.instagram.com/p/Bnz5vkLFU6ihttps://www.instagram.com/p/Bli7zdHFjwOhttps://www.instagram.com/p/BnArF1mlFtThttps://www.instagram.com/p/Bls4b7SF0_vhttps://www.instagram.com/p/Bmy6g5DFhpYhttps://www.instagram.com/p/BmTmwgXlJshhttps://www.instagram.com/p/BmobCtdFRTS