Kate Beckinsale Defends Bikini Pics From Online Trolls Who Say She's Having a Midlife Crisis
"I think that's because you're an annoying a—hole."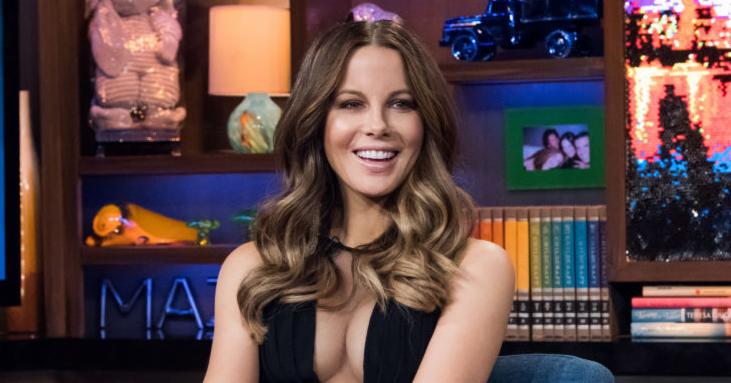 Getty Images
It's unclear why anyone would object to the eternally stunning Kate Beckinsale posting bikini-clad photos of herself on Instagram. 
But after Thanksgiving, the Underworld actress posted a series of shots from a trip she took to the Nobu Hotel in Cabo San Lucas and along with the expected admirers, she had some annoying online trolls bringing negativity to her comments. 
" tml-render-layout="inline
Bizarrely, one commenter took a dig at her age, which you'd only know if someone told you—she looks twenty years younger, but she's 46. 
" tml-render-layout="inline
"I feel like you are having a mid life crisis or something 😂," the troll wrote. But Beckinsale is nothing if not quick-witted and ready to defend herself. 
"oh !" she wrote in reply, "I think that's because you're an annoying asshole."
Plenty of fellow trolls hit like on the comment, but many more approved of Beckinsale's response, which was probably even milder than it could have been.
" tml-render-layout="inline
You would think anyone who sees videos and pics she also posts of her workouts would know better—her perennial beauty aside, Beckinsale is in fantastic shape. 
" tml-render-layout="inline
In the following video, the combat dummy she's punching is taking the kind of punishment she verbally dished out to the ageist troll.
" tml-render-layout="inline
Anyway—next time you think you want to mess with Kate Beckinsale, of all people, just remember that and keep your trolling to yourself.
" tml-render-layout="inline