This Sexy Instababe Was Roasted Rotten on Reddit, But the Curvy Cutie Is Getting the Last Laugh
First she asked to be roasted, now she's showing the haters what's what.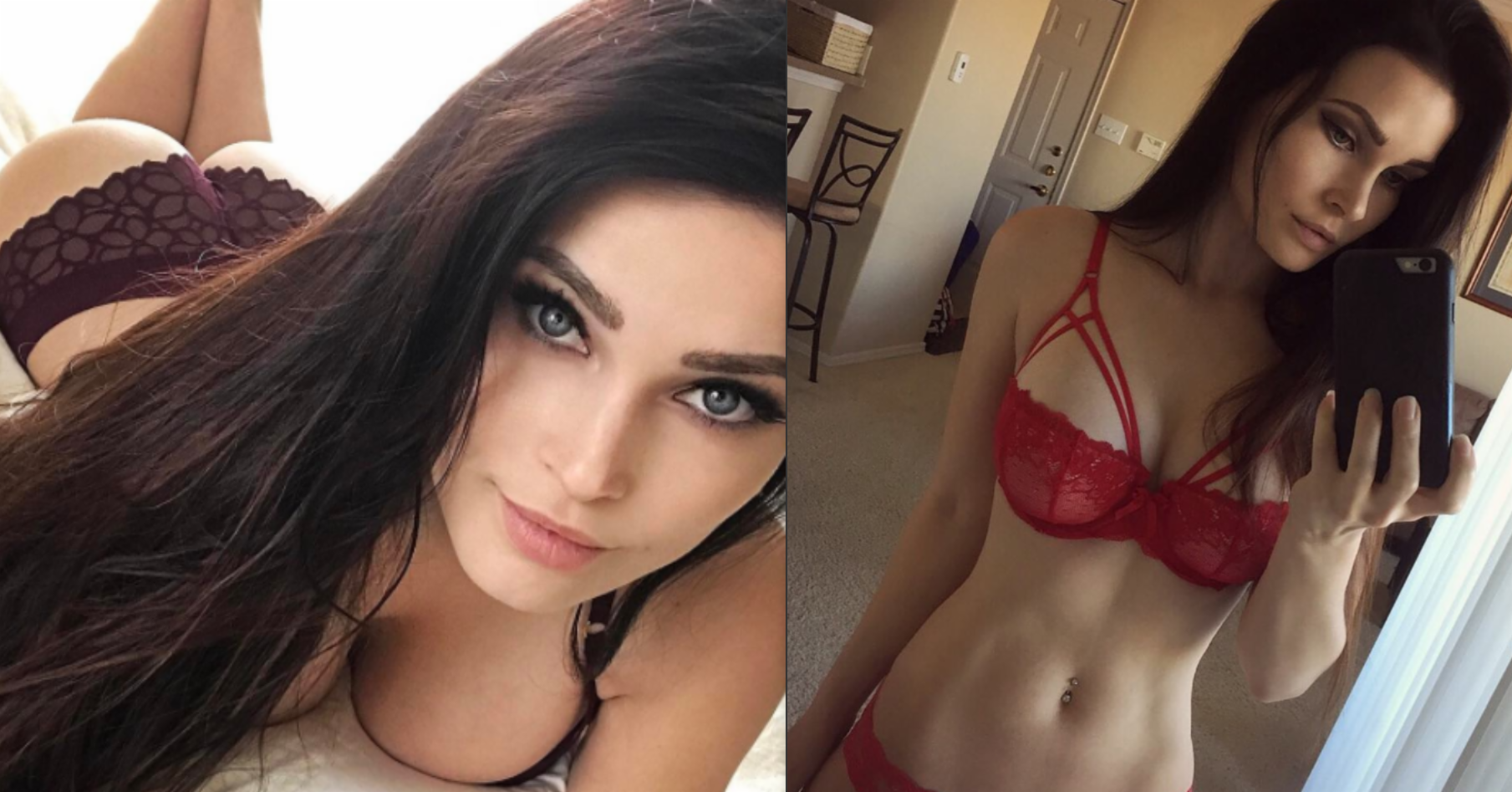 Images: Instagram/niecewaidhofer
Instababe Niece Waidhofer may have gotten grilled to wit's end after she starting a thread under Reddit's "r/roastme" section, but we've got nothing but love for this Instababe. 
" tml-render-layout="inline
The beauty bravely gave her fans a chance to poke fun at her. But internet trolls—vile beings they are—quickly took the reigns and spewed vitriol until she ultimately deleted her Reddit account. 
Apparently, she didn't let those asswipes mess with her head too much, because her Instagram game is now better than ever. She's mastered the scanty-but-classy selfie and knows just how take sexy videos like these:  
" tml-render-layout="inlinehttps://www.instagram.com/p/BWbXC2FBGhb
If you haven't already joined her 2.1 million Instagram followers, it's time to get on it. Here's a sampling of what to expect: 
" tml-render-layout="inline
" tml-render-layout="inline
" tml-render-layout="inline
" tml-render-layout="inline
" tml-render-layout="inline
" tml-render-layout="inline
" tml-render-layout="inline
" tml-render-layout="inline
" tml-render-layout="inline
" tml-render-layout="inline
" tml-render-layout="inline
" tml-render-layout="inline