Sailor Brinkley Cook Stuns in New Bikini Video
Christie Brinkley's daughter has never been sexier.
YouTube/Sports Illustrated Swimsuit
Sailor Brinkley Cook has bombshell DNA, which is made obvious in this steamy behind-the-scenes video from Sports Illustrated.
It hasn't made her immune to body image issues, however. The 20-year-old daughter of iconic supermodel Christie Brinkley opens up about her struggles with self-confidence in the clip.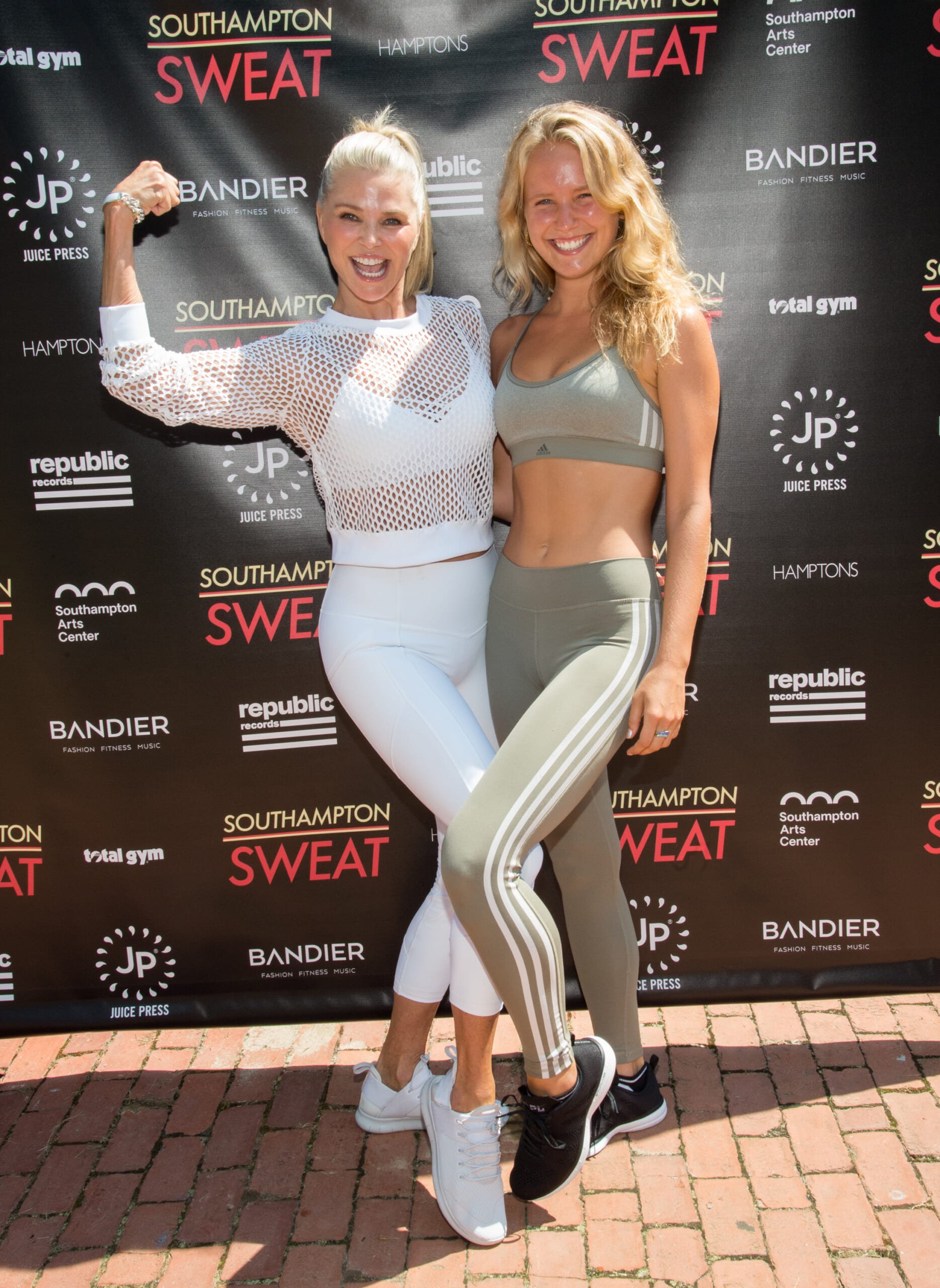 "I've had so many issues, because I've always thought that I needed to look like some other girl or some actress or some supermodel," she says. "Every comment that anyone could ever give me, I've been told."
Brinkley Cook goes on to say that she wants other young women to know that when it comes to looks, they shouldn't worry about meeting others' standards.
"I'm tired of trying to please other people. And that's a big thing that I want to project to young girls," she says. "It breaks my heart to think of any other girl that felt the way I felt."
"I don't care anymore. We are who we are, and we need to learn to accept that," she adds.
We couldn't agree more. If the smoldering Instagram posts below prove anything, it's that Sailor is perfect just the way she is.