This Steamy New Video From Fiery Redhead Savana Hume Might Melt Your Computer Screen
Damn, girl.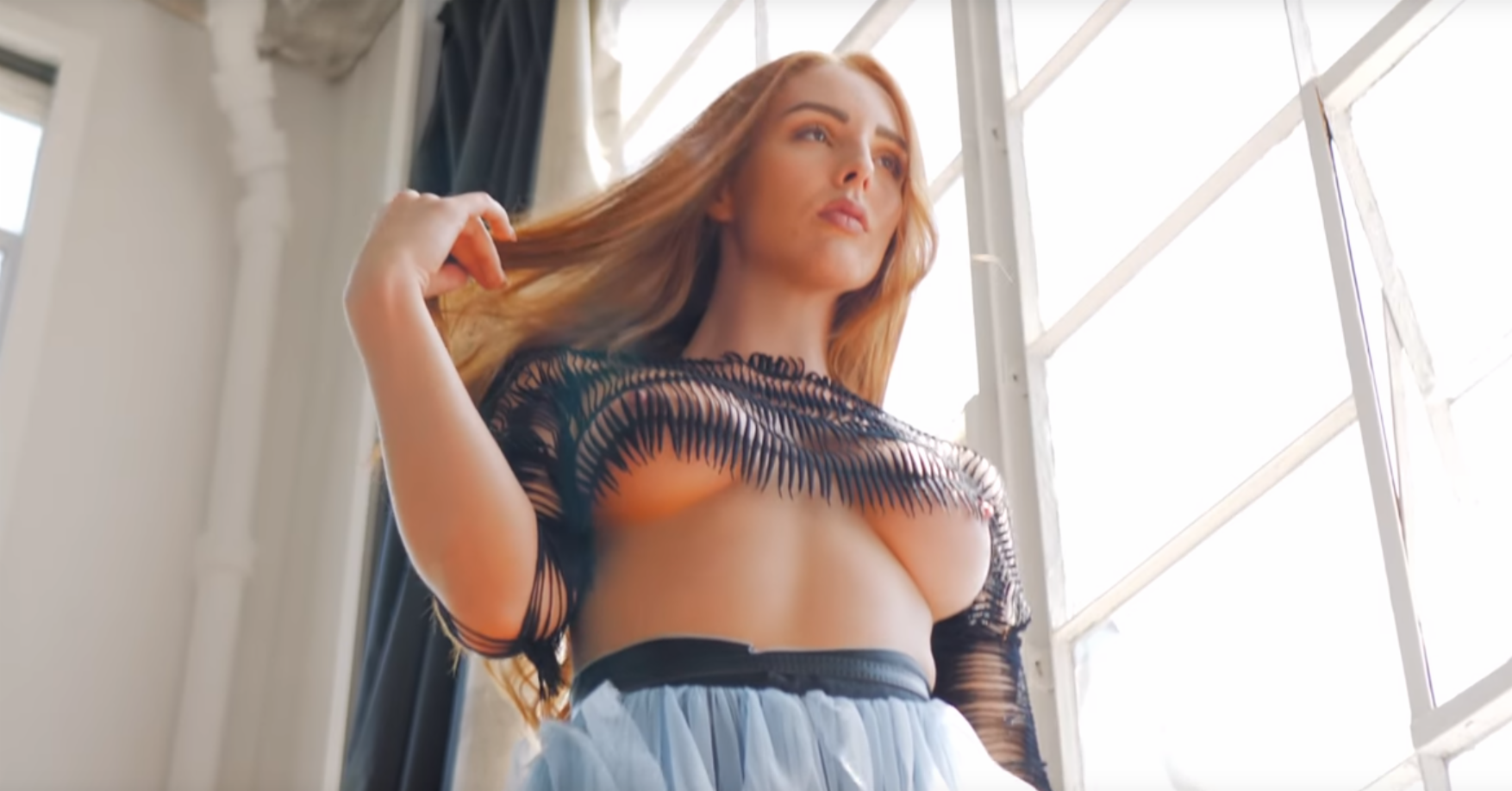 Image: YouTube/WhiskeyCreative
Redheads make up less than two percent of the global population. That's why the discovery of fiery models like Savana Hume is a cause for celebration.  
The 6'0″ stunner partnered with Jesse Souligny of Whiskey Creative—the same directorial genius who soaked Julia Gilas in an equally mesmerizing clip—to do this jaw-dropping number. 
Hume lights up the set with a variety of barely-there outfits that accentuate her incredible curves. 
If watching Savana smolder in her part of the video left you wanting more, check out these sexy selections from her Instagram feed. 
https://www.instagram.com/p/BYrBM7zAzCEhttps://www.instagram.com/p/BYoOE0dAww9https://www.instagram.com/p/BUYdXPxAiMbhttps://www.instagram.com/p/BU_H6ANA8v9https://www.instagram.com/p/BWISWBIAMcihttps://www.instagram.com/p/BXrhdbFABVchttps://www.instagram.com/p/BZIUet2Axi6https://www.instagram.com/p/BTZmJ3Bg93thttps://www.instagram.com/p/BVyB823gUPhhttps://www.instagram.com/p/BWnx75MAOaWhttps://www.instagram.com/p/BU2jfzyg9EIhttps://www.instagram.com/p/BTA648fAgsz