Teri Hatcher Flaunts Curves in Bikini Pics Posted Days After Turning 55
"I've finally figured out how to be comfortable in my own skin."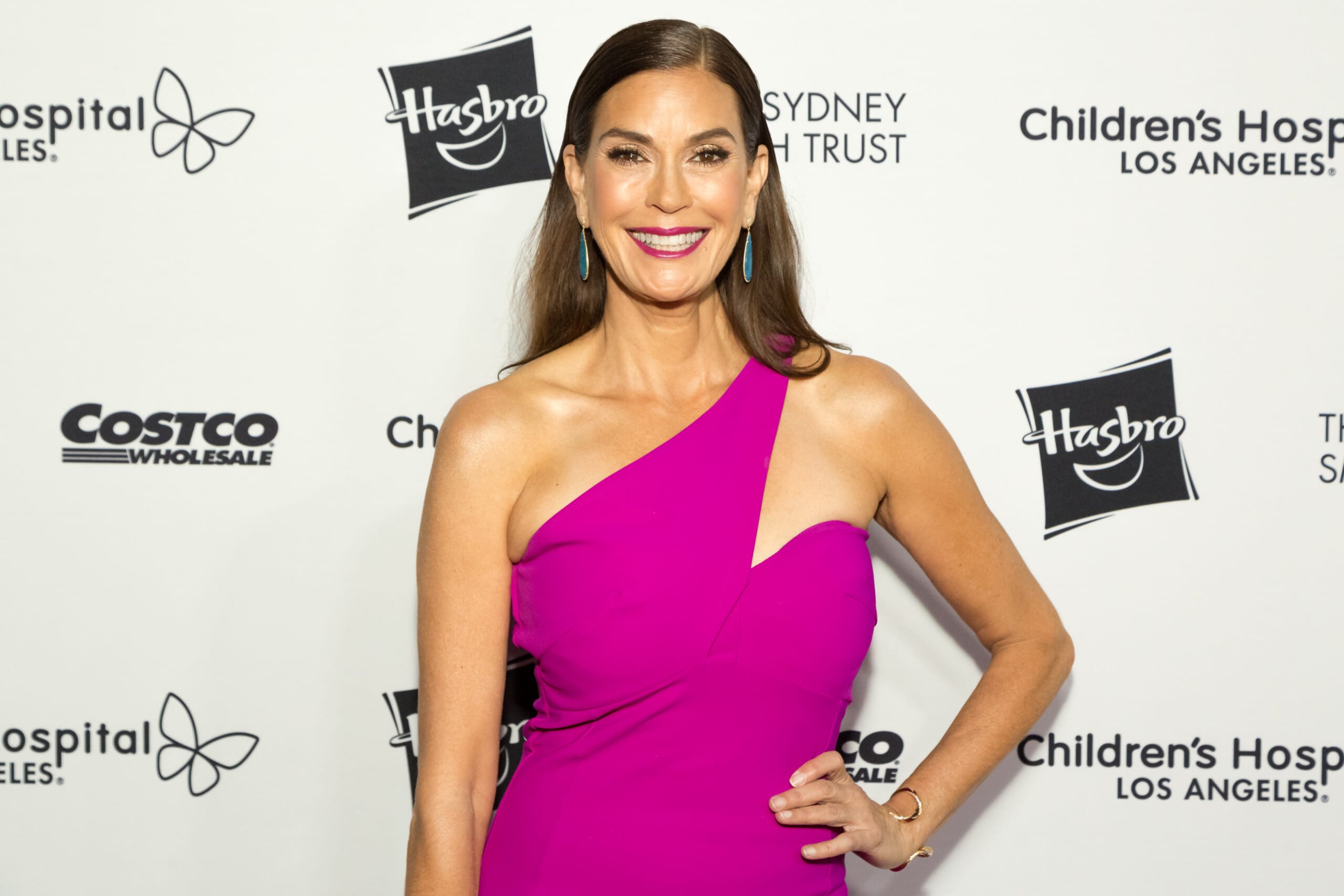 Teri Hatcher is more confident than ever at age 55. 
Fresh off a fitness– and diet-focused F45 8 Week Challenge, the gorgeous former Bond girl took to Instagram to flex her sculpted bikini  bod and reveal that she's finally "comfortable in her own skin."
"So why actually post a pic of myself in a bikini? Well, this is my truth and being in this 55 year old body actually feels liberating. Here's the thing. I've finally figured out how to be comfortable in my own skin. Maybe not every day but a lot of them. Age allows you to be clear on your purpose and cherish who and what you are grateful for." 
"Mostly, you know to make the most of every moment," Hatcher continued. "For me that is sharing joy & positivity, knowledge I've gained through experience both successes and failures, and helping to lift others up." 
Hatcher, who won multiple Screen Actors Guild Awards for her portrayal of Susan Mayer on the acclaimed comedy-drama Desperate Housewives, added that the eye-popping pics were posted without any retouching. 
"Sharing myself in a bikini (which I may or may not ever wear again) is me being open to others, open to life… finding glorious connection and community. No filters, no makeup, no airbrushing, no negativity. Be strong enough to be vulnerable."
While Hatcher is currently as fit as a woman half her age, a beach-side snap—also unfiltered—captured on Thailand's Hong Island in June shows that her beauty was at an age-defying level before she even started the exercise program. 
"When you get only one full day of sun and no rain on your island vacay you make the most of it," Hatcher wrote alongside other wholesome hashtags like "#rejuvenated" and "#grateful."
Let's hope she keeps spreading those #bodypositive vibes.