Uma Thurman Destroys Harvey Weinstein: 'You Don't Deserve a Bullet'
The "Kill Bill" star delivered a badass threat to the world's most hated harasser.
Miramax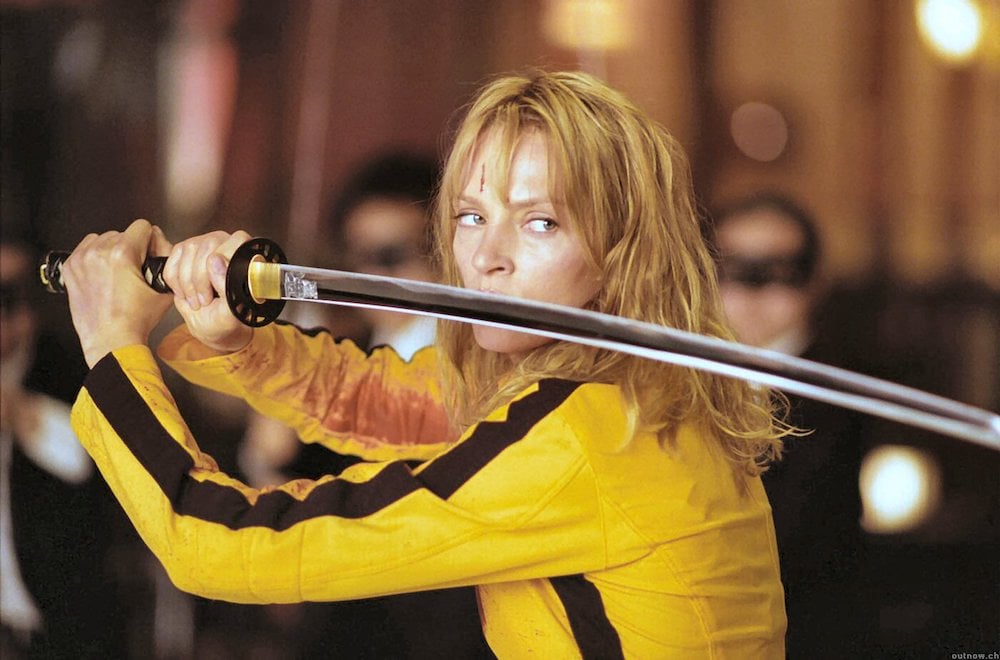 Uma Thurman, who starred in a number of Harvey Weinstein-backed movies (Kill Bill, Pulp Fiction), has finally addressed the more than 90 sexual harassment and assault allegations against the disgraced movie producer/slash/total creep who has become one of the most loathed men on the planet.
In an Instagram post with a screenshot from Kill Bill, the 47-year-old actress wished everyone a Happy Thanksgiving… except for Harvey, for whom she wouldn't even wish a bullet.
https://www.instagram.com/p/Bb2h0hBlV3T
"I am grateful today, to be alive, for all those I love, and for all those who have the courage to stand up for others," Thurman wrote. 
"I said I was angry recently, and I have a few reasons, #metoo, in case you couldn't tell by the look on my face. I feel it's important to take your time, be fair, be exact, so… Happy Thanksgiving Everyone! (Except you Harvey, and all your wicked conspirators – I'm glad it's going slowly – you don't deserve a bullet) – stay tuned."
The actress' rage went viral earlier in November when an Access Hollywood reporter asked her to comment on the Weinstein allegations. Instead, Thurman seethed and then minced her words.
"I don't have a tidy soundbite for you, because I've learned I'm not a child and I've learned that when I've spoken in anger I usually regret the way I express myself," she said. "So I've been waiting to feel less angry. And when I'm ready, I'll say what I have to say."

She doesn't seem any less angry!