Addison Rae Models Latest Bikini Trend as Forbes Reveals Her Insane TikTok Income
The popular TikTok beauty is blowing up the bikini game.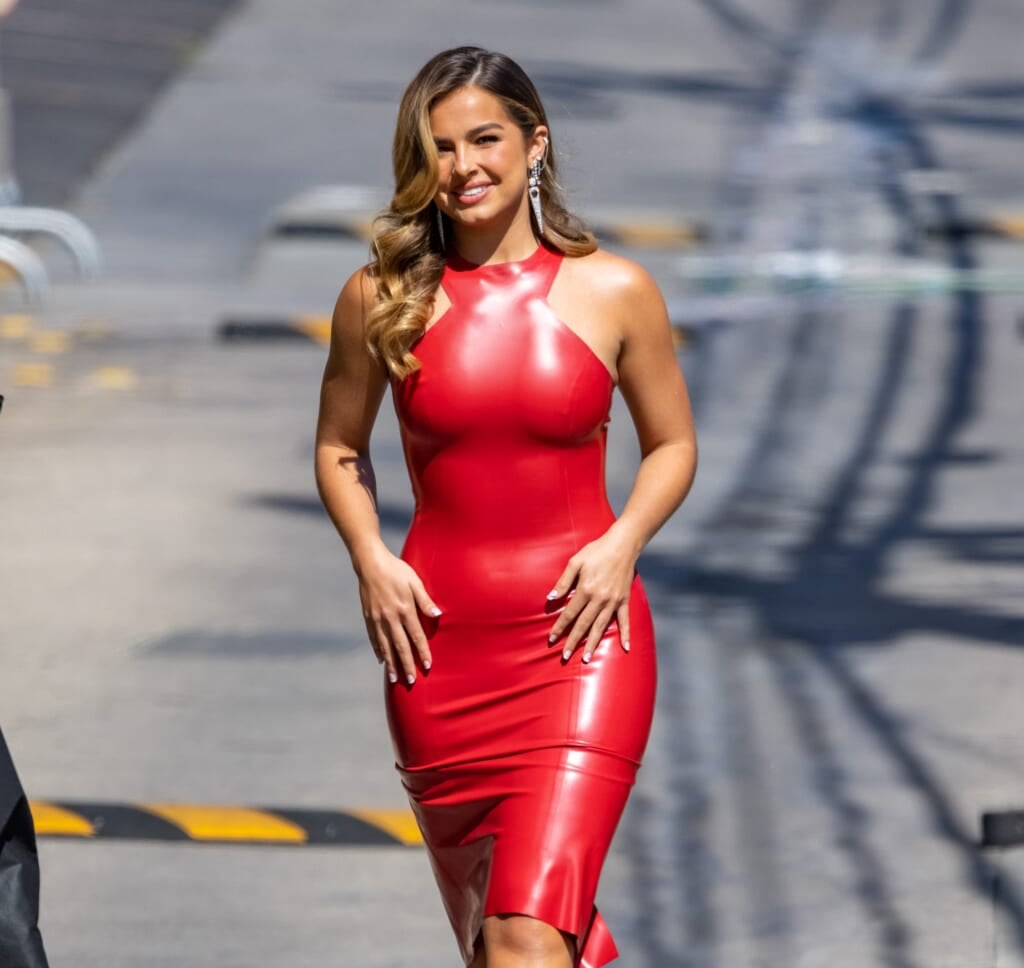 It's all bread and bikinis in Addison Rae's world.
The TikTok superstar and actress modeled a twisting bikini with crisscross straps wrapped around her waist in an eye-popping Instagram post. The daring look is poised to be a big 2022 trend, according to the swimwear watchers at Seventeen.
Rae's yacht deck swim shoot setting was particularly appropriate. Forbes recentlly revealed that Rae's estimated $8.5 million in TikTok revenue makes her the platform's third-highest earner behind D'Amelio sisters Charli ($17.5 million) and Dixie ($10 million).
While Rae has 86 million TikTok followers (plus another 40 million on Instagram), a lucrative deal with American Eagle, and her own Item Beauty line, her leading role in Netflix's He's All That also supplemented her income.
In the modern day remake of the 1999 teen romcom, Rae fell easily into the role of a high school social media star who gives a geek a makeover for prom. It ranked No. 1 on Netflix in 78 countries for a short time upon release, prompting the streaming service to give Rae a multi-movie deal.
If you've heard enough about Rae's bread, check out some more bikini-clad 'grams below: