Meet Rising Model/DJ Rachel Winters
From spinning for Jamie Foxx, Drake and Lil Baby to modeling alongside Karlie Kloss, Winters is making major waves.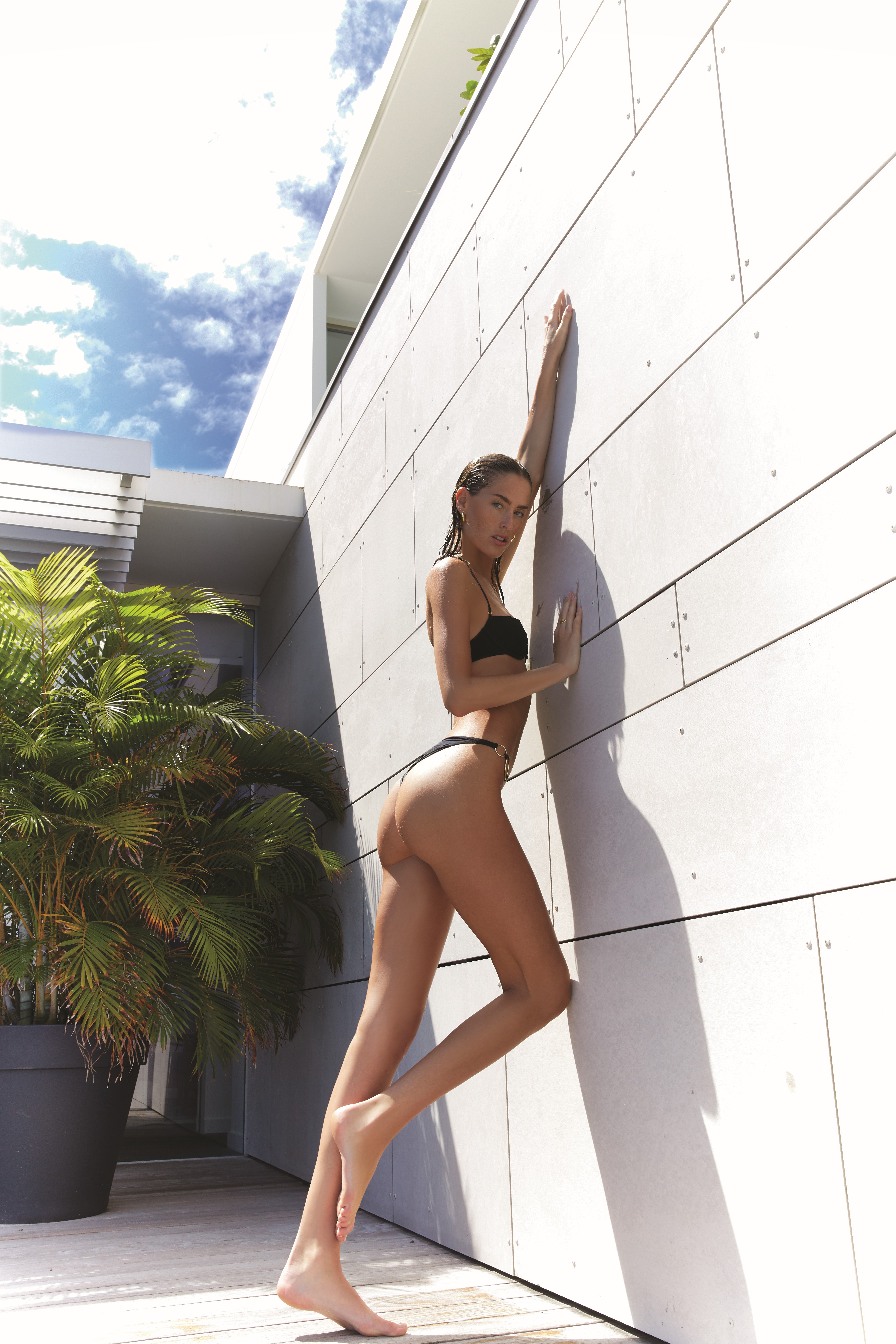 Too many people wear too many hats, at least on social media. Rachel Winters lists "DJ" and "model" at the top of her Instagram feed, but she's in the minority of the internet's self-proclaimed multihyphenates—she's really doing it.
Give her a follow @rachelwinters, and you'll see the stunner posing on the cover of Harper's Bazaar in one post and spinning for celebs like Jamie Foxx in another. Winters' interests in music and modeling were sparked early and separately, but she views the latter discipline as more of her destiny. "I am the youngest of five in a family of giants so I kind of always knew I would be involved in modeling," she says of her first passion. She towers at six-foot-two with a perfectly svelte figure.
Those standout attributes, combined with consummate professionalism and a home base in NYC, have helped Winters stack a modeling portfolio that includes editorial work for designers like Armani and Carolina Herrera, campaigns for brands like L'Oréal and Forever 21, and the aforementioned Harper's Bazaar cover, which she cites as one of her greatest achievements. You'd be hard-pressed to find any supermodel on her level, so to speak, except for the similarly lofty Karlie Kloss, whom Winters has naturally already worked with.
"I admire Karlie Kloss. I relate to her as a model since we are both six-foot-two, and I've actually had the opportunity to work next to her as a stand-in model." But her musical passions are deep-rooted as well.
"I was in singing, dancing, and piano lessons from a young age. I have to give credit to my mom for introducing me to '70s/'80s music and giving me the desire to explore music from earlier generations. For my 12th birthday, my parents threw me a rave party with a DJ and the entire town came. Looking back, I think it's safe to say I was destined for this lifestyle." And what a lifestyle it is.
"I have been invited to play parties all over the world from New York, L.A., Capri, St Barths, Ibiza, and everything in between," she says. "I've played in rooms for names like Drake, Lil Baby, G-Eazy, Miguel and in the presence of top models like Gigi Hadid, Irina Shayk, and Stella Maxwell. I even had the honor of playing for Edward Enniful, the editor-in-chief of British Vogue, many times in the past year."
Winters' modeling and DJ worlds have clearly already begun to converge in a way that's directly benefited her career. It may come as a surprise, then, that she only first touched a turntable in 2020. Inherent talent is part of the equation, but she's also studied a selection of diverse DJs, including Keinemusik, Purple Disco Machine, Blondish, Black Coffee and Carlita—a female DJ and producer whom Winters cites as a personal favorite.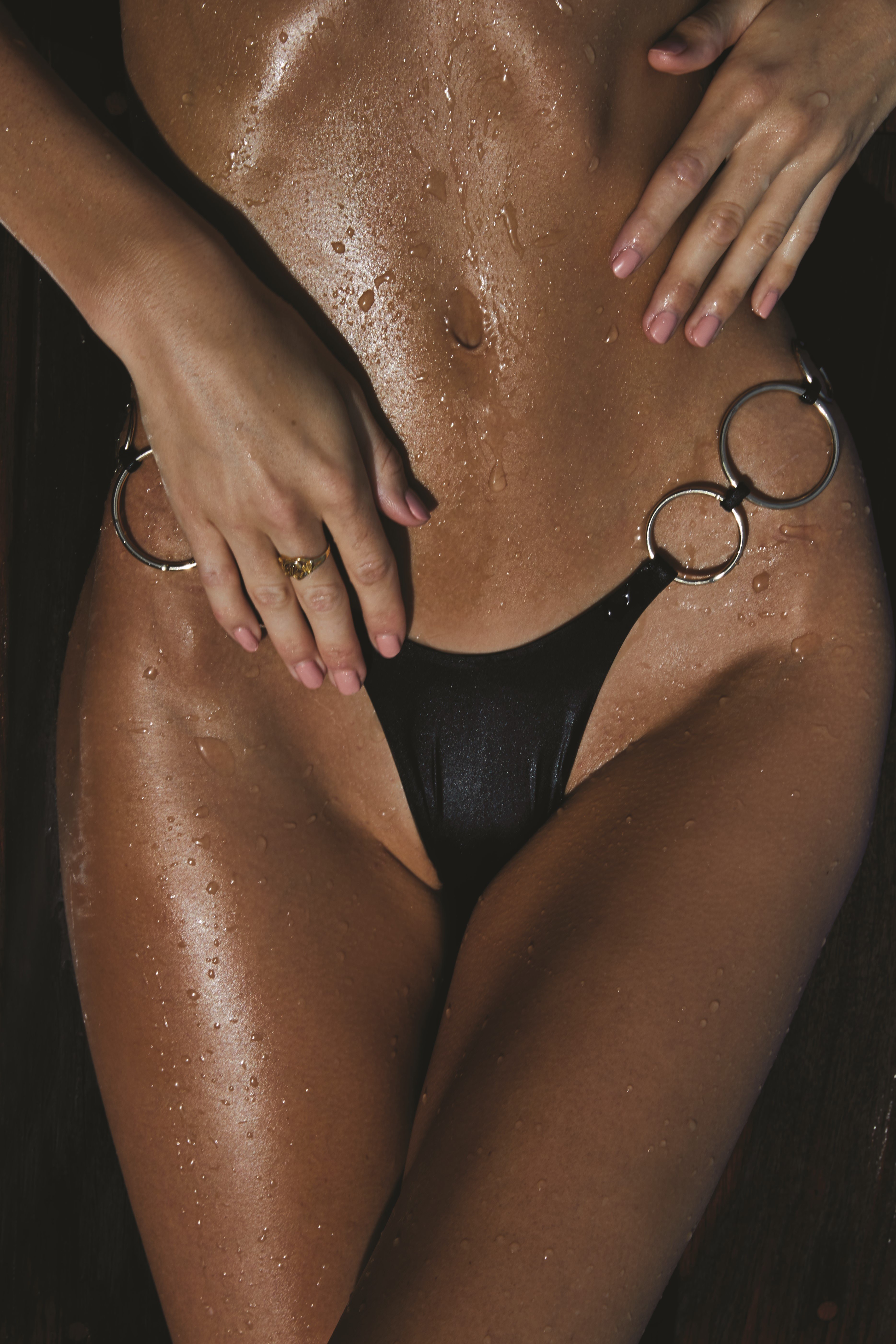 "It's really interesting to enter a scene predominantly run by men, since modeling is quite the opposite," Winters says. "In recent years, there has been a shift with more female DJs making their way into the scene, and it's exciting to witness this and be a part of this change." Perhaps her most pertinent inspiration, though, is another, über-famous model who's worn the DJ hat, among many others. "From modeling to activism, and now DJ'ing, Paris Hilton does it all," Winters says. "After watching her documentary [2020's This Is Paris], I gained a new appreciation for her as a talented and inspiring individual who has built an incredible personal brand."
Looking ahead, Winters is turning the dial up on her DJ career as she chases the thrill of "moving people through music." "My main focus now is learning music production and getting more affiliated in the music industry. I'm learning something new every day and always finding inspiration from my environment." As for more tangible objectives, Winters says, "It's been a goal of mine to walk in a show like Chanel and then DJ for their after party." Hopefully she can get us on the guest list.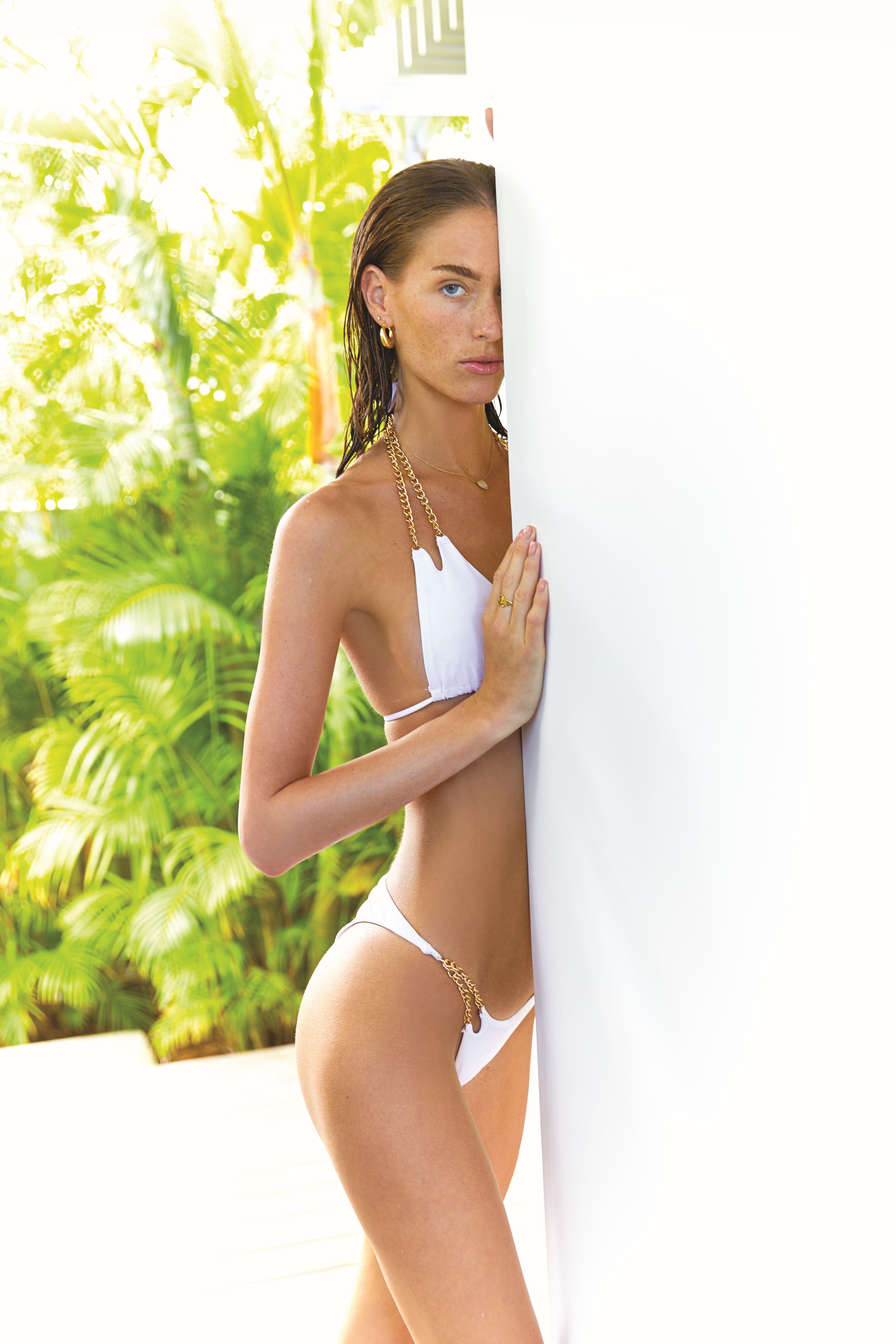 This article originally appeared in the September/October 2023 issue of Maxim magazine.