'Monster Garage' With Jesse James Returns To Discovery Channel in 2020
The iconic TV show is back with new episodes after a 14-year hiatus.
Discovery/Ivan Toscanelli
West Coast Choppers founder Jesse James is returning to reality TV with a reboot of Discovery Channel's Monster Garage in 2020. 
James, who starred in the series that aired from 2002 to 2006, has kept busy since the original show ended. The Austin-based automotive mastermind traveled the world and trained under a world-class blacksmith, ultimately becoming a high-end gunmaker with his JJFU firearms brand. He even built President Donald Trump a custom .45-caliber pistol in 2018 that was exclusively revealed on Maxim.com.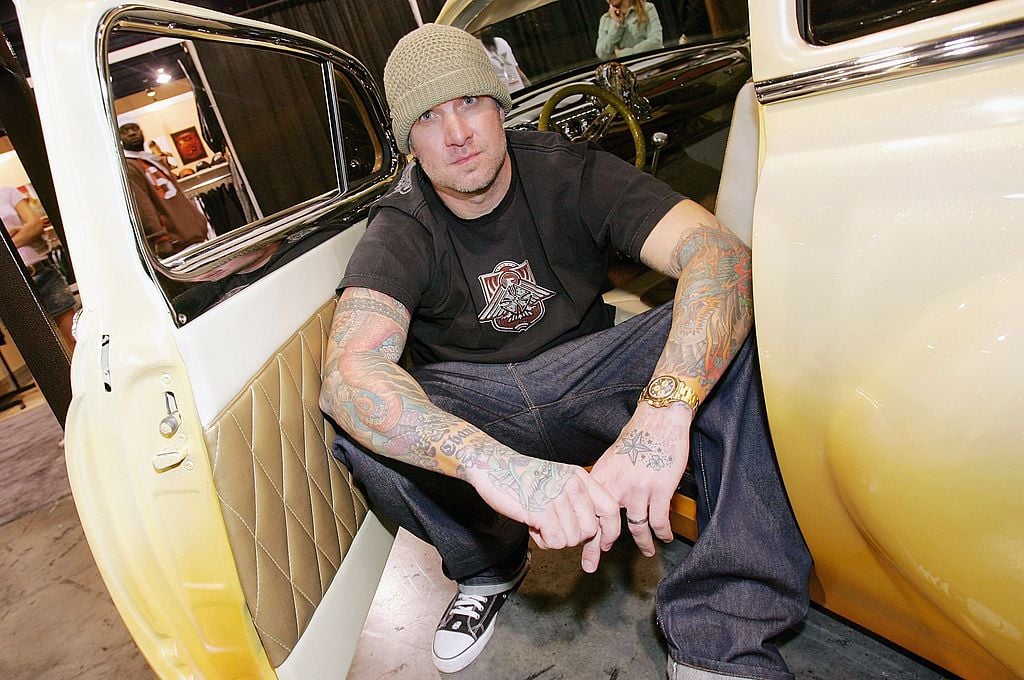 With his return to Discovery, James will have "an upgraded garage, cutting-edge technology and a renewed passion for creating some of most mind-blowing vehicles to ever drive across television screens," according to Discovery.
"It's crazy to think my relationship with Discovery Channel started exactly 20 years ago," James said. "After all this time I'm still excited to step into the Monster Garage." 
" tml-render-layout="inline
Details about the show are still under wraps, but Jeff Hasler, President of the company behind the show, Original Productions, said, "Monster Garage is the ultimate heritage brand at OP." His company, Hasler said, is "absolutely thrilled to be bringing this iconic series back to Discovery that celebrates creativity, engineering, mechanical abilities and sheer brilliance found in the garage."
" tml-render-layout="inline
Monster Garage doesn't have a premiere date yet, but new episodes will be airing later this year.