Paige Spiranac Stuns In 2023 Pin-Up Calendar
The Maxim Hot 100 star and golf influencer's Western-themed calendar features skimpy swimsuits, cowboy hats and a scenic ranch setting.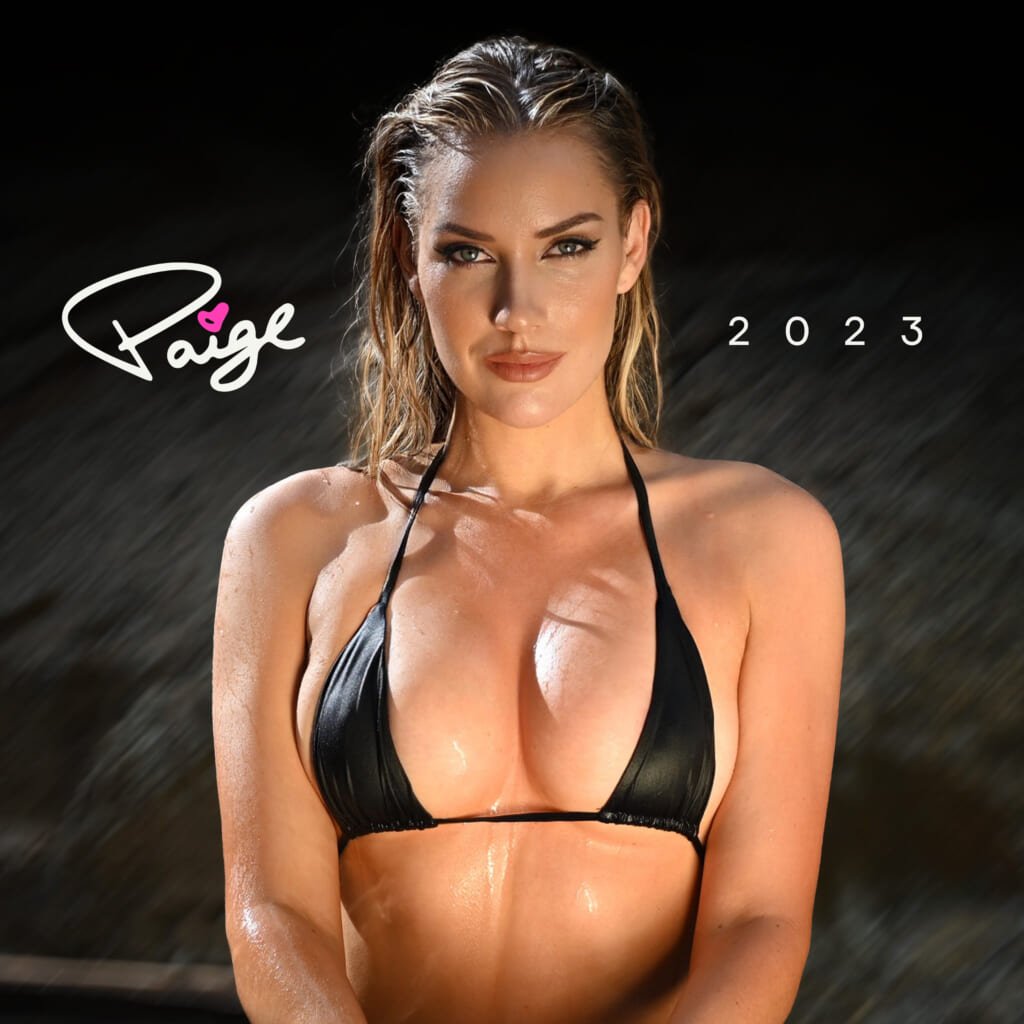 Following the launch of her limited edition Maxim Hot 100 clothing and accessory capsule (buy it here), Paige Spiranac is dropping more merch—this time in the form of a 2023 pin-up calendar.
The golf goddess and Hot 100 leader is harking back to her Colorado roots with 12 months worth of Western-themed snaps replete with skimpy swimsuits, cowboy hats, leather belts, and scenic mountainous surroundings.
"I've always wanted to do a calendar for the longest time because I come from a calendar family," Spiranac told the New York Post, which first revealed the calendar's cover. She added that her mother would gift family members various calendars showcasing adorable animals and family photos during the holidays.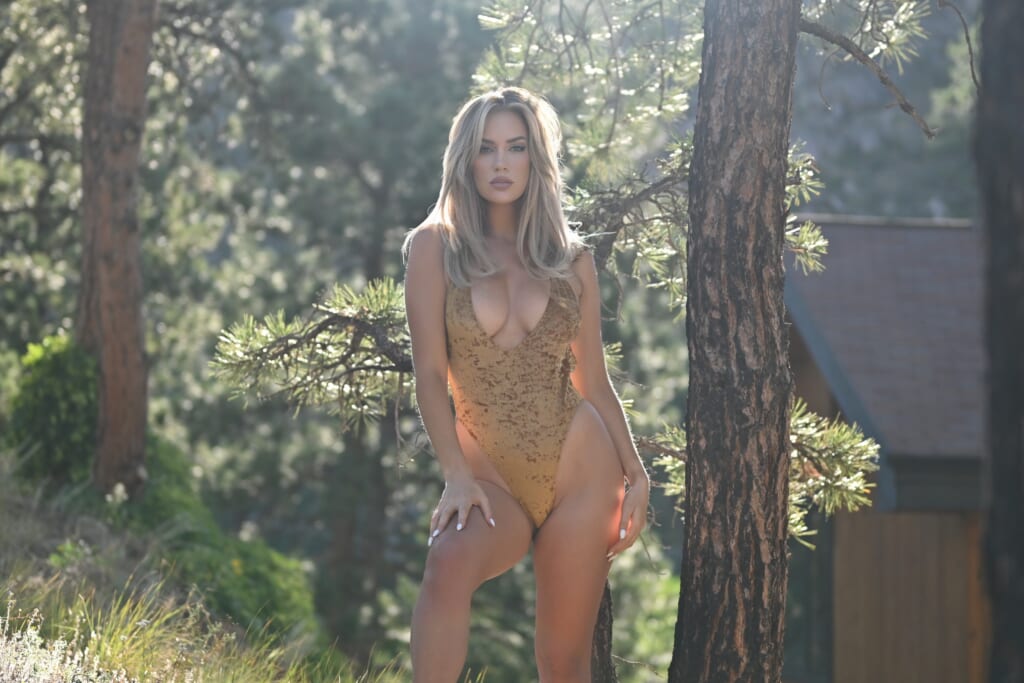 "I don't know if my family is going to hang this calendar up but we will see," she added.
The images were lensed at a mountainside Reno, Nevada Airbnb property called the Rusty Skillet Ranch by a single photographer, while Spiranac acted as her own stylist and makeup artist.
"It was a two-man job, but the photos don't reflect that at all. They look amazing and they are my most favorite photos I have ever taken," she told the Post.
The always-humble Spiranac added that her experience shooting with legendary photographer Gilles Bensimon for her Maxim Hot 100 cover helped inform the creative process behind her calendar.
"He was incredible and he did a it in a minimalistic way," she said of Bensimon. "It was just him shooting and we didn't have a lot of lights or reflectors, so I learned a lot from him on how to just create this perfect image, which isn't perfect but organic.
"Shooting with him, I learned so much, so I tried to implement the techniques that he did, into this calendar."
Score the 2023 Paige Spiranac Wall Calendar here with a $25 pre-order, and check out the Paige x Maxim collaborative collection of hats, towels, t-shirts and accessories here.